VCU rides past Rider 90-79 (12-30-18)
By: Tyrone Montgomery Jr.
Headline Photo Credit: Robb Johnson-LMS Network
The VCU Rams handled business against the Rider Broncs 90-79. The key to victory here was balanced scoring. Led by Mike'l Simms (15 Points) and Marcus Evans (14 Points), the Rams had 5 players in double digits. Every coach's dream is to have a balanced attack and not have a single player carry the load.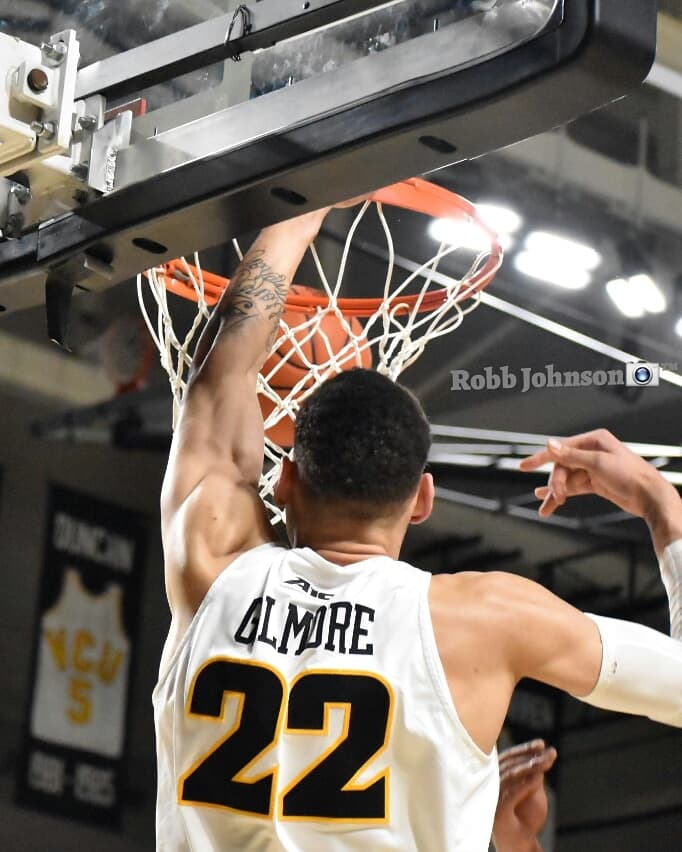 Coach Rhoades did a great job implementing that gameplan against Rider. These guys were also sharing the rock as they had a +4 in Assist in this matchup. The game of basketball has changed drastically over the years. Losing a guy like Justin Tillman is unfortunate, but it also opens up a lot of opportunities for the offense as we saw in this game. The Rams were also a +4 with three-pointers. Generally, whoever hits the most 3's in a game have the best chance to win and VCU did just that.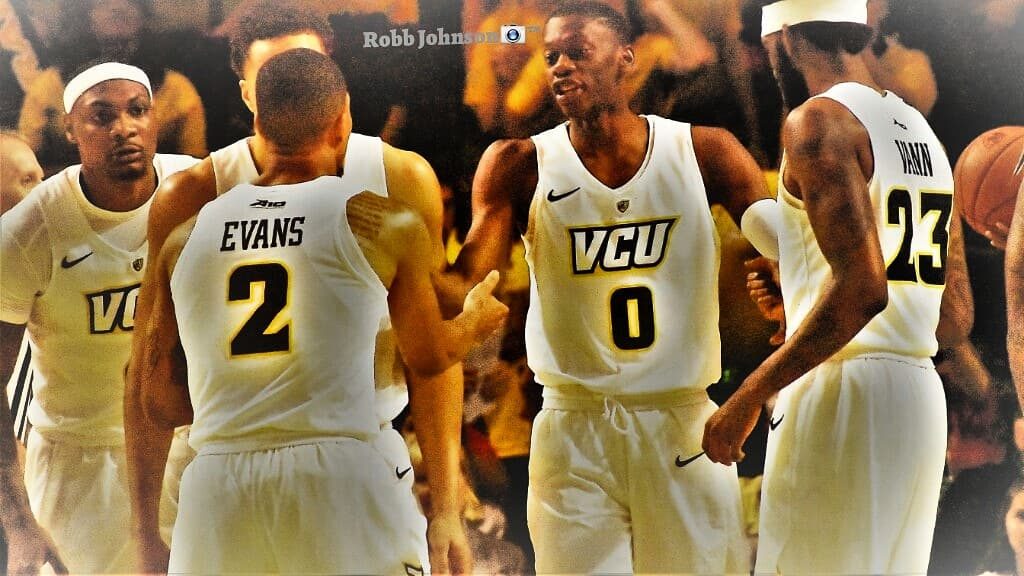 The Rams are rolling as they are leading the Atlantic 10 Division. With conference play set to begin with their next game January 5th @ Fordham at 2 PM, VCU finds themselves in the driver seat and they may take this Division Title this year. Marcus Evans has been a pleasant surprise and has uplifted this offense to compete with the best of them. There is no reason not to expect VCU to make the 64 Team NCAA Basketball Tournament.