D.C. Has A New "Defender" In Town (01-25-20)
By: Darrell Owens
Headline Photo Courtesy: DC Defenders
Since 1937, when the Redskins moved to Washington, they have been the heart and soul of the Nation's Capital. Three Super Bowl Championships reside in Washington and a historic franchise that is beloved. The last 29 years, the Redskins have been stuck a rough patch, only 6 playoff appearances in that time frame . Fans in the nation's capital are starving for a consistent winner. On Feb 8, 2020, their could be a new team that could change that narrative. The real question is…Are they ready to "Defend" D.C.'s honor? When the DC Defenders host the Seattle Dragons at Audi Field in Washington D.C.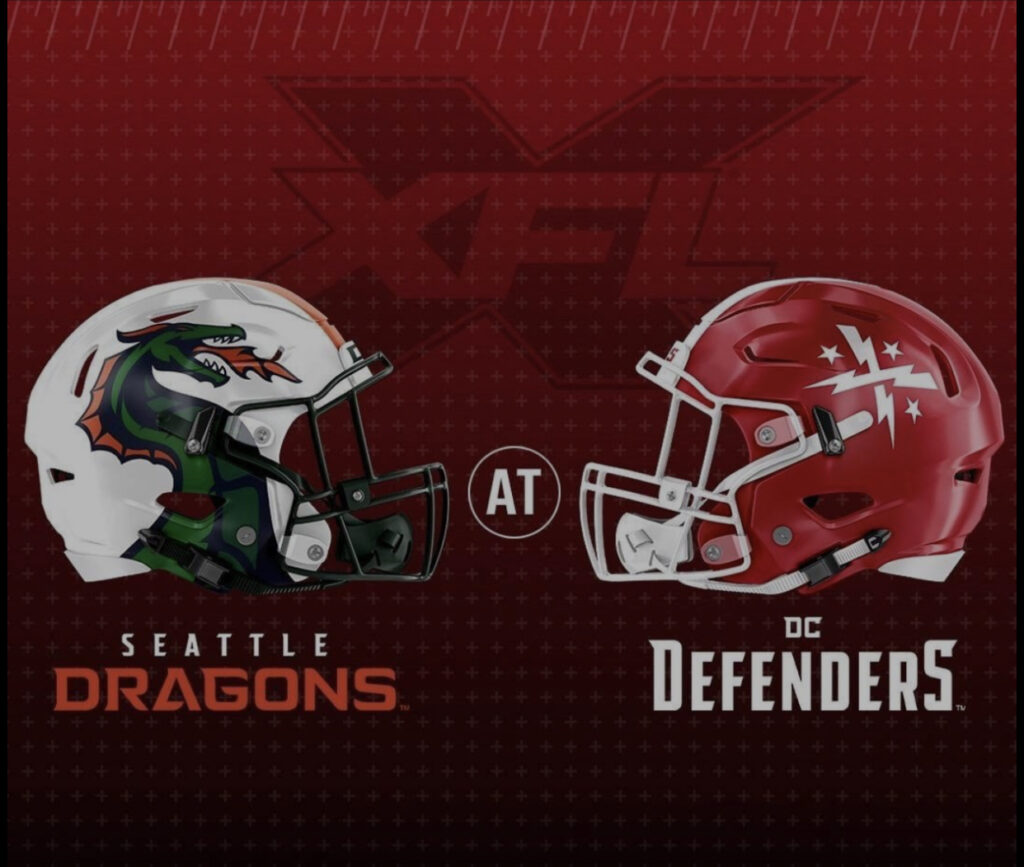 Thats right! The XFL is coming to Washington D.C.! You say to yourself…Didn't the XFL disappear in 2001? Yes that would be correct. The league only lasted one season back then and was considered a huge failure. Despite having NBC as half owner, the ratings were just not there and the league ceased operations. Founder and other owner of XFL…WWE chairman/owner Vince McMahon never got over the league's failure and wanted to give it a second chance. People love to say that what doesn't kill you makes you stronger and McMahon seems to have comeback stronger. McMahon decided two years ago he wasn't done yet with the XFL and decided to bring the league back in 2020 with a different approach. This time around it seems like the league has a legitimate chance to thrive. McMahon's new company Alpha Entertainment LLC owns the league and you can feel there is a new vibe this time around.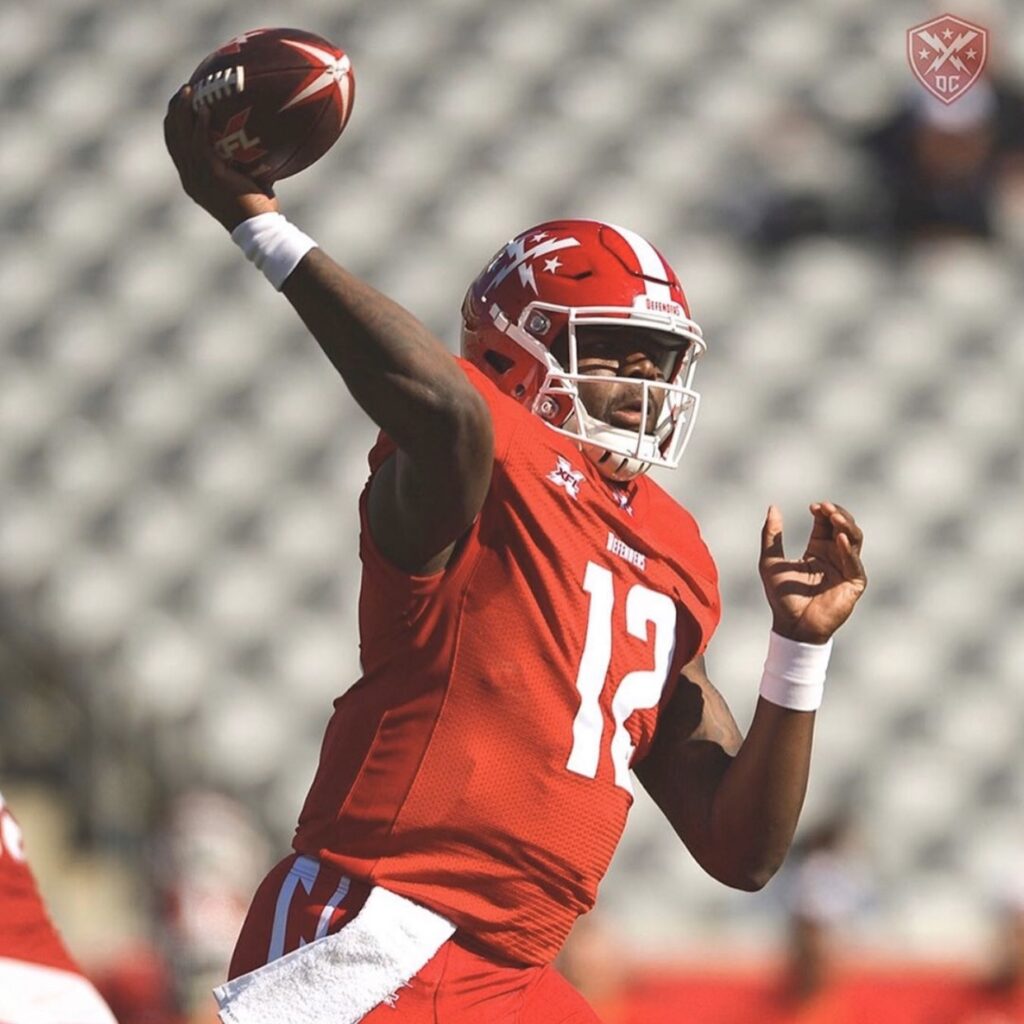 There are 8 new teams in the 2nd version of XFL. Houston, Dallas, Seattle, Los Angeles, Tampa Bay, New York, St. Louis and of course Washington. There are some very recognizable names playing in the league. One of the biggest names is DC Defenders QB Cardale Jones. Jones is an former Ohio State quarterback who help led the Buckeyes when the 2015 National Championship. Jones played 3 seasons in the NFL mainly as a backup. Jones has a huge opportunity to prove he can still play on a high level and in the process help develop a league into a competitive and entertaining league. Other names you may have heard of before: Running back Donnel Pumphrey from San Diego State (who is the NCAA All-Time Leading Risher with 6,405 yards). Plus former Pittsburgh Steelers Wide receiver Eli Rogers.
The Defenders tapped Pep Hamilton as their Head Coach and General Manager. Hamilton has coached on 8 teams since 1997 between the college ranks and the NFL. Coach Hamilton had this to say about his first Head Coaching opportunity in DC…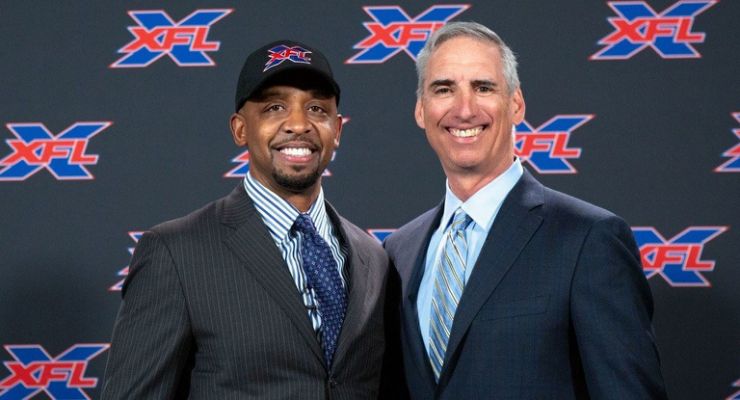 "Over the last 20 years I've gained a lot of experience from the coaches I've been around and that I've worked for. To have an opportunity to come back to the place that I consider to be my home and be a part of the construction of a professional football franchise is something I'm excited about." (Quote Source Washington Post)
With all the buzz that the DC Defenders are bring to the DMV area and soon the XFL, this a good time for football to flourish to another level in Washington D.C. February 8, we finally get to see what all the fuss is about and see the league in action!