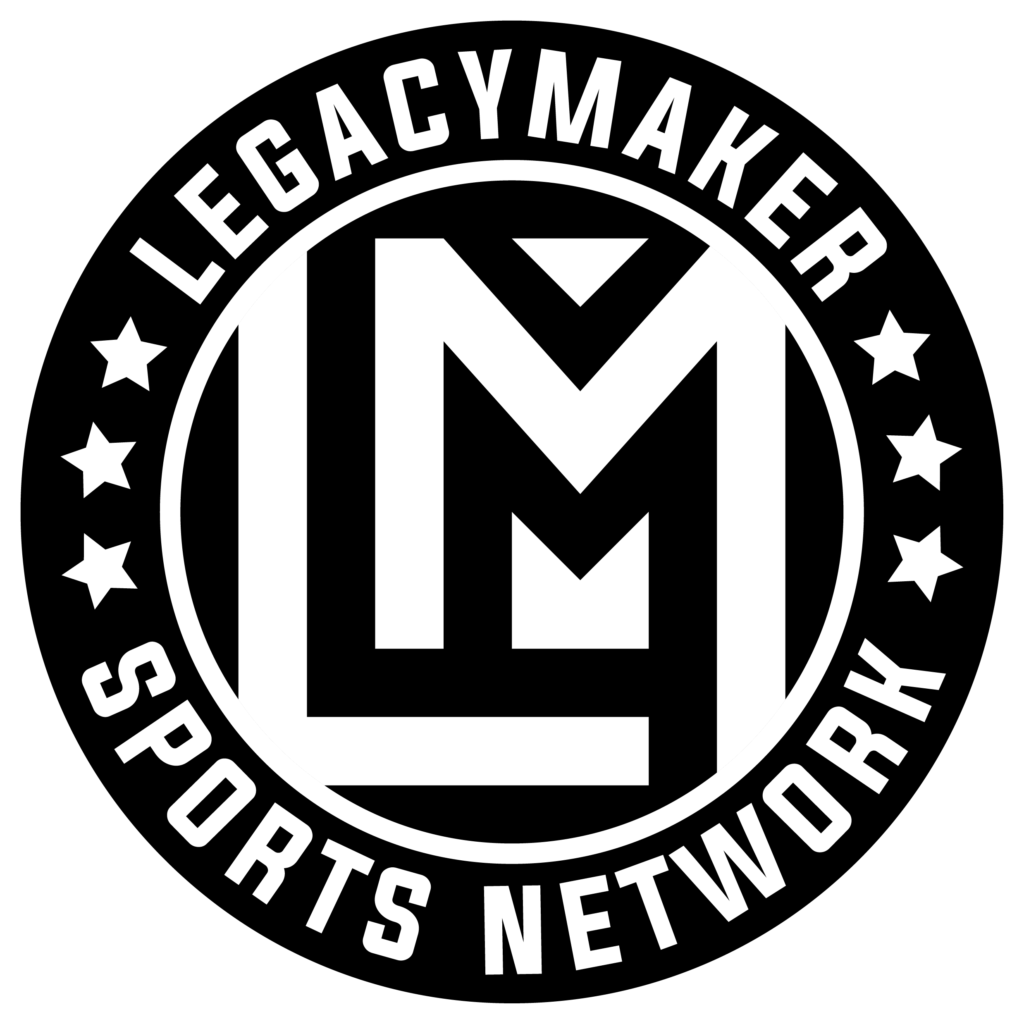 Up & Coming Stars in Sports Journalism!!!

Our Mission:

The LegacyMaker Sports Network was founded on August 11, 2017, with a few goals, and that was to help build legacies in sports journalism with great video blogs, articles, and the latest news in sports from around the world and give fans a different outlook on sports. We want everyone to have fun and live out their dreams and this platform will give them that opportunity!!! Prepare to build your LEGACY!!!


We're always looking for new and interesting writers. If you'd like to write for us, please send us a short story or other suitable pieces of writing for our consideration. Thank you!!!
Apprentice Contributors
​*Jessica Dickason
*Derrick Alston
*Tiera Harrison
*Stephen Daniells
*Larry Patterson
*Joey Raymond
*Shalyn Moore​
*Shawn Mears
*Chris Gardner
*Arturo Jones
*Elijah Griffin Sr
*Katie Lovell
*Brian Knight
*Nate Gue
*Jerica Roulo
*Isaiah Desima
*Anthony Nelson
*Anthony Robinson
*Michael Bish
*Ty Tracy
Teams and Organizations LMS Network has been Credentialed By:
​*Washington
Commanders
*Jacksonville Jaguars
*VCU Athletics
*Richmond Spiders
Athletics
*CAA
Athletics
*Virginia Cavaliers Athletics
*Atlantic 10 Athletics
*​ACC Athletics
*Washington Wizards
*Richmond Kickers
*Old Dominion University Athletics
*Virginia State Athletics
*Virginia Union Athletics
*​Richmond Flying Squirrels
*Richmond Black Widows
*​Maryland Terps
​*Baltimore Orioles
*William & Mary Athletics
*Christopher Newport University
*Big 3
*Georgetown
Athletics
*NASCAR
*George Mason
Athletics
*North Carolina Tarheels
Athletics
*Norfolk State Athletics
*Virginia Tech Athletics
*Hampton Athletics
*DC Defenders
*River City Sting
*Virginia Lady Devils
*Virginia Royals
*Amelia Raiders
*Washington Mystics
*Salem Red Sox
*Roanoke Rail Yard Dawgs
*Liberty Flames Athletics​