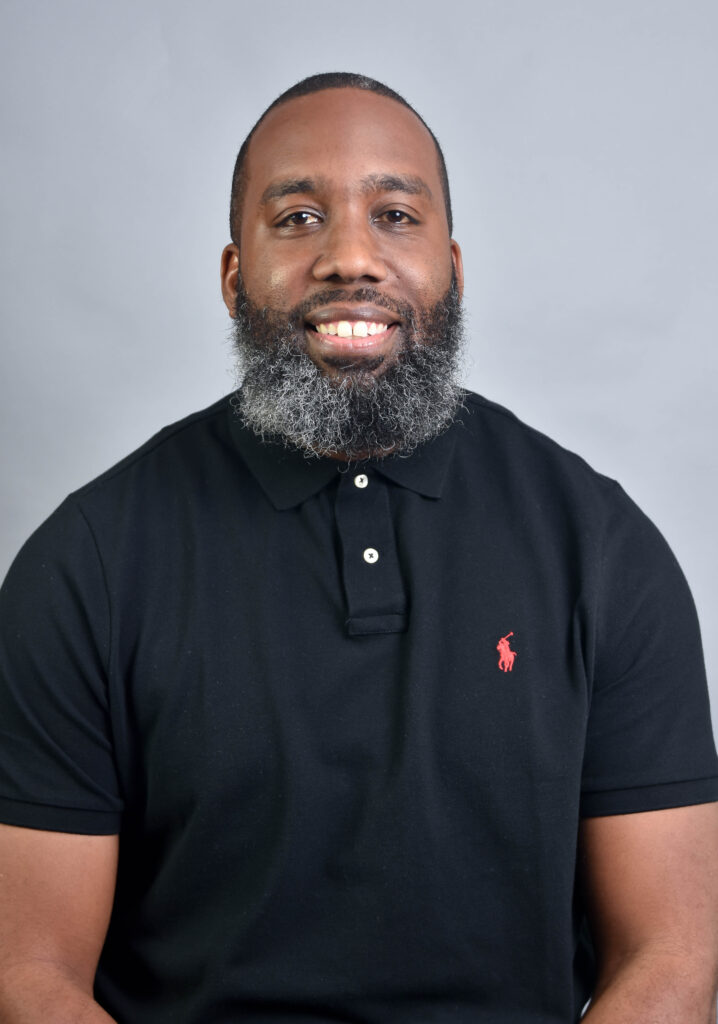 ​Corey's BIO

Corey is a is a self-taught photographer based in Chesterfield, VA. With a sincere passion for all thing's sport from a young age. Corey has now turned that passion into a career his experiences shooting action sports has grown into an ability to keep things quick, light, and fun while always turning out great images no matter the conditions.

Corey is a versatile photographer and can shoot any type of photography from candid shots, family photos, weddings and anything in-between he can do it! No matter the size of the project he will always bring the same passion and dedication to each individual job and it's his priority to make sure everyone goes home happy! 

When not out shooting, or on the road exploring, Corey can be found at home with his wife, son, and daughter exploring the outdoors!