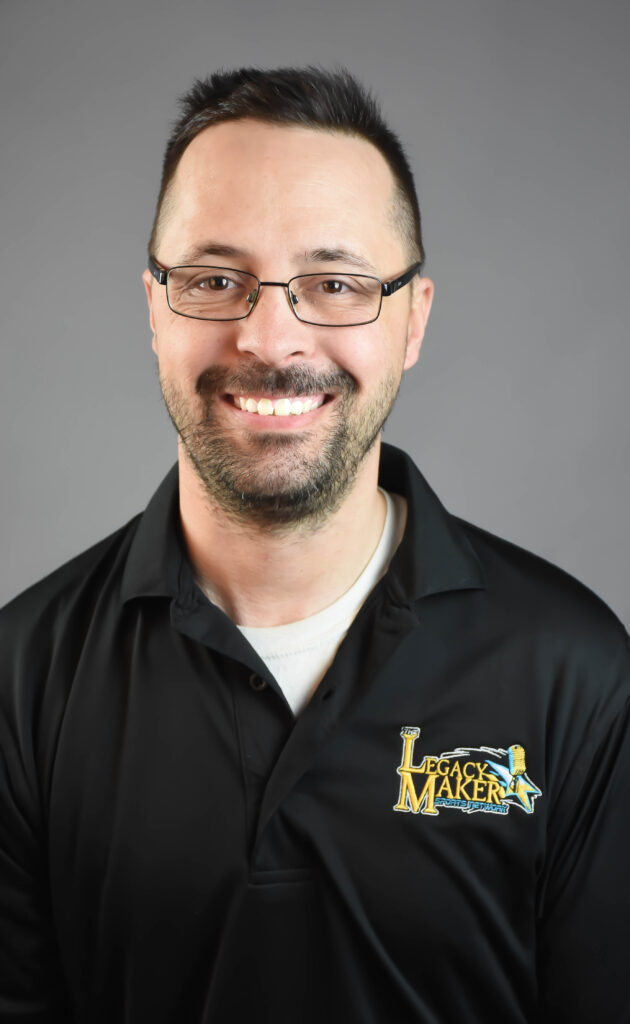 ​​Jay,40
Facebook: Jeremiah Quimby
Twitter: jay_quimby27
Hey, my name is Jeremiah Quimby. I go by Jay. Never really got into sports until I was about seven years old. My grandma and grandpa went down to Florida for the winter. Now we're talking like 1987. They brought me back a deck of cards & a T-shirt that said…"My grandparents went to Florida and they brought me back this T-Shirt and a little helmet keychain.
All three of them had the Tampa Bay Buccaneers logo on them but it was the nasty popsicle orange and white. Period, I thought I was the coolest kid on the planet, that's where my love for my Buccaneers came from. Wasn't until I started middle school sports that my love for the Cleaveland Indians & my Ohio State buckeyes came in.I relished in those sports, depending on the season just depends on what color I bleed.

Never thought much about radio broadcasting or spot sports commentating. Until one day I heard the announcer from the Cleaveland Indians saying…
"One day I showed up to to try out to be the voice of the Indians and out of 250 people they chose me".
So I'm wondering why can't I do that? What makes my dream unattainable? So when I met my best friend, Darrell, it was like something opened up. We could literally set for hours and talking nothing but sports, prospects, recruits, trades, whatever you can think of sports related.
One day we were just like…Why can't we get paid to talk about what we love. Because working doing something you love means you're not actually working.#Jaystrong
Quick Facts about #2 
Real Name:Jay
Nicknames: Quimby, JJ
Hometown:Stryker,Ohio
Biggest Sport Rival: Ohio St vs Michigan
The one sport I can't live without:Football Favorite Sports Movie: The Sandlot or Major League
Favorite Teams: 
NFL-Tampa Bay Buccaneers
MLB-Cleveland Indians
NBA-Cleveland Cavaliers
NHL-Detroit Red Wings
NCAAF-Ohio St Buckeyes
NCAAB (Men's & Women's)-Ohio St Buckeyes WNBA-Minnesota Lynx
Favorite Athletes: retired- current
MMA – Chuck Liddell-Jon Jones
NFL – Derrick Brooks,Ronde Barber- Lavonte David
MLB – Ozzie Smith-Jose Ramìrez, Francisco Lindor
NBA – Michael Jordan- Kyrie Irving
NHL – Steve Yzerman-Alex Ovechkin
NCAAF – Eddie George- Nick Bosa
NCAAB (Men's & Women's) – Aaron Craft- Skylar Diggins
WNBA-Skylar Diggins
Nascar-Jeff Gordon & Mark Truex Jr.
Boxing-Darrell Owens Sr. #LegacyBuilding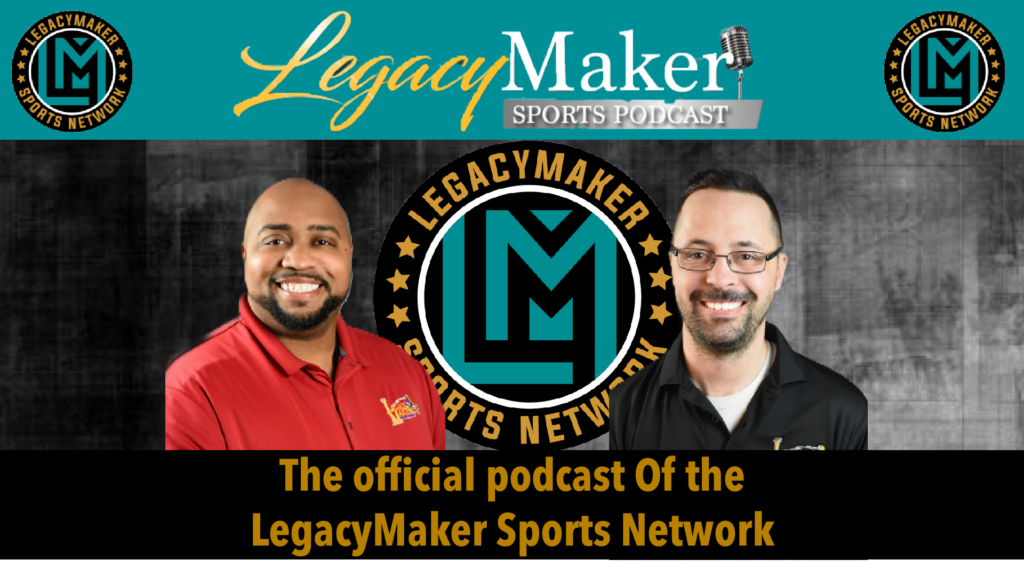 ​