Gruden Fired, Redskins battle early but fade late, Patriots win 33-7 (10-6-19)
By: Darrell Owens
Headline Photo Credit: Darrell Owens-LMS Network
LANDOVER,MD- The Washington Redskins first 4 weeks of the 2019 season has been a whirlwind, unfortunately Week 5 would be more of the same. Last week, we talked about all the drama surrounding the team and this week would add more drama. Redskins head coach Jay Gruden would be the centerpiece of the lastest controversy. There was a video released potential showing the Redskins head coach smoking an identified substance and spending time with the young woman. With that to deal with and the rumors of his demise as head coach of the team, Coach Gruden had to figure out a way to defeat the defending Super Bowl Champions, the New England Patriots. What we saw Sunday proved the Redskins have a ways to go to fix there problems.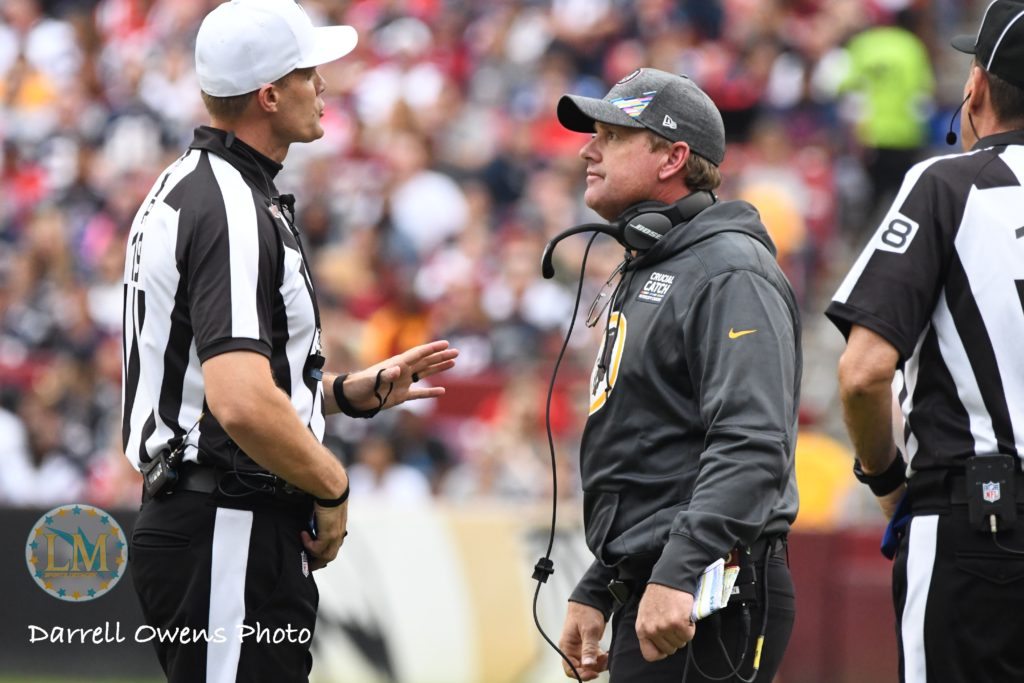 The Patriots would defeated the Redskins 33-7, in a game that never felt close, even though at Halftime the score was 12-7. The Redskins did a great job in the first half of keeping Tom Brady under wraps. The second half was a different story. The Pats would go on 21-0 run to end the game. Tom Brady would go 28-for-42 with 348 yards & 3 touchdowns (Edelman, Izzo & Bolden) 1 jnterception. Sony Michel is starting to show flashes of what we saw last season. Michel has 16 carries for 91 yards & 1 touchdown. The defense would tally 6 sacks & 1 interception capping of a good performance for New England.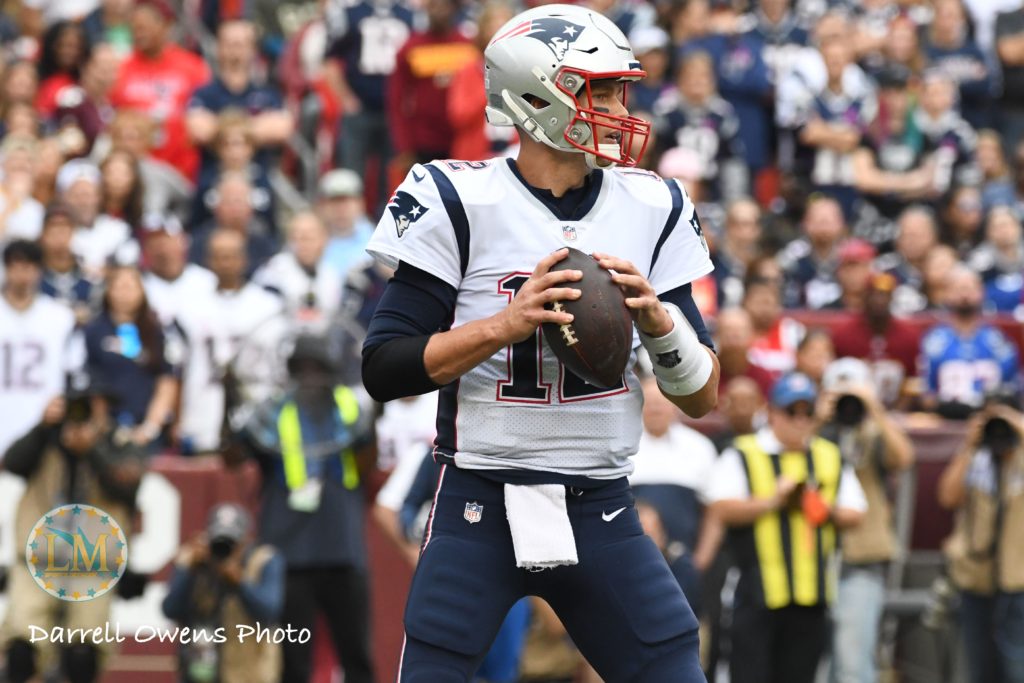 Washington struggled to get any offense going after scoring the first touchdown of the game (Steven Sims Jr.) went for 65 yards. The offense line would have problems keeping Colt McCoy upright. McCoy went 18-for-27 for 119 yards. The only bright spot for the Redskins was the play of the defense in the 1st half, because the offense struggle, you could tell the defense ran out of gas in the second half.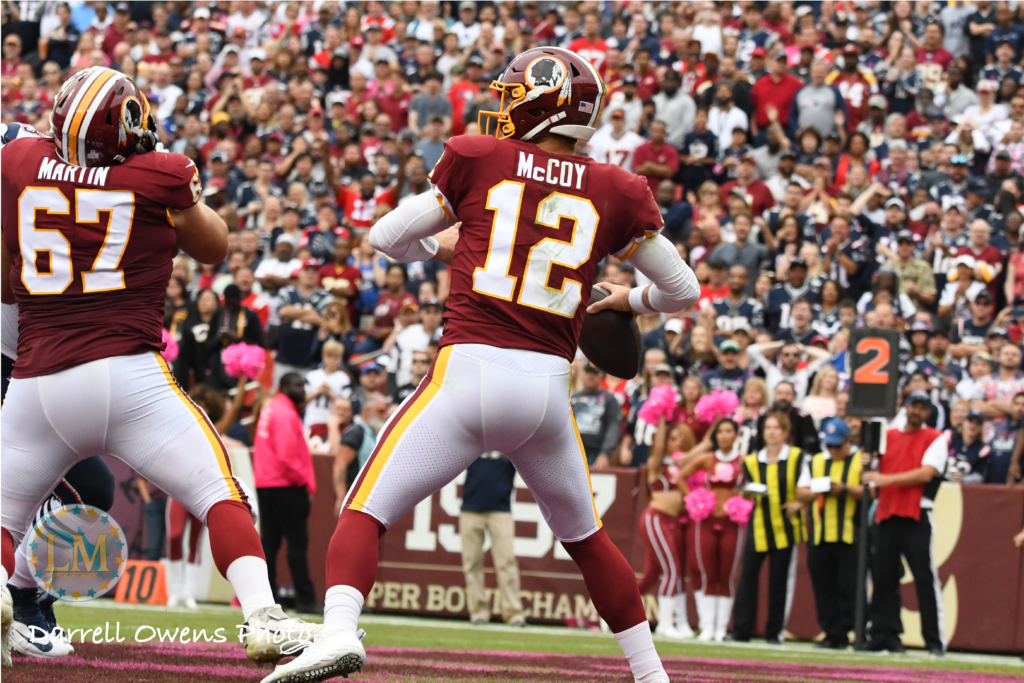 Unfortunately for Jay Gruden, Sunday would be the end of the road for him as the Redskins Head Coach. Gruden was fired early Monday morning and replaced on an interim basis by Assistant Head Coach & Offensive line Coach Bill Callahan for the rest of the season. Washington (0-5) goes into Week 6 still looking for their first win of the season. Only problem they face a rested Miami team, who also are looking for there 1st win, they will play Sunday, Oct 13 at 1pm. New England (5-0) heads to Week 6 to take on a familiar opponent, the New York Giants at home on Thursday Night Football 8:20pm.