William Byron takes Miami, snagged his 1st victory of the season (2-28-21)
By: Becca Cottingham
Headline Photo Courtesy: NASCAR Twitter page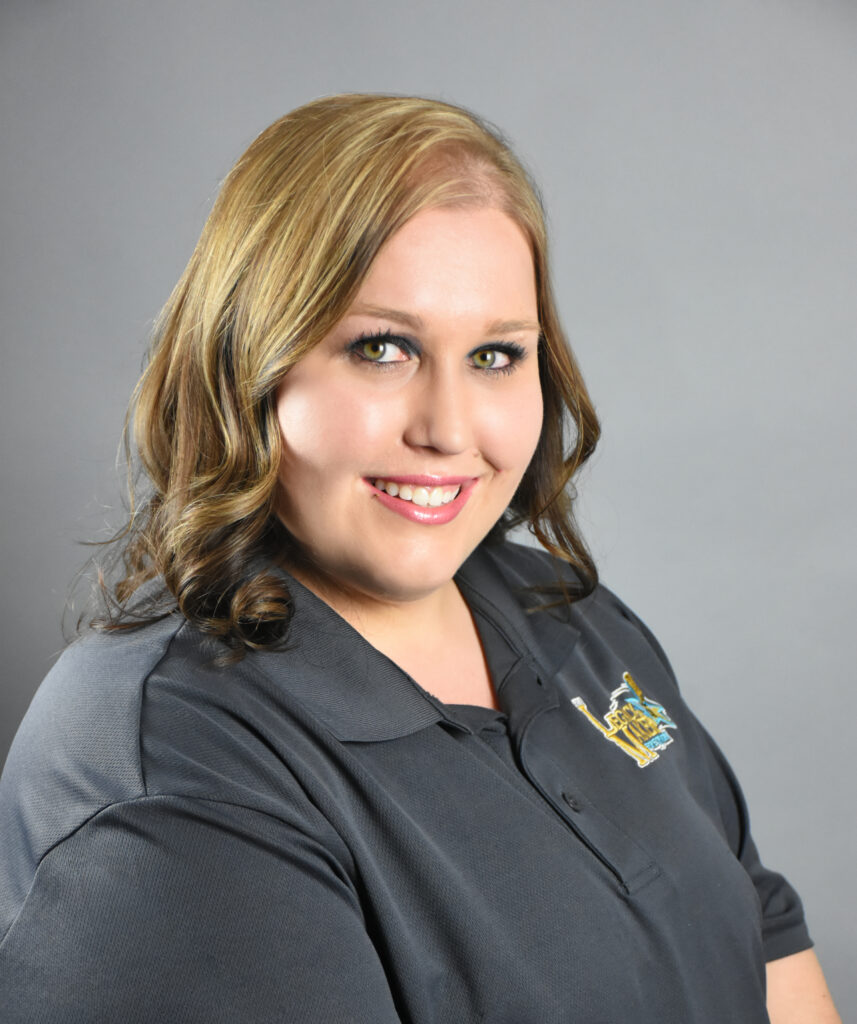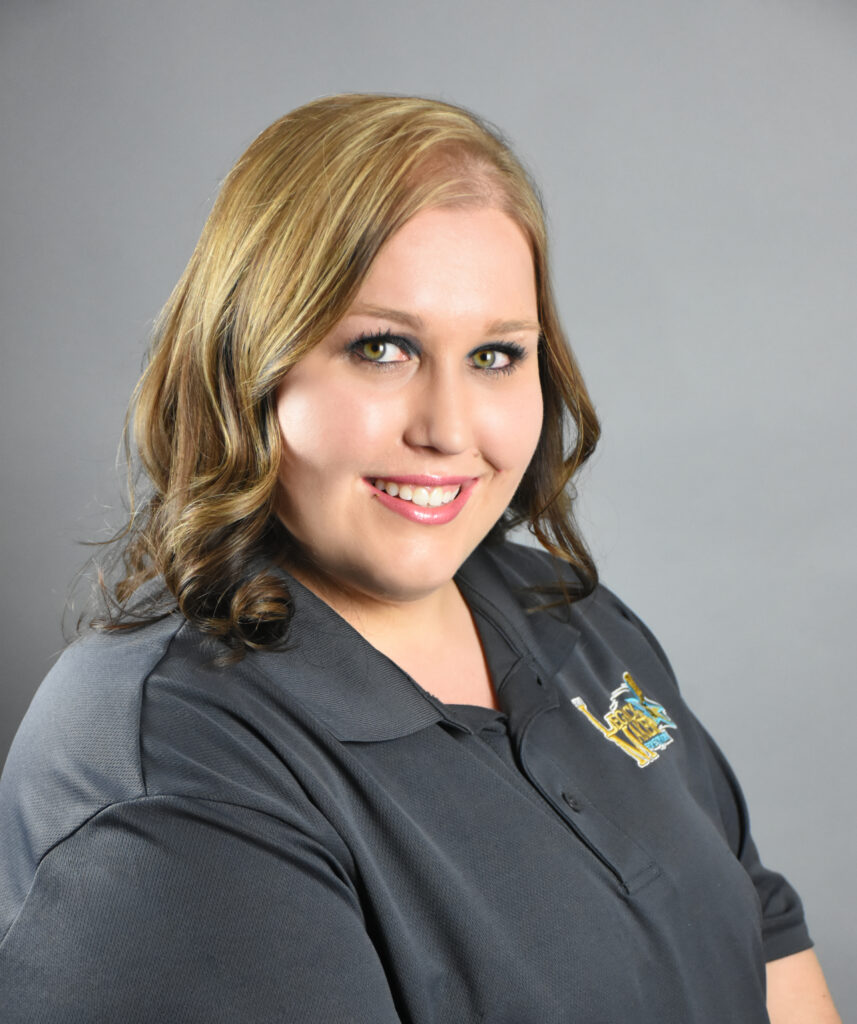 We head even further South to Homestead-Miami Speedway four our third race of the season. Before the drop of the green flag, we had at least four drivers have to go to the back for unapproved adjustments and or failing qualifications. One of those drivers being Denny Hamlin, who was on the pole. Joey Logano and Brad Keselowski have been the two main drivers of stage one. Kevin Harvick was complaining of no grip due to them trimming out the car so much for more speed later this afternoon. Chris Buescher had a very strong car and made his way to the front. He then got around the leader Brad Keselowski just barely. It almost looked as if Brad was pushing Chris Buescher. We get a caution due to James Davidson having something break and catch fire. This will leave us with about eight laps to go in stage one. Both Chris Buescher and Brad Keselowski restart at the front, where they continue to battle for who will win the stage. Chris Buescher will win stage one.

We get back to racing in stage two where Chase Elliott and Chris Buescher battle for the lead. This did not last long as Chase Elliott started falling backward. While Chase was falling backward, Martin Truex Jr was moving forward. Green flag pit stops start happening about halfway through stage two. Drivers and crews will have to be extremely careful with no mistakes on pit road. Martin Truex Jr's crew chief waited a little too long to let him know he would be coming down pit road right after he had passed Chris Buescher. He was able to make his way back out front. The caution flag waves for something failing on Corey LaJoie's car. We will go back to green with one lap in stage two. Drivers will be three and four wide trying to make moves happen. William Byron passes Denny Hamlin while Denny was pinching Martin Truex Jr. William Byron wins stage two.

Since most drivers were just on pit road, almost all drivers decided to stay out on the track. Martin Truex Jr was one of the leaders that pitted and that moved him back to about eighteenth. William Byron keeps the lead while Martin Truex Jr makes huge moves back to the top ten. There another caution due to Ryan Blaney and Aric Almirola collision and debris ended up on the track. This would be the last caution that we will see for the night. Both Brad Keselowski and Joey Logano try a different strategy that puts both of them a lap down by stopping to get gas and new tires. All this happens while William Byron stretches out his lead. Tyler Reddick also started making huge moves at the end of the race. William Byron was just a little too far out for Tyler and scores his first unofficial win of the season.