Duquesne's 67-62 comeback victory over Richmond sends them to the A10 Quarterfinals (3-4-21)
By: Darrell Owens
Headline Photo Credit: Darrell Owens-LMS Network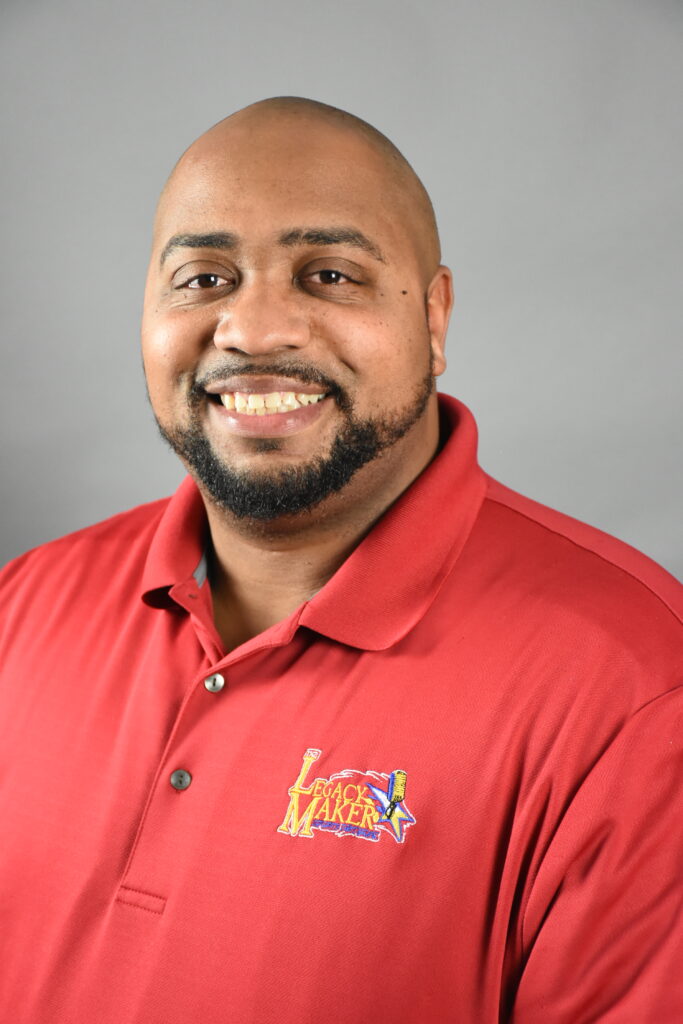 The Second Round of the Atlantic 10 Men's Tournament started of with the #8 Richmond Spiders (13-7) taken on the #9 Duquesne Dukes (8-8) at the Siegel Center in Richmond, VA. The 2nd, Quarterfinals, & Semifinals rounds of the Atlantic 10 Men's Tournament are taken place in Richmond at The Robins Center (Richmond) & Siegel Center (VCU). The Championship game will take place At Dayton University. Now to the game at hand.
The first half was fast and furious. Both teams showed tons of hustle. Richmond's Tyler Burton led all scorers at the half with 13 points and collected with 8 rebounds. Richmond shot 41.4% from the floor and lead for over 18 minutes in the first half. Duquesne's Marcus Weathers had 9 points and 4 rebounds. The Dukes shot 42.9% from the field and 50% from behind the arc. At the half, Richmond held a 37-30 lead.
The second half started off slow and you could tell that both head coaches had made adjustments. With 13:09 left Richmond turned this game into a double-digit game 46-35. Duquesne would go on a 7-0 run to bring it to a 46-42 game. A couple of scoring possessions later with under 5 minutes to go, Duquesne's Tavian Dunn-Martin hits a three to make it a 52-51 Spiders lead. With 3:56 seconds left in the 2nd half, Duquesne took the lead 56-54 and never looked back winning the game 67-62 moving on the next round.
Richmond's downfall in this contest was the 9-minute scoring drought were they did not score a field goal and the Dukes capitalized. Richmond had extreme high hopes this season and there will be many questions this off season about the future of this team and potential Head Coach Chris Mooney. #9 Duquesne will take on #1 St. Bonaventure in the Quarterfinals.