Women's 2021 NCAA Tournament: Sweet 16 Recaps (3-28-21)
By: Lamonte Thomas
Headline Photo Credit: Indy Star/NCAA
#1 Stanford vs #5 Missouri State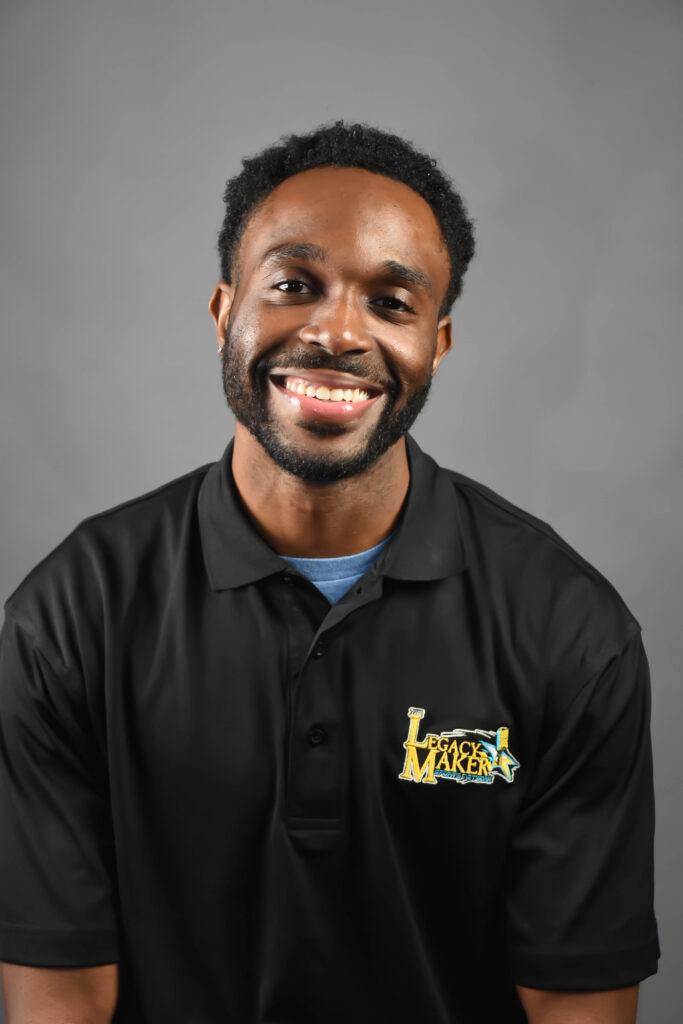 Stanford and Missouri State had only lost a combined 4 games all season, so something had to give in this sweet sixteen matchup in the Alamodome. The Lady Cardinals moved quickly to hand Missouri State its first loss in 20 games as they sprung ahead 11-3, mainly from the hand of senior guard Kiana Williams– who returned to her home state for the matchup. Abigayle Jackson was able to cut the lead to six as Missouri State battled back, but the Lady Bears would be down 23-15 at the end of the first quarter– courtesy of two threes by Stanford's Hannah Jump.
Stanford's lead rose to 14 after a two layups from senior Anna Wilson, the sister of Seattle Seahawks quarterback Russell Wilson, the second of which she converted with the foul. Her teammate Haley Jones then showed why she was ranked #1 in the espnW 100 with a few buckets to take the lead up to 18, 40-22. Missouri State would be down 23 at the half to the rolling Lady Cardinals 49-26.
The 20+ point lead approached 30 points at the start of the third, as Stanford's long defense and brilliant spacing continued. Kiana Williams and Hannah Jump continued to rain threes, combining for eight or nine long range jumpers as Stanford went up 71- 37 going into the fourth quarter. Missouri State ultimately fell to Stanford 89-62, but not before the Lady Bears guard Elle Ruffridge gave it all she got, scoring a game-high 18 points.
#2 Maryland vs #6 Texas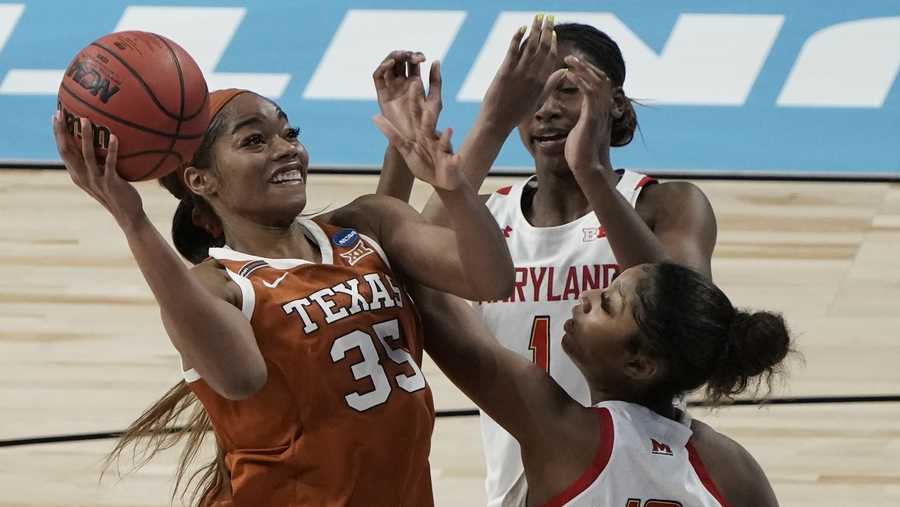 Maryland began the game red hot, as guard Ashley Owusu of Woodbridge, VA (Paul VI high school) and forward Chloe Bibby led the Lady Terrapins on a 9-0 run to start the game. Texas settled in and closed the gap to one as Center/Forward Charli Collier and the group got it going. Maryland led 18-12 after the first quarter, and stretched the lead to 11 after threes from Bibby and guard Diamond Miller, who had an excellent game and ended with a game high 21 points–and also led Maryland with eight rebounds.Texas narrowed the lead to seven with help from guards Kyra Lambert and Celeste Taylor, who executed on a mid-range jumper to end the half. Maryland led Texas 32-25.
The grit for the lady Longhorns carried into the second half, as Celeste Taylor and Audrey Warren exchanged buckets with Maryland's Diamond Miller. Taylor- the sophomore from Valley Stream, N.Y. was sensational as she grabbed tough rebounds, found her teammates on assists and hit turnaround jumpers. Texas took its first lead of the game with 3:55 remaining in the third quarter, and they led 49-47 thanks to a wing three from Taylor. The fourth quarter was an ensue of tough buckets and hustle down low as Bibby stepped up for Maryland and Collier took control for Texas. Celeste Taylor tied the game on a jumper with a minute left; and a steal and layup by Kyra Lambert put Texas ahead with 44.5 seconds remaining. Maryland had a few good looks from Miller and Benzan to tie the game, but none of them would fall. Texas would stun the lady Terrapins in an epic contest, 64-61.