Alex Bowman gets the win at Richmond, for his first win of the season (4-21-21)
By: Becca Cottingham
Headline Photo Credit: NASCAR Twitter Page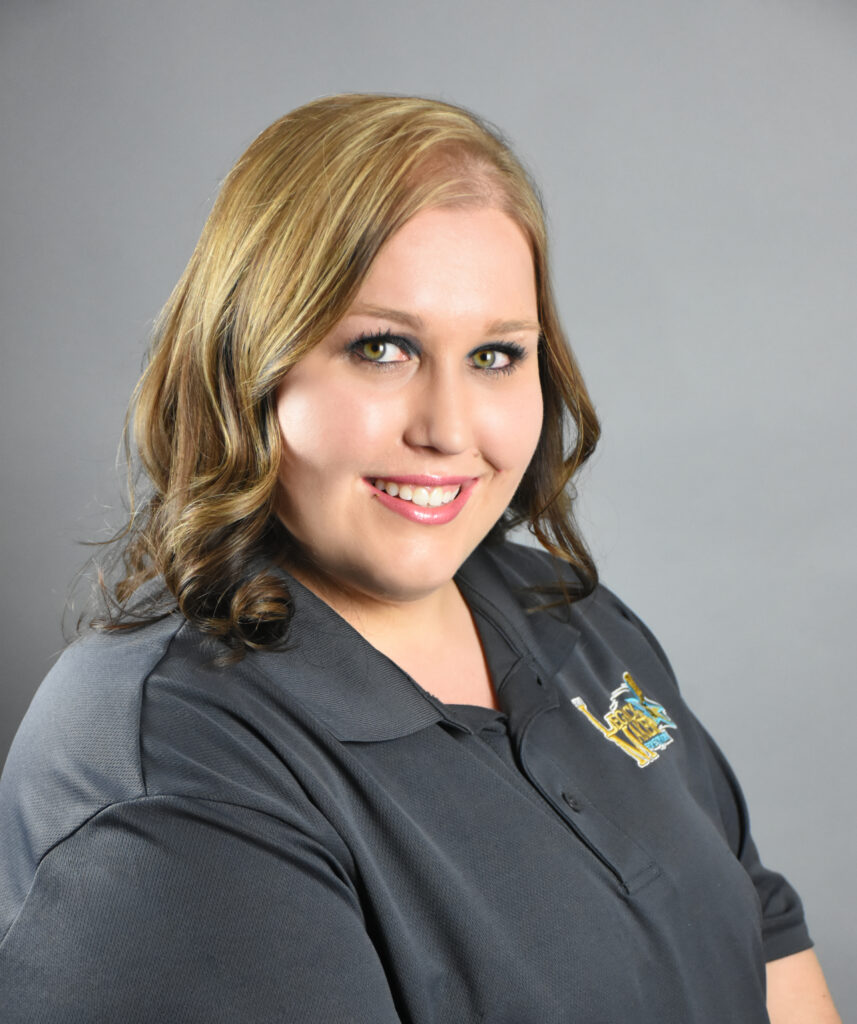 Richmond Raceway welcomes fans back for the first time since the fall of 2019 for the second back-to-back Virginia race. With some clouds and warmer temperatures in the forecast, NASCAR adjusted the car's window on the right side. This will allow drivers to be a little bit cooler within the car. Martin Truex Jr will bring us to the green flag, but Chase Elliott is quickly on his rear bumper while Denny Hamlin falls back. If the start of the race is any kind of indication the fans will be in for a great afternoon of racing. Once Denny Hamlin got the heat into his tires, he was able to get back up to Chase Elliott and pass him. All while the Hendrick cars seem to be falling backward at the start of the race. Martin Truex Jr has caught the back of the field in under twenty laps. He has put Quinn Houff down a lap and quickly working on other drivers leading to the competition caution. Daniel Suarez has to fall to the rear and will have some distance to make up due to an uncontrolled tire on pit road. Denny Hamlin wins the battle off of pit road and will bring us back to the green flag. Denny was able to get a good restart and will keep the lead while Martin Truex Jr falls to third. With Martin Truex Jr choosing the bottom for the restart would be one of the largest reasons he fell backward as quickly. The top appears to have the most grip for restarts. Most of the action has stayed behind our leader Denny Hamlin. As the laps get closer to the end of stage one the chatter on the scanner for the drivers is about the upcoming pit stops and what everyone needs to make their car better for stage two. Denny Hamlin will win stage one at Richmond in front of a hometown crowd.
On the radio, before we start stage two, crews are contributing the cloud cover that has taken over the track as a factor to why some cars need more adjustments. Denny Hamlin will bring us back to the green flag on the top. He quickly dropped down in front of Martin Truex Jr while other drivers went three-wide trying to gain positions on the track. Josh Bilicki took the wave around instead of pitting and this paid off for a few laps, but it did not take long before Denny Hamlin caught and passed him. Martin Treux Jr was able to get under Denny Hamlin and clear him to gain the lead back. Kyle Busch is on his radio trying to find out what his teammates are doing to be running so well. He is not very happy with how his car is overall performing. We start seeing green flag pit stops with teams starting lap one hundred and thirty-seven. Kyle Larson and Bubba Wallace almost made contact on pit road. Ryan Newman brings out the first caution from an incident in Richmond in over six hundred laps. Drivers were three-wide in turn three. All other cautions have come from stage breaks or competition caution. This caution flag caused a lot of drivers to move to the back of the pack. Denny Hamlin and Martin Truex Jr were not part of the group that ended up going one lap down. This allowed them to restart at the front of the race. We do see some drivers come back in for another set of green-flag pit stops about halfway through stage two. Martin Truex Jr and Denny Hamlin both made pit stops and this made Brad Keselowski the leader. Listening to radio communication their goal is to not pit until the end of stage two. This strategy does not seem to be paying off for Brad as both Denny Hamlin and Martin Truex Jr got back around him. The leaders got stretched out in lap traffic with Denny Hamlin still keeping a commanding lead. Denny Hamlin wins stage two.
The sun keeps playing with the grip of the cars as it comes and goes. Denny Hamlin wins the battle back off of pit road for the start of stage three. There are only twelve cars on the lead lap. With the last driver on the lead lap being Chase Elliott. Ricky Stenhouse Jr gets sent to the rear due to interfering with another driver's pit stop. Alex Bowman also gets sent to the back due to an uncontrolled tire on the pit road. Denny Hamlin gets back out front with a decent lead over Joey Logano. The cloud cover is back and it will once again affect the handling and tires on the car. With a little over a hundred laps to go, we start seeing what could be the final set of green-flag pit stops. All drivers will have to make sure that they mind all items. Martin Truex Jr does not mind pit road speed coming into the track and has to pay a pass-through penalty. This put him right back out just in front of Denny Hamlin. He will have to make up some ground if he plans to get back to try to keep from going a lap down. Even with Martin Truex Jr having the pass-through penalty he is still keeping roughly a top ten running position due to the number of cars off the lead lap. Joey Logano is trying his hardest as Denny Hamlin battles lap traffic to get around to become the new leader. Denny Hamlin wants this win not just because he is at home, but he has also missed out on the last few laps. Joey Logano takes over the lead at lap three hundred and thirty-five. Kyle Busch gets a penalty for commitment line violation and in this stage of the race that is difficult. With less than thirty laps to go, we have under ten laps left on the lead lap. Matt DiBenedetto is doing everything possible to stay on the lead lap while Joey Logano. Kevin Harvick hits the wall hard with twenty to go in the race. It appears that something happened to the right rear tire of his car. Denny Hamlin gets off pit road ahead of Joey Logano and will have roughly twelve laps left of the race. Denny Hamin gets a strong restart but Alex Bowman is knocking on his door trying to pass Denny Hamlin. Alex Bowman passes Denny Hamlin with ten laps to go. Alex Bowman ends up stealing the win at Richmond, he is our unofficial winner.