Alex Bowman takes Race 1 at Pocono, winning the Pocono Organics CBD 325 (6-26-21)
By: Becca Cottingham
Headline Photo Credit: Alex Bowman Twitter Page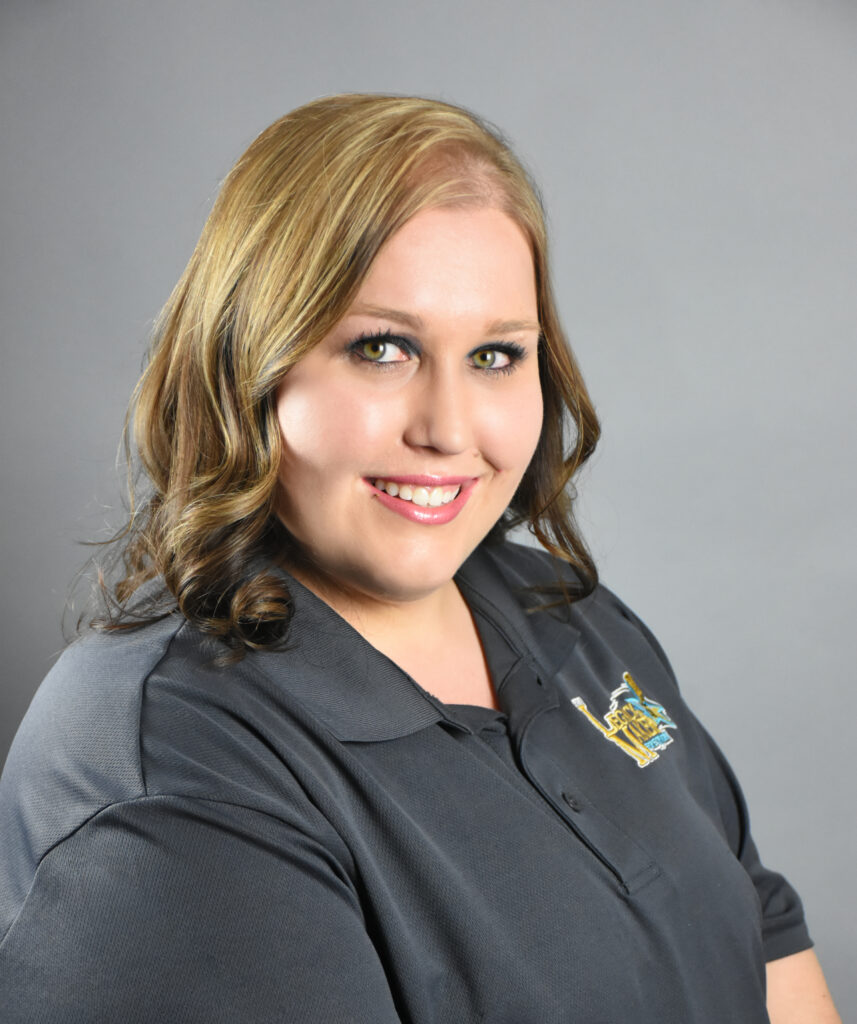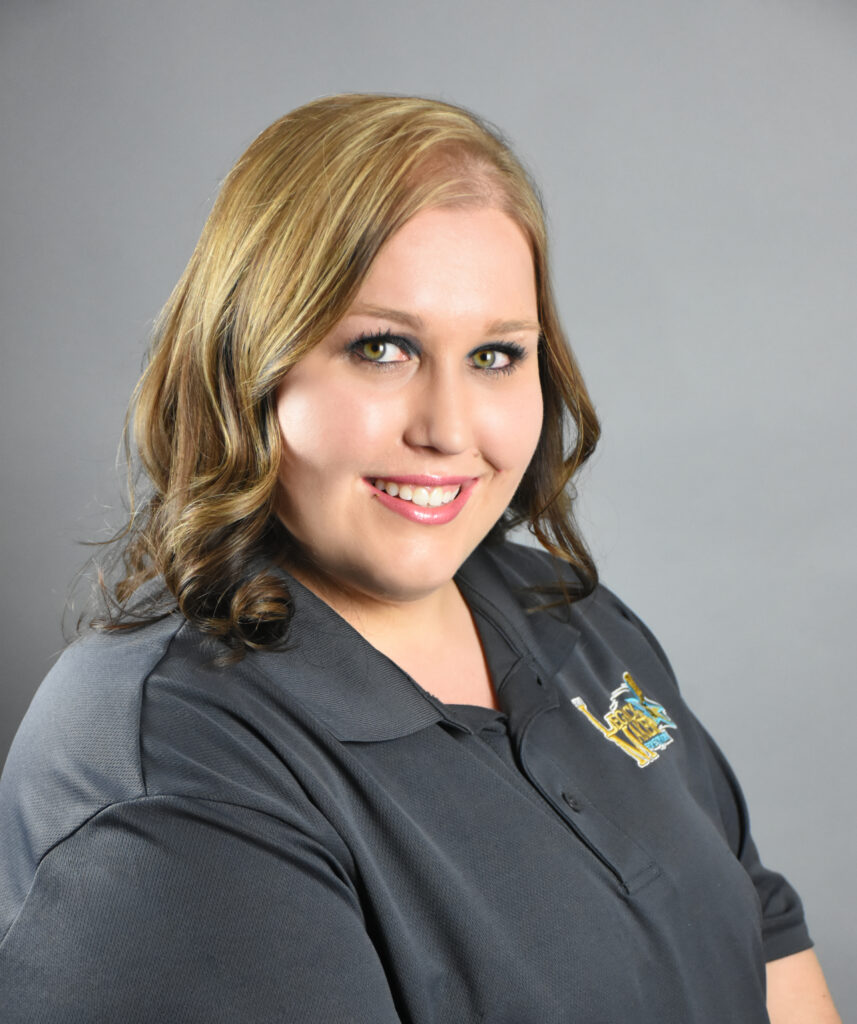 We head to Pocono for the tricky triangle for a doubleheader weekend. It should be a fun and exciting event as drivers will need to take care of their car today for tomorrow's race. We have seen multiple cautions in stage one. The first one for debris on the track and the second one for an on-track accident. Brad Keselowski misjudges and collects Cole Cluster and sends him into the wall. This will end Cole Cluster's day and send him to the rear automatically for tomorrow's race. We also had multiple drivers lead this race starting with Kyle Larson followed by William Byron. But lastly, it was Kyle Busch passing William Byron and stretching that lead out. Multiple cars are hitting the pit road just before the pit road closes for the end of stage one. Cars are being lapped by Kyle Busch due to a slow pit stop. Kyle Busch will win stage one.
The start of stage two will be even more interesting as they have a multitude of strategies happening around the course. Multiple teams stayed out while other teams opted for only two tires. Joey Logano brings us to the green flag for stage two. He will stay out front until he decides to pit during this stage. Joey is trying to do a two pit strategy but loses so much due to a bad pit stop with Kurt Busch. This hands the lead over to Ross Chastain. Ryan Newman will bring out the caution as he lost the rear and hit the outside wall. He then clipped the front of the car as well. Multiple drivers were pushing it with fuel and hitting the reserved tank hoping that they would make it to pit road without any issues. Kyle Busch and Kurt Busch will bring us back to the green flag. This does not last long as Anthony Alfredo and Corey Lajoie make contact going three-wide into turn three. Kyle Busch was able to stay out front due to the position his crew chief put him in even though he complained that he was lonely in that position. He will go on to win stage two.
We start with the final stage with Kurt Busch bringing us to the green flag. It did not take long before Kyle Larson was trying all kinds of tricks to get around him. He would succeed in getting around him. He will keep the lead until pit stops and things may change around him depending on how things play out. Kyle Larson and Kyle Busch have been battling things out almost all races. Kyle Busch only needed a four-second pit stop for fuel and this allowed him to get back out on track even faster, which puts him in line to possibly get the lead. We get a last-minute caution that will result in a lot of drivers coming down for service. This will set up for a huge run to the end as long as nothing happens to bring out a caution. Kyle Busch and Kyle Larson will start right together. Alex Bowman has the preferred spot and sets up for a great battle. Kyle Busch is between teammates but not for long as Kyle Larson starts making his moves. Alex Bowman and Kyle Larson then go to battle for roughly thirteen laps and Kyle Larson passes him. Kyle Larson enters the final turn of the race and the front left goes flat and he hits the wall. This sets Alex Bowman up to take the unofficial win for the first of two races at Pocono doubleheader.