5 Best Coaches in the NBA (7-1-21)
By: Tyrone Montgomery Jr.
Headline Photo Credit: NBA.com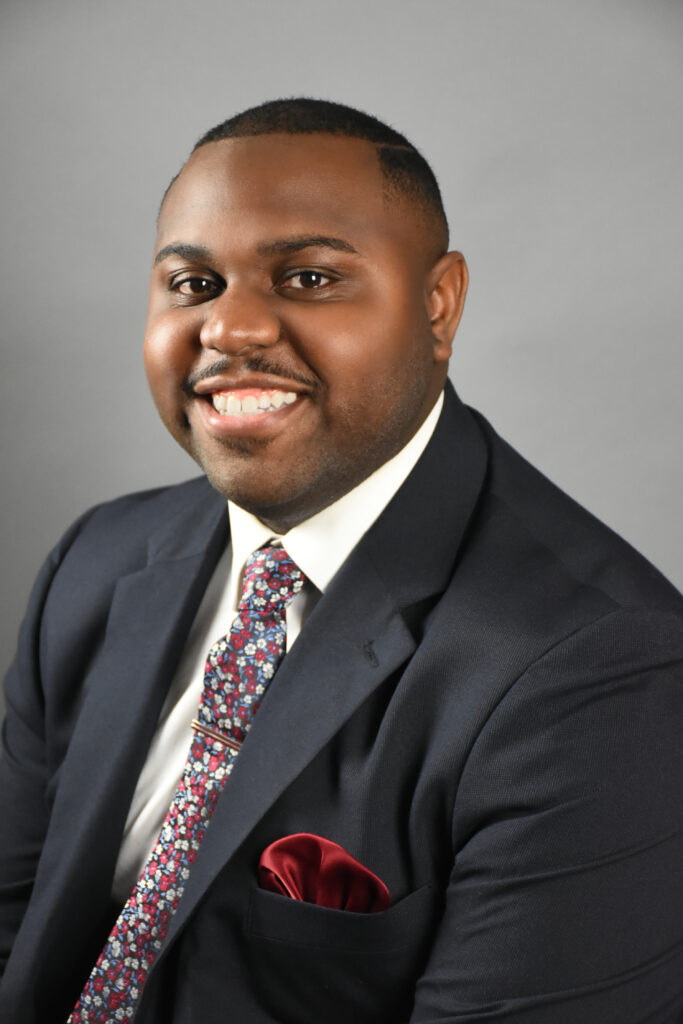 We are in an era where the players control their own destiny. Free agency and even the NBA Trade Market is controlled by the players now more than ever. In fact, this has even raised more interest in not just the game itself, but the NBA Trade Deadline as well as the Offseason is sparked of interest from the players. Coaches are always the ones that always gets the short end of the stick when things go wrong. Coaches are almost like the escape goats. When things go wrong or if things don't work out at all, a lot of the time the coaches are the ones that will get fired first before a player is moved. We always see the same old coaches being recycled in the NBA. But now is a time where things have to change. This season, Former MVP Steve Nash became a first time coach. He had a heck of a season by the way. Next season, we will see Former NBA Finals MVP Chauncey Billups become a First Time NBA Head Coach. The question still remains how will he fair in his first run in Portland. But another question that still remains is who are the best NBA Coaches in the league now? Here are the 5 Best NBA Coaches in the league today.
Honorable Mentions
Greg Popovich – San Antonio Spurs
Rick Carlisle – Former Dallas Mavericks/ Indiana Pacers
Tom Thibodeau – New York Knicks
Steve Kerr – Golden State Warriors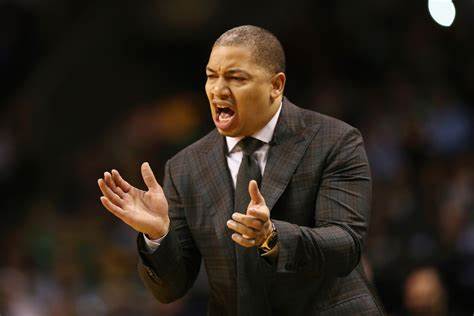 5 – Ty Lue – Clippers
You can say Ty Lue inherited a championship as a Head Coach simply by having one of the best players ever on his team in Lebron James. But no, Coach Lue has shown us plenty of fight with the Clippers even without his best player. After taking over for an already proven HC, Lue has seemed to make the Clippers an even better team. When their backs are against the wall, they always seem to come up big. Lue may not win it this year, but he definitely will win more Titles as a coach.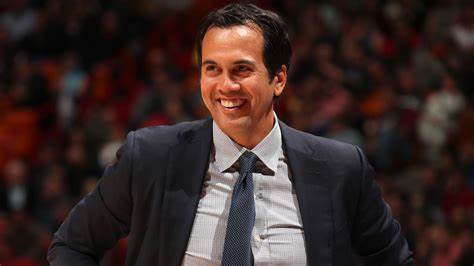 4 – Erik Spoelstra – Heat
From a video director to now a Head Coach, Coach Spoelstra is a proven Head Coach in this league. Already having NBA Titles won, he still doesn't seem to get quite the credit he deserves. This Miami Heat team always seems to make the playoffs and seem to weather the storm no matter what the temperature in the room may be. Injuries, disgruntled players, and even trade rumors surfaced around this Heat club. But Spoelstra is a guy who will probably be with the organization up until he retires and rightfully so too.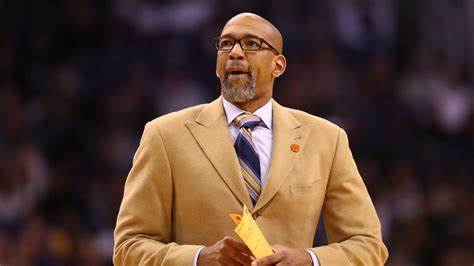 3 – Monty Williams – Suns
Nowadays, you don't see a ton of in game adjustments. This Head Coach will throw different things at the opposing team throughout the game all until the final buzzer buzzes. This team in particular isn't a very deep team but somehow, Coach Monty Williams still figures out a way to make it all work.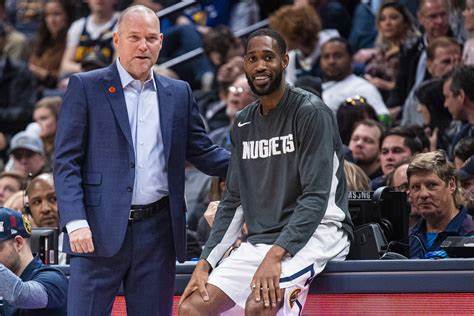 2 – Mike Malone – Nuggets
One of the most underrated Head Coaches in this era is Mike Malone. He showed us all he was very intellectual when he somehow managed to get the Sacramento Kings playing good basketball way back in 2014 before Boogie Cousins got sick and missed a ton of games. Malone has elevated not only this Denver Nuggets team but also our NBA MVP Nikola Jokic and turned him into the walking triple double that he is today.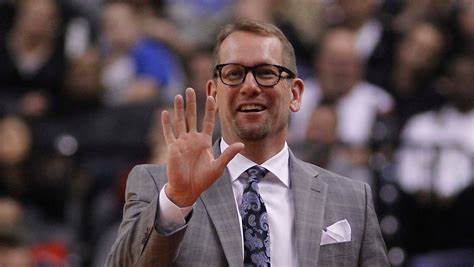 1 – Nick Nurse – Raptors
The resume speaks for itself. Not only did he win a championship in the NBA, but also in the G League and overseas as well. Coach Nurse is another coach who makes a ton of in game adjustments and isn't afraid to take chances throughout the game. All he has done is win throughout his Basketball Coaching career and he is a highly coveted coach all across the globe.
Tyrone Montgomery Jr.