Tribe start strong defensively, struggle in 2nd Half (9-4-21)
By: Joe Dillard Jr.
Headline Photo Credit: Darrell Owens/LMS Network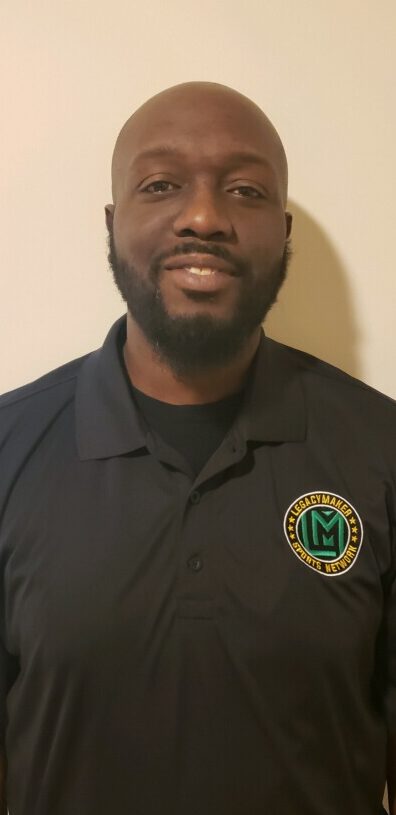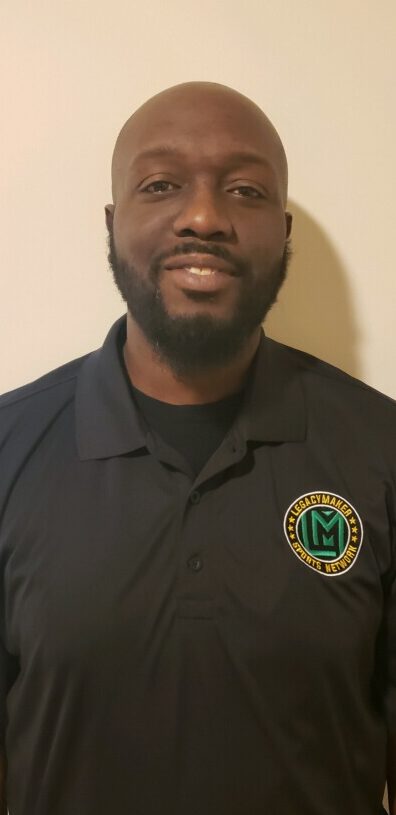 In tonight's season opener for two Virginia schools, William & Mary travels down 64 to Charlottesville to Scott Stadium to face off against UVA. The Tribe led by Mike London in his third season looked poised to come out and compete against his old squad. As both teams offensively struggled to move the chains going a combined 1 for 8 and 84 total yards in the first quarter between the two teams. The second quarter started with a punt by William and Mary's senior Will Michael with his fourth punt of the night averaging 43 yards per punt at this point. With the atmosphere loaded and Bryce Perkins former UVA quarterback out to watch his former team play and new quarterback lefty Brennan Armstrong of UVA. A former second-round pick of the New England Patriots Vincent Brown is in the third season as associate head coach, had his defense ready holding UVA to 3 points in the first quarter. However, with 9 minutes in the second quarter, Brennan Armstrong led the Hoos down for 6 finishing the drive with a 2-yard touchdown run after delivering 2 strikes on that drive to push the lead to double figures at 10-0.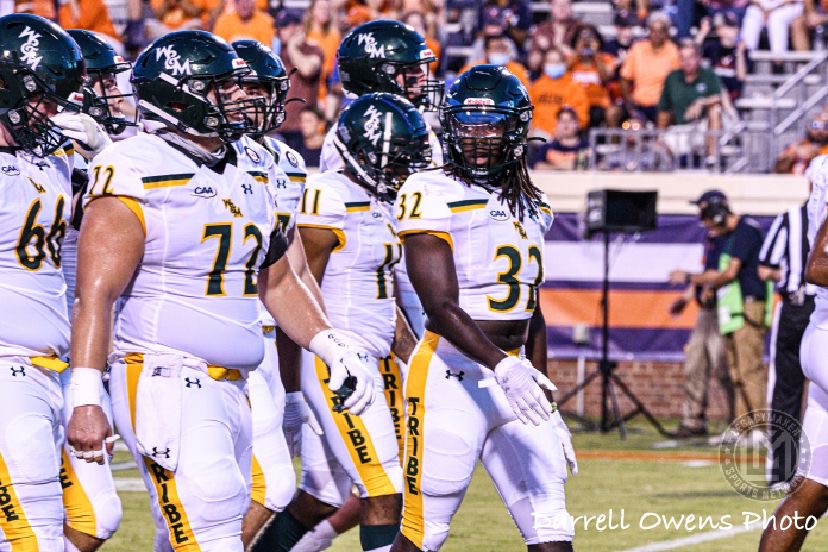 With sophomore starter Hollis Mathis out, it was up to freshmen Darrius Wilson to lead a drive which indeed he did however on a critical third-down where the Tribe was deep in the red zone, Wilson rolled left and made a pass attempt in the back of the endzone that was incomplete but was driven into the ground by a Cavs defender. Instead of roughing the passer, an unsportsmanlike conduct call was made on William and Mary after the play, which led to a 42-yard miss. Which at worst could have been a 27-yard attempt.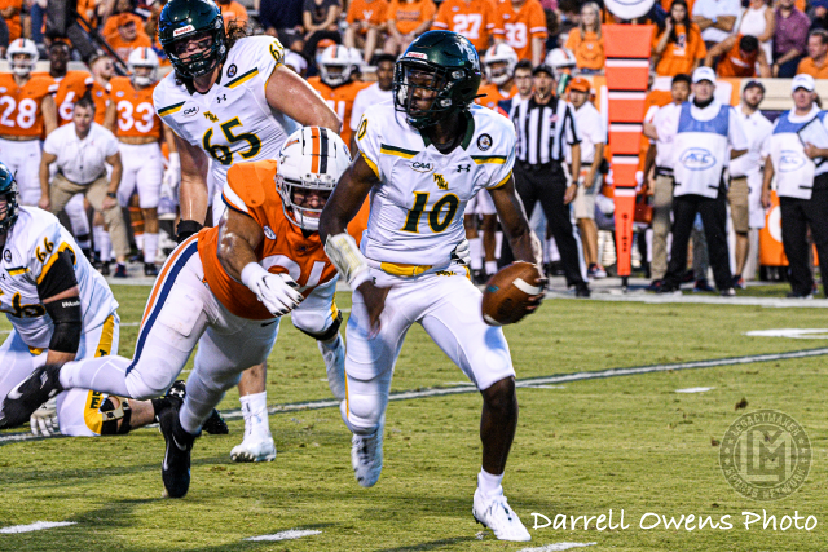 That turn of events gave another possession to Brennan and the Cavs, where they marched right down the field and scored again before the half giving UVA a 17-0 halftime lead. From that point on UVA never looked back as they shut out the Tribe 43-0. Going 3 for 14 on third down kept the Tribe from sustaining any success on offense. 183 total yards of offense was another reason the defense could not hold up. With slim chances walking into Scott stadium the Tribe did not play their best ball but will look to recover next week at home as they welcome Lafayette Leopards to Walter J. Zable Stadium at 6 pm.