NFL Tales Of The Week – Week 9 Edition (11-8-21)
By: Tyrone Montgomery Jr.
Headline Photo Credit: Cleveland Browns
Indianapolis Colts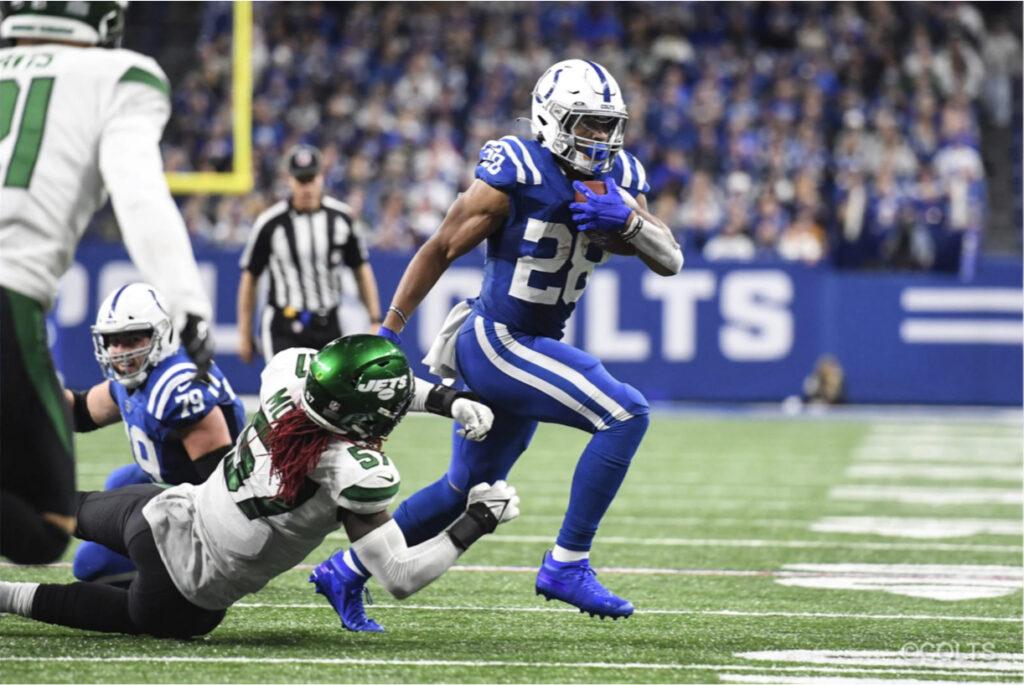 The Colts made a high risk high reward move this past offseason in acquiring QB Carson Wentz. If things go to plan, they only will be giving the Eagles a 2nd Round Pick for the veteran. Now, if things don't go according to plan, that pick converts into a 1st Round Pick. So far so good for the Colts, and they find themselves in a position to possibly get a wildcard in the playoffs this season. They look good! They figured out the QB position. If you can't get that figured out, you're not going to win many games at all. Carson Wentz have been able to play all season and he has looked like the Carson Wentz that almost won MVP a few years ago. Hit TD-INT ratio is impressive and honestly, he's doing a lot with very little. While the running game has been superb, the weapons on the outside is another story. In fact, they really only have 1 viable option at WR and thats Michael Pittman. The WR is a young, tall, and talented player who Carson Wentz and this entire team lean on a lot. Things are looking up for the Colts but they must address acquiring some actual skill players at WR because that is a real issue for them playing in a pass happy league. They literally do everything well except have talent at the WR position. Until they address that team need, the Colts are and will be just a good team that can't be taken seriously into title contentions.
Best Fit for OBJ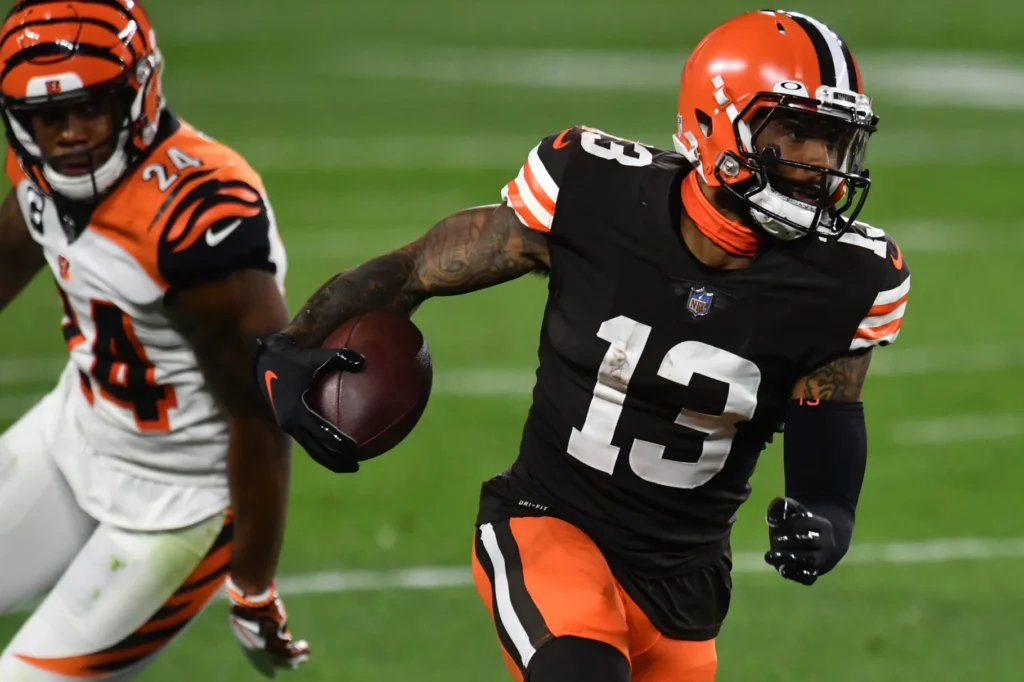 The Cleveland Browns have finally did what has been needed to be done over the last 2 seasons, released WR Odell Beckham Jr. This move is long overdue and ironically after releasing him, the Browns looked the best they've looked all season. OBJ wasn't getting any love in Cleveland as he's seen a career low in targets over the last few years. The question that remains to be answered is does OBJ still have enough left in the tank even after all the injuries to return to the player we saw in New York? Well, that all depends on where he lands. What are the best destinations for the former pro bowler? I'll tel you 3. The absolute best destination for OBJ is the Baltimore Ravens. The Ravens have actually quite a few weapons. But they've never had a weapon like OBJ for Lamar Jackson. This would instantly make the Ravens the favorite to come out of the AFC. Next on the list is another AFC Team, the Buffalo Bills. Sure, Stephen Diggs and Emmanuel Saunders are great options for this offense. But this offense could use a spark specifically in the slot. OBJ will serve as a great addition for this Bills team who have Super Bowl Admirations. And finally, could we just give the reigning MVP what he's been begging for over the years. OBJ joinging forces in Green Bay with Aaron Rodgers and Devante Adams will scare quite a few teams in the NFC, including the Defending Super Bowl Champs, Tom Brady and the Buccaneers.