RJ Sports Lounge Today: Way to Early Top Ten NCAA Football & NFL Draft Prediction (1-23-22)
By: Robb Johnson
Headline Photo Courtesy: TheSpun.com
I'm going to make this short and simple. Here is my way too early top ten when it comes to College Football for the 2022 season. Plus my crazy prediction about what player in the 2022 NFL Draft will be a future Hall of Fame player.
10. Wake Forest Demon Deacons
9. NC State Wolfpack
8. Clemson Tigers
7. Notre Dame Fighting Irish
6. Michigan State Spartans
5. Michigan Wolverines
4. Georgia Bulldogs
3. Ohio State Buckeyes
2. Texas A&M Aggies
1. Alabama Crimson Tide 
And Part 2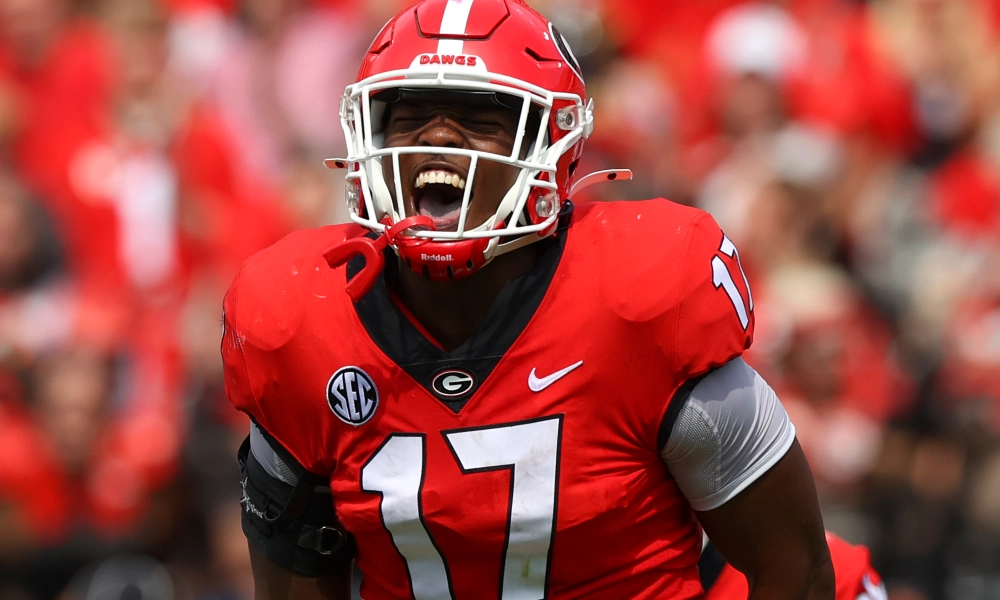 I will say Nakobe Dean linebacker from Georgia, he is a leader, he is extra smart which is critical as a linebacker. He has all the tools and I feel that he will have an impact that is felt for years to come so this is my pick for a player that I feel for sure will be a Hall of Fame player.