Who Are The Biggest NBA All-Star Snubs? (2-9-23)
By: Tyrone Montgomery Jr
Headline Photo Credit: USA Today
The NBA All-Star Reserves were announced the other night. What a time to be alive! This season of basketball in the NBA has been surprisingly spectacular. Besides all of the load management DNP's, it has been a fun season of hoops thus far. NBA Scoring is up, guys are defending a bit better this season, and star players are putting up stunning stat lines on any given night. By the way, LeBron James will become the all time leading scorer in the NBA so yes, this season has been great. But what's the deal with the allstar selections? Here are the all star teams, their reserves, and my biggest NBA All-Star Snubs.
East Pool Starters (Team LeBron)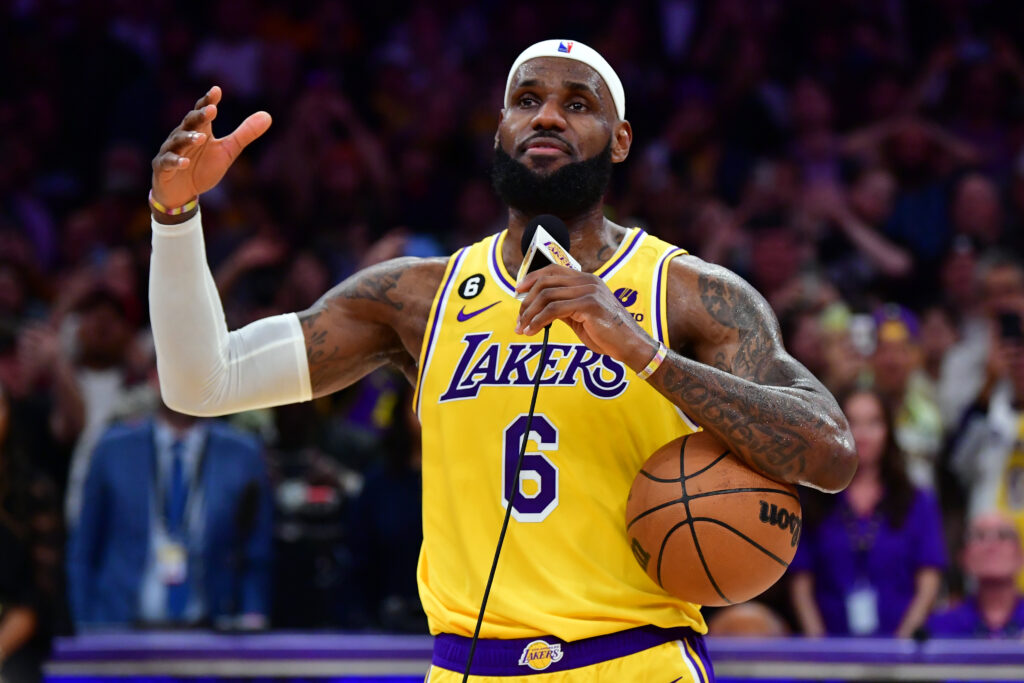 LeBron James
Steph Curry
Luka Doncic
Zion Williamson
Nikola Jokic
West Pool Starters (Team Giannis)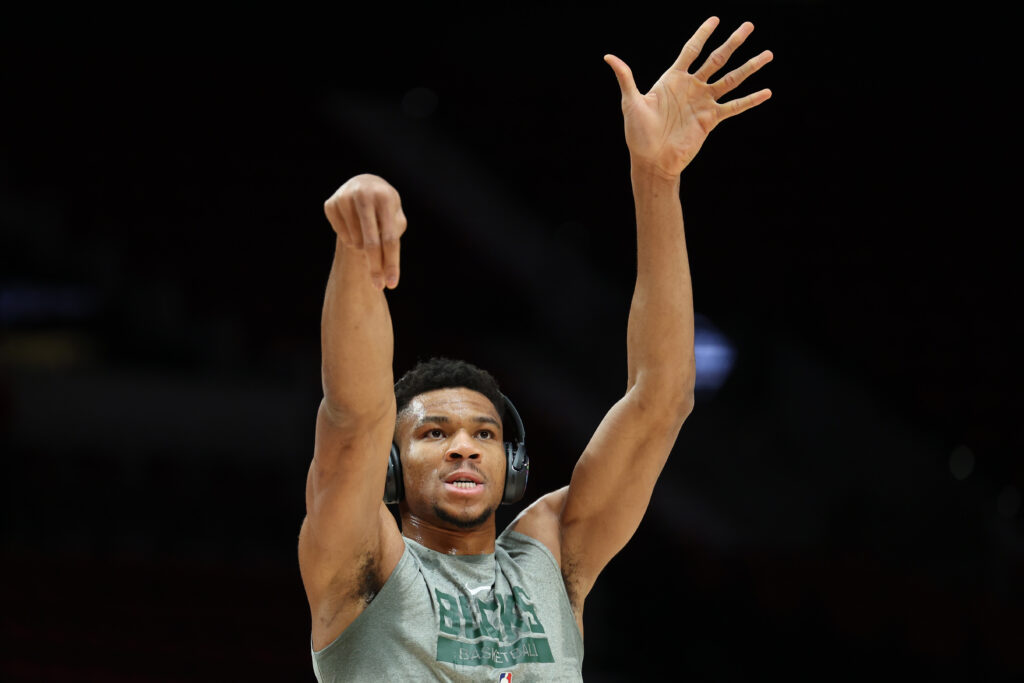 Giannis Antetokounmpo
Kevin Durant
Kyrie Irving
Jayson Tatum
Donavan Mitchell
All-Star Reserves Pool
Joel Embiid
Paul George
Shai Gilgeous-Alexander
Tyrese Haliburton
Jrue Holiday
Jaren Jackson Jr.
Damian Lillard
Lauri Markkanen
Ja Morant
Julius Randle
Domantas Sabonis
Jaylen Brown
Bam Adebayo
DeMar Derozan
There is no doubt that these players are all deserving of all star nods this season. They are all playing at a high level this season. But let's be honest, who do you think is missing from the list? Here are my biggest Allstar Snubs:

James Harden
The Beard leads the NBA in assist per game this season. Although Joel Embiid gets most of the points there in Philadelphia, James Harden is the engine that makes that team go as they are rolling currently second place in the East.
Jalen Brunson
Jalen Brunson had a good season last season next to Luka Doncic. He is now having an even greater season on his own in New York. He is proving that he is legit a star player in this league.
De'Aaron Fox
It is time to celebrate the Sacramento Kings this year. They are beginning to look like a lock to make the playoffs this season as they have been top three in the West for the majority of this season. Fox is playing well next to Sabonis.
Anthony Edwards
With or without Karl Anthony Towns, the Antman has been impressive this season. He is blossoming even more without KAT. He is one of the league's most electrifying scorers, he has Mamba Like Abilities.
Pascal Siakim
Spicy P is one of the NBA's most universal players in the league. He does a little bit of everything. He can score and light it up on any given night. However, his defense and ability to guard every position is what's most impressive.
Kyle Kuzma/Kristaps Porzingis
They haven't been winning a ton this season. However, these two players are dynamic for what the Wizards do and are vital to their success. Kyle Kuzma has hit a handful of game winning shots this season and Kristaps Porzingis has been consistently successful on both ends of the floor all season long.