The Four Teams To Watch Out For In The 2023 Stanley Cup Playoffs
By: Victor Herrera
Headline Photo Credit: USA Today
This regular season has been one for the record book. The Boston Bruins were able to pass the 2018 Tampa Bay Lightning and the 1995 Detroit Red Wings for the most wins in a season as they collected 65 this season. The Central division had drama leading into the final game where the reigning champions Colorado Avalanche was able to edge out the Dallas Stars to win the division by one point. The latest team to join the league the Seattle Kraken will finally make their post-season appearance. With so many intriguing teams in this year's race for the Stanley Cup, here are the 4 you need to keep an eye on.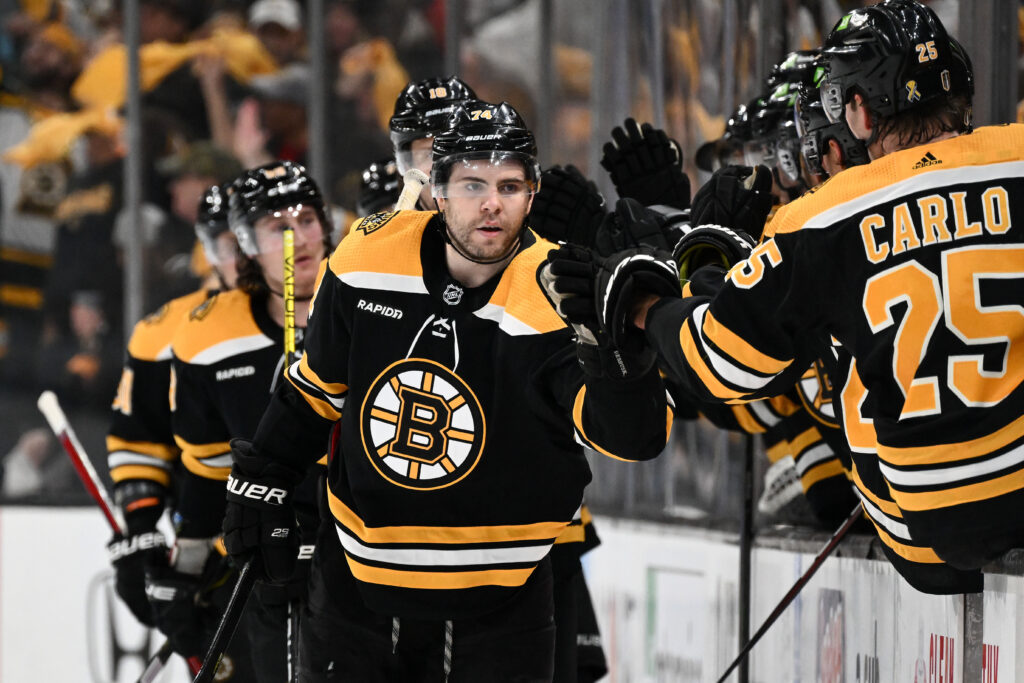 Although they did not win the division and finished third. The Tampa Bay Lightning is still a team that much be watched carefully. Still having many veteran players who have been a part of the last 3 Stanley Cups. This team has the experience to make a push for their 3rd in only four years. 

The Boston Bruins set the record for most wins in a season with 65 and collected 135 points for the season winning their decision by more than 20 points. President Cup champions Boston Bruins look to overcome their recent playoff struggles and obtain their first cup since 2011.
The reigning champions Colorado Avalanche have proven they are still the best in the central. Led by captain Nathan MacKinnon who was able to collect 111 points this season. This team looks to make its mark by winning back-to-back. Colorado has had a high-scoring offense all year. This team has also struggled with injuries all year. This proves how deep the team is in players and the veteran leadership within the organization. The Avalanche will have home ice throughout the playoffs making it that much harder for the other teams. 

The Dallas Stars surprised many people this year. Although this team has had the firepower in the past, they have not completely lived up to the hype. Being led by young stars such as Jason Robertson, Miro Hieskanen and Roope Hintz has helped propel this team to contention. Captain Jamie Benn has been able to find the 2015 version of himself this year and produce over 70 points. The Stars can make a lot of damage this postseason if the young guys can keep producing and if production increases from veterans like Tyler Seguin and Radek Faksa.
This year's playoffs will be an interesting one, filled with many questions surrounding dynasties who have solidified themselves and new teams trying to chase glory for the first time. My prediction for the Stanley Cup is Boston Bruins vs Colorado Avalanche. We will have another reappear this year as the forecast shows the Avalanche won't be stopped. Nathan MacKinnon will lead this speedy team to another cup.