The Top 5 Games of Opening Weekend in College Football 2017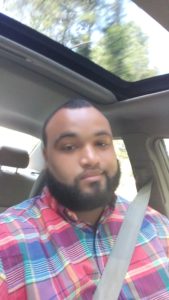 Welcome back to football! l know that everyone is prepared for that great time of the year where we celebrate and come together for the college football season. This is a new venture, I have started this new mini article series that will be up every week. I will usually do both the NFL and college football on Mondays, one week before the games are shown. I will do only weekend games and not the Thursday games for the NFL or the Thursday or Friday games for College football. What this short article entails is two things. I will give you the games I believe are most intriguing 5 through 1. I will then give you the predicted score for the game. The purpose for this weekly article to start conversation and debate. Sports is nothing without debate, and the goal of this LegacyMaker Sports team is to bring sports back to where it needs to be. So here we go!
5. NC State vs South Carolina- NC State 30, South Carolina 27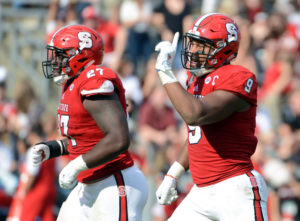 4. Appalachian State vs Georgia- Appalachian State 21, Georgia 28
3. Florida State vs Alabama- Florida State 28, Alabama 17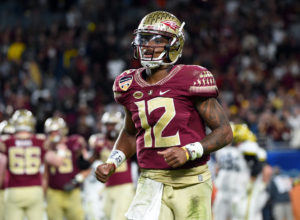 2. Texas A&M vs UCLA- Texas A&M 35, UCLA 32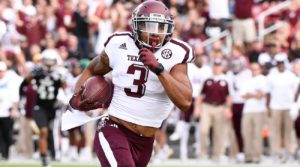 1. West Virginia vs Virginia Tech- West Virginia 52, Virginia Tech 48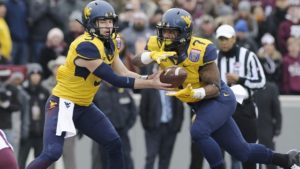 Upset Special of The Week!!!
South Alabma over Ol Miss. 35 to 32. Late last second field goal.
Thanks for reading!!! See you next week for more of my Top 5 games to watch out for!