Top 5 Games to Watch in 2017 College Football Season! Week 2
By:Robb Johnson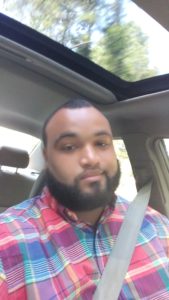 Welcome everybody to Week 2 of the College Football season. Week 1 was filled with upsets and exciting play. Week 2 predictions are here and we are on the road to the National Championship. So let's get ready for bold predictions in Week 2. With your top games being counted down five though one, with a bonus upset special.
5. TCU @ Arkansas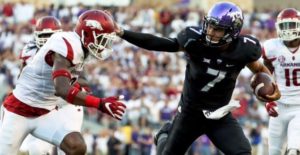 -Prediction: TCU 31, Arkansas 27
4. Georgia @ Notre Dame
-Prediction: Georgia 27, Notre Dame 20
3. Auburn @ Clemson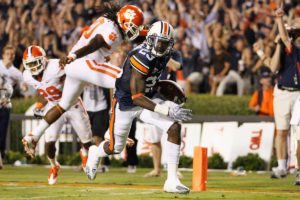 Prediction: Auburn 10, Clemson 21
2. Oklahoma @ Ohio State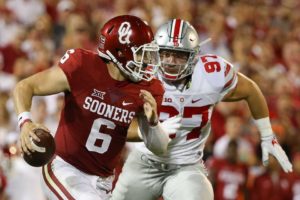 -Prediction: Oklahoma 42, Ohio State 45
1. Stanford @USC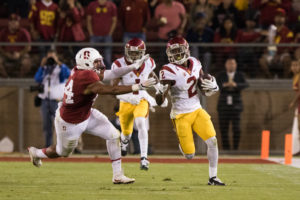 Bonus Upset alarm: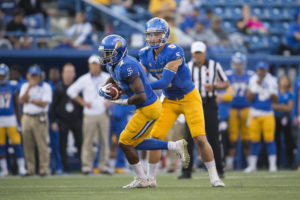 San Jose State over Texas 45-41
Thanks for reading see you all back next week for Week 3 Predictions for 2017 College Football Season!