Richmond Sweeps "The Capital City Classic" over VCU!
By:Darrell Owens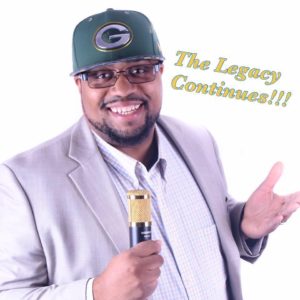 Last night we experienced Round 2 of The Capital City Classic! The VCU Rams traveled a few miles up the road to face cross city rivals, the Richmond Spiders for the second time this season. In the first matchup, the Spiders handed VCU an 67-52 lost. Lead by Redshirt Freshman Grant Golden, who lead the Spiders with 17 points & Sophomore De'Monte Buckingham defensive efforts, the Spiders would captured their first victory over VCU in their last 6 attempts.
That brings us to last night's game, which was a battle from beginning to end. VCU started the game off with a disadvantage with Senior Point Guard Johnny Williams being sidelined with an ankle injury. This left Rams Guard Malik Crowfield to pick up the start for Williams. For Richmond they had De'Monte Buckingham returning from a 1-game suspension for violating team rules.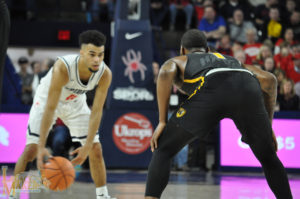 The first half was a back-and-forth contest Richmond got off to an early lead, but VCU battle right back to take the lead. By the end of the first half, the game was tied at 41. The second half was a tale of two stories. VCU started to pull away midway through the second half opening up a 12-point lead 65 to 53, then De'Monte Buckingham would suffer an injury taking him out for the rest of the game with around eight minutes left. The Spiders would go on a 23 to 12 run, anchored by huge defensive stops from Jacob Gilyard and Khwan Fore capping off the comeback for the Spiders with a 77-76 victory.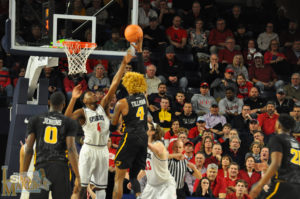 VCU's Justin Tillman lead all scorers with 21 points. Nick Sherod and Jacob Gilyard lead the Spiders with 18 points respectively. Gilyard also added in 5 steals, including the steal that would tie the game for the last time. Richmond leaves this game winning 6 out of there last 7 games with an 9-14 record overall, putting them in the top 4 in the Atlantic 10 Conference base off of their conference record (7-4). VCU moves to (14-10) overall and (6-5) record in the A-10 Conference.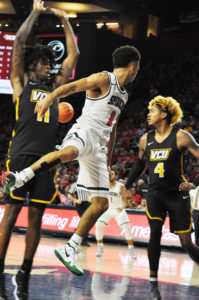 Both teams next game will be Saturday, VCU will host Dayton at the Siegel Center, looking for revenge from the blowout loss in January. Richmond will be heading to St. Bonaventure to take on one of the best backcourts in the country lead by Matt Mobley and Jaylen Adams.