Christopher Bell captures his first career victory, winning at Daytona's Road course (2-21-21)
By: Becca Cottingham

Headline Photo Courtesy: NASCAR Twitter Page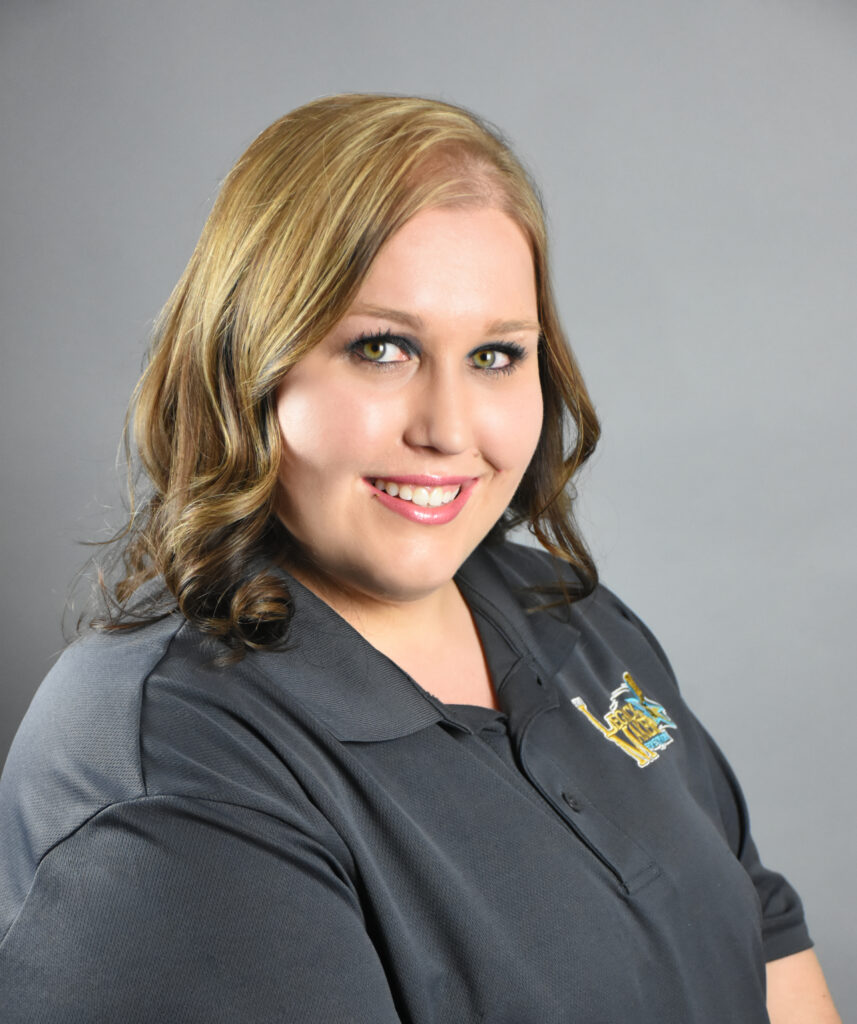 We are back racing at Daytona, but this time we are on the road course. We have seventy laps of thirteen turns. Brakes, tires, keeping your car undamaged, and not overshooting areas of the race track will be huge keys to having a successful race. Within the leading two laps, we already have several cars with damage or other issues. Michael McDowell lost a tire and, Kyle Busch's right front was locked up for a small part of the track. The caution allowed drivers to get the needed repairs. Multiple drivers that started towards the front have moved backward. There have been others that moved forward like Martin Truex Jr, Erik Jones once again is in trouble with a blown tire with five laps to go in stage one. Brad Keselowski has a tire that went down after he had locked up the breaks. Matt BiDenedetto blew a right rear and had to nurse his car back around. They had to throw a caution flag for the debris left on the track from this incident. His car required a lot of work to get it to where it needed. The crush panels in the cars are virtually important to keeping the exhaust out of the car. Along with additional noise from the track. William Byron and Tyler Reddick both had to go to the back of the pack due to uncontrolled tires. Christopher Bell's crew decided to keep him out on the field on worn tires. He was surrounded by guys with new tires. This may help get him points for finishing well in the top ten, but is hurting him. Brad Keselowski seems to have a major tire rub. Chase Elliott keeps a commanding lead and gets the stage one win.

Chase Elliott brings us back to the green while Martin Truex Jr is making up even more ground. Martin started in fifth and has made his way to the third position. Ross Chastain hit the wall hard and brings out another late caution. Pit road should be a busy place with five laps to go at the end of stage two. This caution hurt Chase Elliott but helped out a lot of other drivers. Five drivers decided to stay out on old tires. This made other drivers with newer tires more aggressive. Hamlin made moves and got to the front. Martin Truex Jr locked up his tires and flat-spotted them. All while Chase Elliott made his way through the field from thirteenth. Denny Hamlin holds everyone behind him to win stage two.

Kurt Busch was able to get out front and got off the track. He went from leading to twenty-fifth extremely quickly. While Chase Elliott made his way around several cars including Martin Truex Jr. Christopher Bell tried very hard to keep Chase Elliott behind him. Cars begin green flag pit stops as we have about twenty-five laps to go. Both Christopher Bell and Chase Elliott pitted at the same time and were able to maintain their position on the track. There was a heavy downpour in certain turns and turn six with a rainbow over the track. Drivers were having a hard time post the caution flag. Tyler Reddick got off track and took out a sign and Austin Dillion for part of him. This was quickly followed by Chase Elliott going off the side when multiple people went wide. With Tyler Reddick's car catching fire, they have called a caution. Once back to green, Martin Truex Jr spins out after a wheel hop. Joey Logano managed to get out front and avoid multiple wrecks and spinouts. We come to the final two laps where Joey Logano and Christopher Bell have pulled away from the field. Last-minute blocks and a pass would get Christopher Bell around Joey Logano to secure his first unofficial race winner. Capturing Bell's first career win.