Michael McDowell wins 2021 Daytona 500, captures 1st career victory (2-14-21)
By: Becca Cottingham

Headline Photo courtesy: NASCAR Twitter Page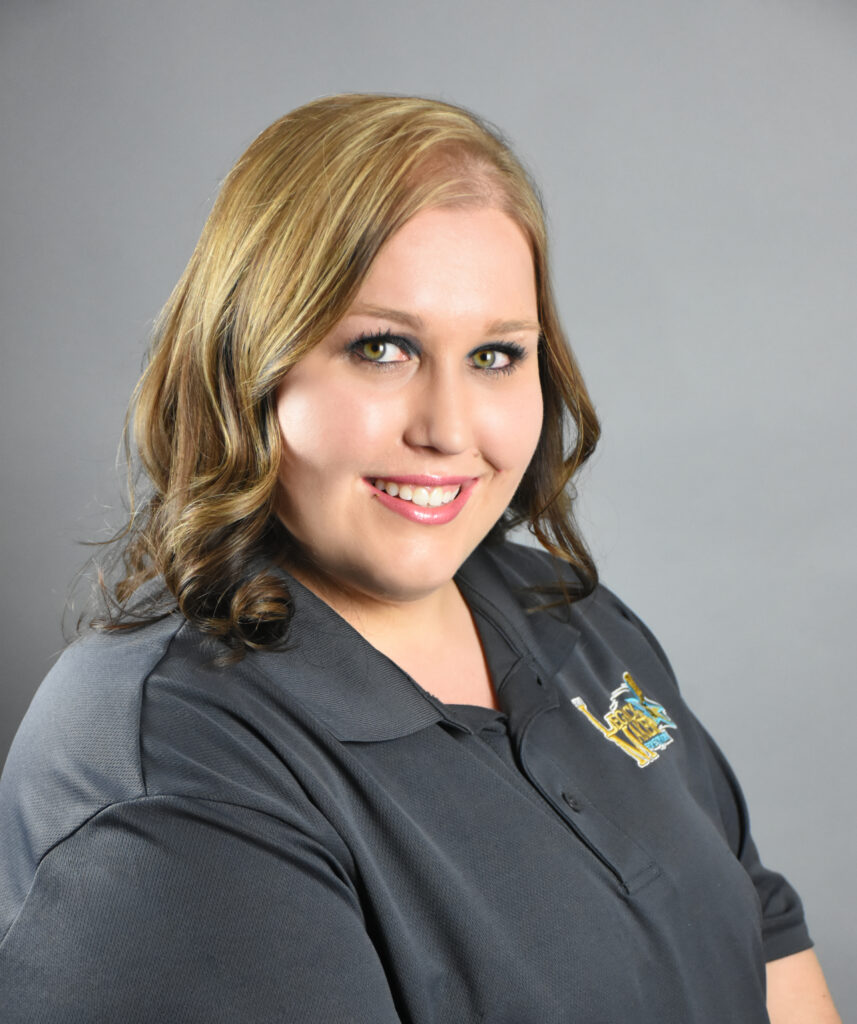 After three long months, the engines have fired once again for the start of another season. We head to Daytona for the Daytona 500. Multiple drivers headed to the back due to engine changes, failed inspections, and or other violations. On lap three, fans, crew members, and others stand and raise three fingers to honor the late Dale Earnhardt Sr. For the start of the race, we have stayed two-wide. However, a few drivers are trying to make it three-wide. With that comes a massive wreck where Aric Almirola got a huge push that connected multiple drivers. Such as Martin Truex Jr, Ryan Blaney, Ryan Newman, Erik Jones, and many more drivers. Overall sixteen drivers were involved. The race ended up being red-flagged due to lightning strikes within three miles of the track.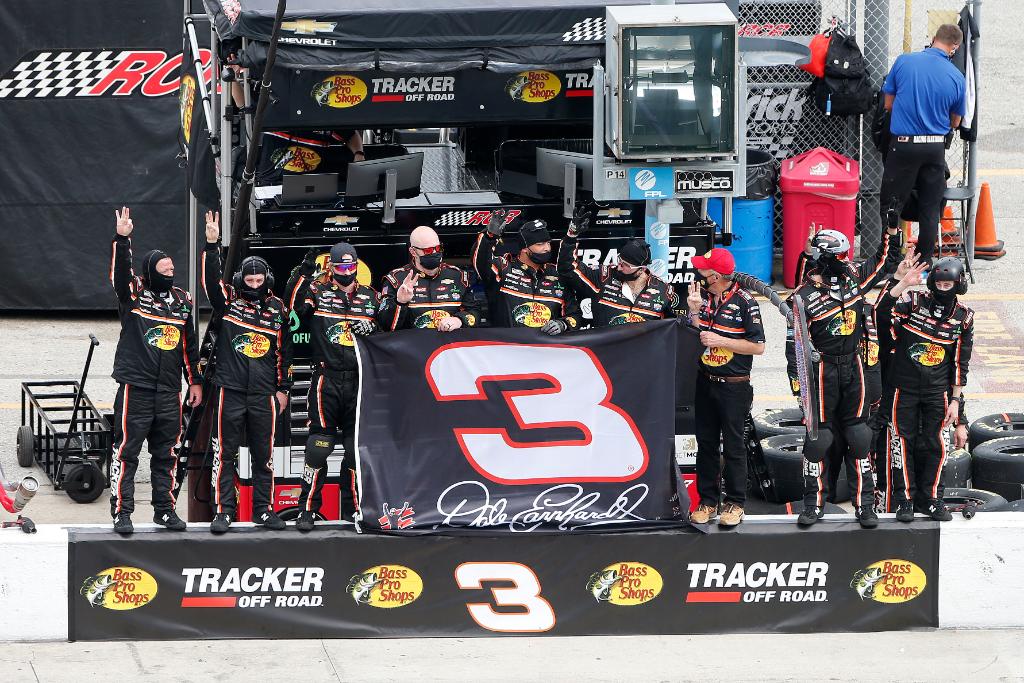 After multiple hours of the red flag, we got to get back racing. The huge wreck eliminated eleven total vehicles after multiple cars could not beat the wrecked time clock of fixing the car in under six minutes. The other five drivers got back out on the track and hit or exceeded the minimum speed of 170 miles per hour. The car of William Byron's team put a lot of bond on the car, but it was not enough for it to keep the back on the car. Plexiglass and parts of the back managed to come off and Quinn Houff got apart of that debris. This also caused damage to Chase Briscoe's car and damaged the front fender. We had multiple drivers drop down to try and make a move on the last lap. Denny Hamlin was able to block and keep the lead for the stage one win.

Denny Hamlin brings us back to green for stage two, but there was a ton of movement among the drivers. Christopher Bell, even after narrowly missing the stage one collision gets out front of Joe Gibb's racing teammates and gets to lead several laps. They started manufactures pit stops with the Ford's coming down pit road. Almost all groups had pitted but materialized that Christopher Bell had low tire pressure and got loose. Several cars ended up with some light damage. This gave multiple drivers another chance to come down pit road and get fresh tires before the end of stage two. Denny Hamlin still managed to get back out front and to take the stage two victory. Next question on everyone's mind…Will Denny be able to get his third win in a row for the Daytona 500? Or will another big wreck happen in stage three that cripples his chances?

Denny Hamlin brought us back to green for the third and final stage. Everyone will take on green flag pit stops within their groups. For the most part, cars were lining up via their manufacture. With less than twenty laps to go, the drivers would let the hammer down. The drivers would be talking to their spotter to see if they can find someone to go with them to make the needed moves to get to the front. Blocking and bump drafting will also play a vital part in the ending of the Daytona. Joey Logano stretches out the lead with Kevin Harvick and Brad Keselowski held back to make a run. Michael McDowell got a run and bumped into Brad Keselowski a couple of times. This triggered Brad Keselowski to get into Joey Logano and trigger a fiery final turn crash that brings out the caution/checkered flag. Michael McDowell passes the final inspection capturing his first career NASCAR cup series win.