Guy's 30 points helps UVA Thunder Past Marshall! (12-31-18)
By: Darrell Owens
Headline Photo Credit: Darrell Owens-LMS Network
The University Of Virginia headed into the last game of 2018 as the #4 team in the country with an 11-0 record their best start to a season since 2014-15 season. The opponent…the Marshall Thundering Herd (7-5). The last time these two teams played against each other I was 8 years old back in 1992 over 26 years ago. UVA boasts an impressive 71-6 (.922) in home non-conference action and 125-35 (.780) in non-league play overall under Bennett. Coach Bennett had a chance to make history in this matchup vs Marshall, a win would give Bennett his 300 career win. Marshall was looking for its first victory vs UVA since 1954. Could Marshall pull off the upset? The answer to that would be a resounding no!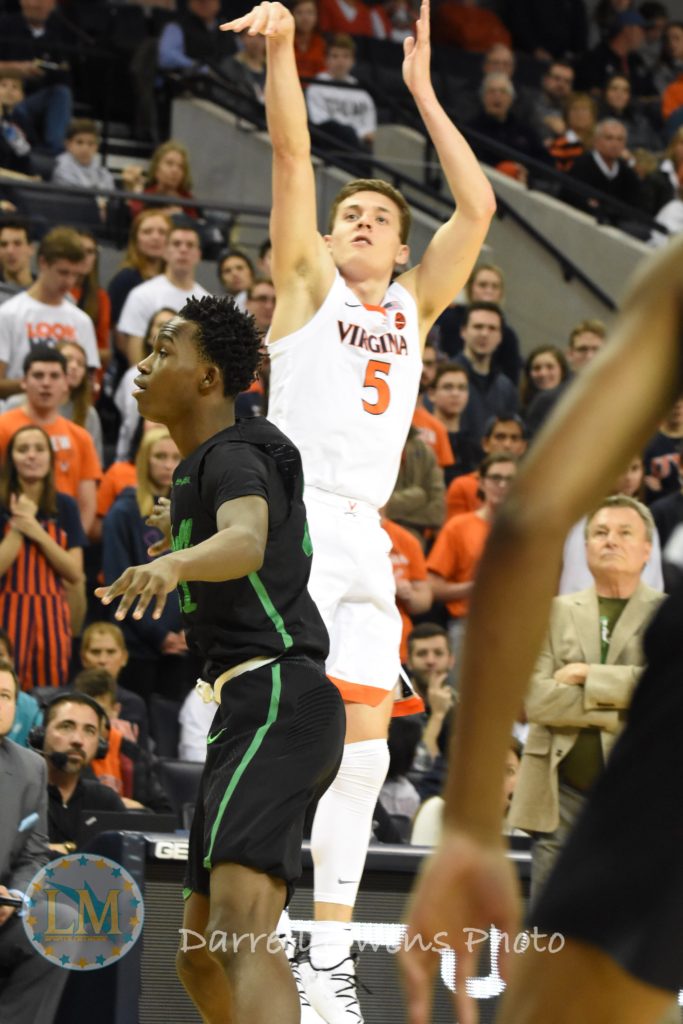 Virginia would dominate Marshall from beginning to end winning this contest 100-64 over the Thundering Herd. UVA Junior guard Kyle Guy went off, dropping 30 points going 10-for-14 from the floor adding 8 rebounds and shooting lights out from the three-point line knocking down a career high 7 three-pointers in 9 attempts. Ty Jerome & Jay Huff scored 14 points respectively for UVA and DeAndre Hunter chipped in 12 points. This performance by the Cavs was phenomenal. The Cavs scored 100 points for the first time in 10 years (Nov 16, 2008 vs VMI). Marshall leading scorers were Jon Elmore (14 points) and CJ Burks (11 points), but unfortunately for the seniors their efforts were not enough.
Biggest takeaways from this game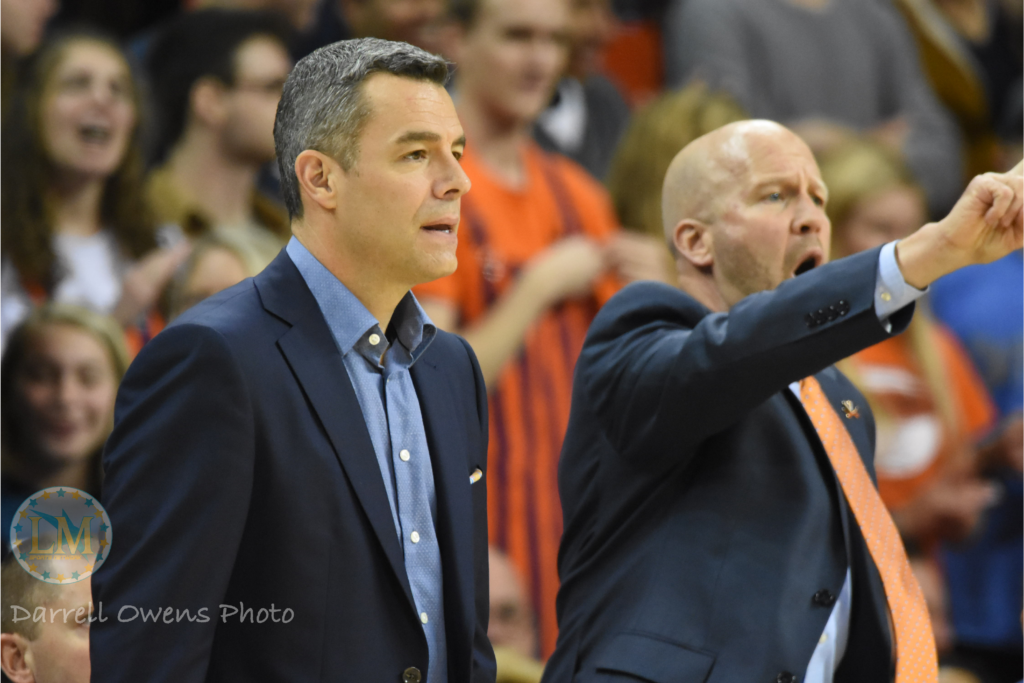 Virginia looks like a totally different team offensively. Guy, Jerome & Hunter can score when they want. Salt and Huff are tough inside and give the Cavs a good solid presence in the paint offensively and defensively. Coach Bennett has his best team to date. Bennett would get his 300 career coaching victory in this game. Last thought, if the Cavs can keep this competitive edge heading into ACC play, the sky was the limit. UVA begins Conference play on Saturday, Jan 5 vs Florida State.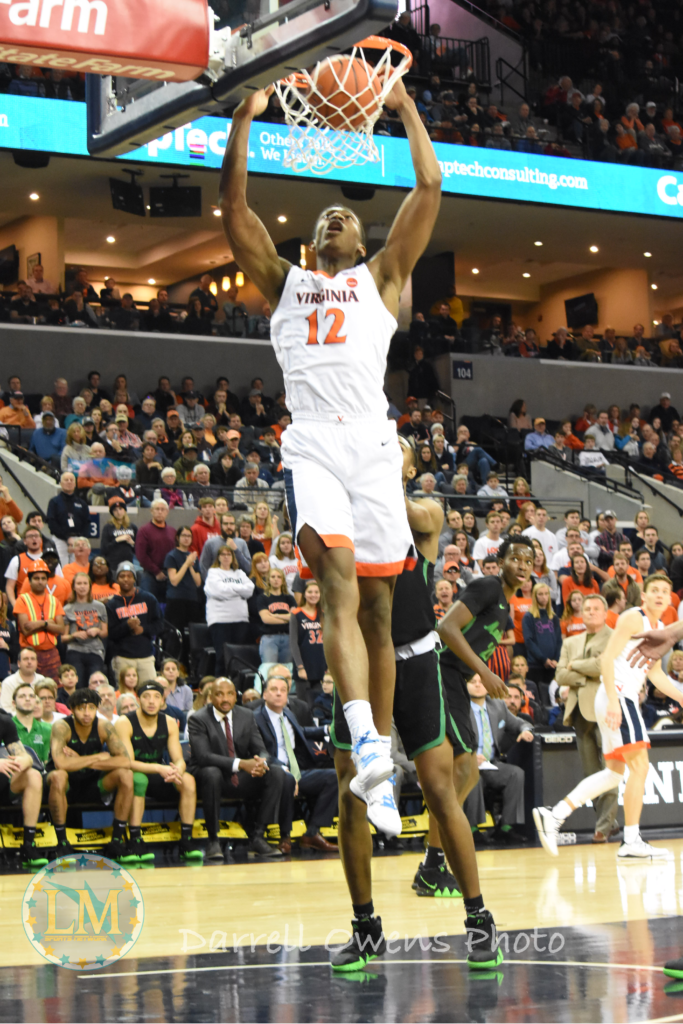 Next Games
Virginia (12-0): Jan 5 vs Florida State
Marshall (7-6) : Jan 4 @ Old Dominion