2021 ACC Tournament: Opening Round Recap (3-9-21)
By: Joe Dillard Jr.
Headline Photo Credit: Ethan Hyman- ACC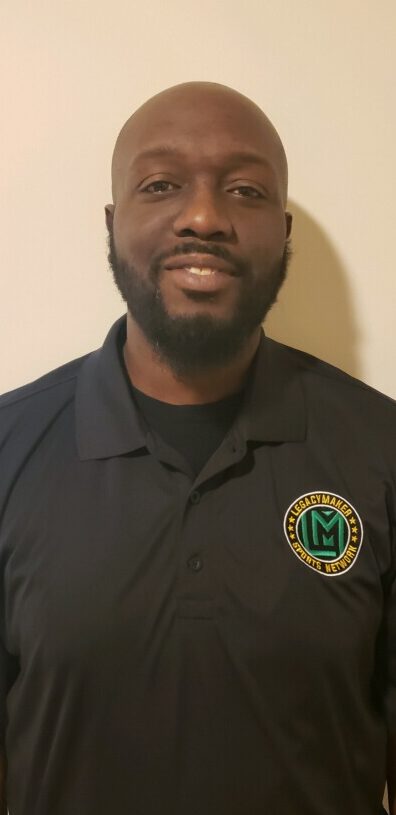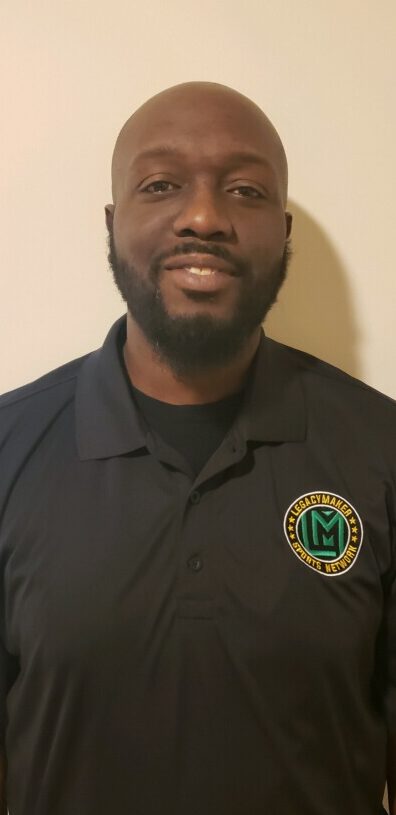 As we kick off the 2021 ACC Men's tournament, questions are still in the air as to which teams will punch their ticket to March Madness. A balanced attack proved to be the difference in the first game to open the ACC tournament, where Miami outlasted Pittsburgh 79-73. Femi Odukale led all scorers with an efficient 28 points on 11 of 16 shooting, while Nike Sibande had 24 for the Panthers. All five starters for Miami were in double-figures led by Isaiah Wong with 20, going 9 for 10, from the free-throw line. Wong alone made more free throws than Pittsburgh as Miami was plus 17 from the foul line. Miami will face Clemson in the next round.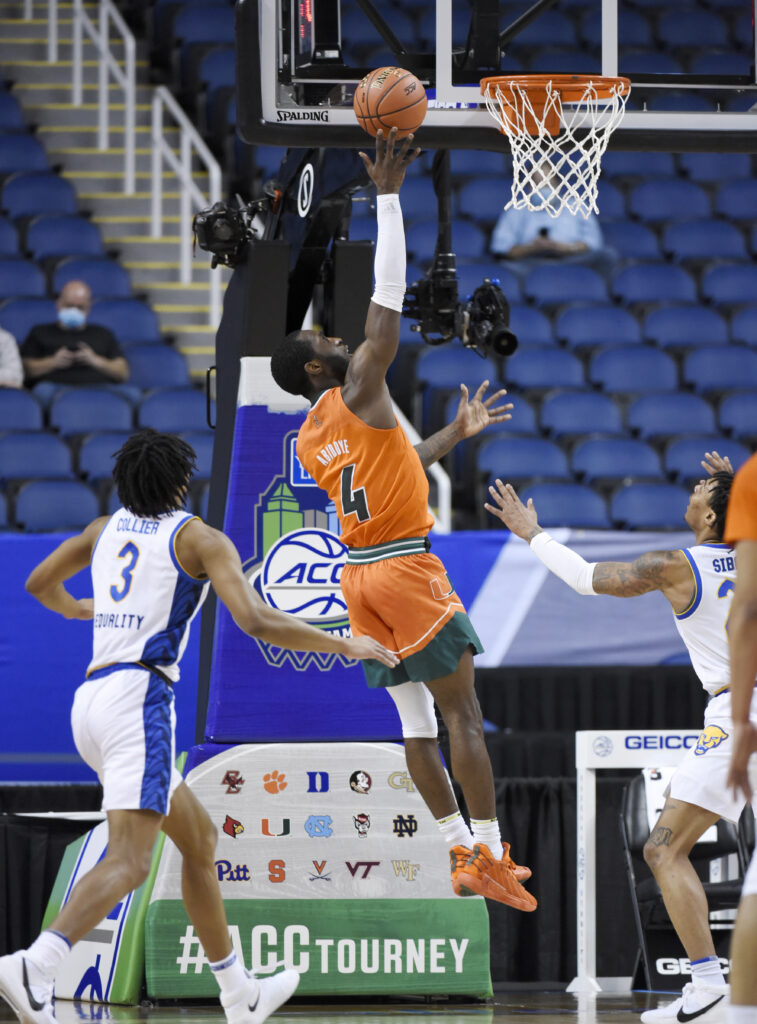 The second game featured a desperate Duke team looking to fight for an NCAA berth. They arrived at the Greensboro Coliseum as a unit sharing the ball with 22 assists and knocking down 15 three-pointers, leading to a route against Boston College 86 to 51. Boston College, which did not have one player in double figures, struggled from the field, shooting a miserable 39 percent from the field and connecting on one three-pointer out of 15 attempts. Duke, on the other hand, hit just as many 3 pointers (15) as Boston College had hit with 2 pointers (18). Duke will be advancing to face Louisville who swept Duke in the regular season, so the Blue devils have a tall task in front of them.
In the final game of the evening, Notre Dame ended the game on a 17 to 2 run, including a game-winning 3-pointer by Trey Wertz. Propelling Notre Dame to an 80-77 victory to cap off the first night in the ACC Tournament. Notre Dame will face North Carolina in the next round to conclude the second day of the ACC Tournament.