10 NBA Players Who Deserve a Championship (12-10-20)
By: Tyrone Montgomery Jr.
Headline Photo Credit: NBA India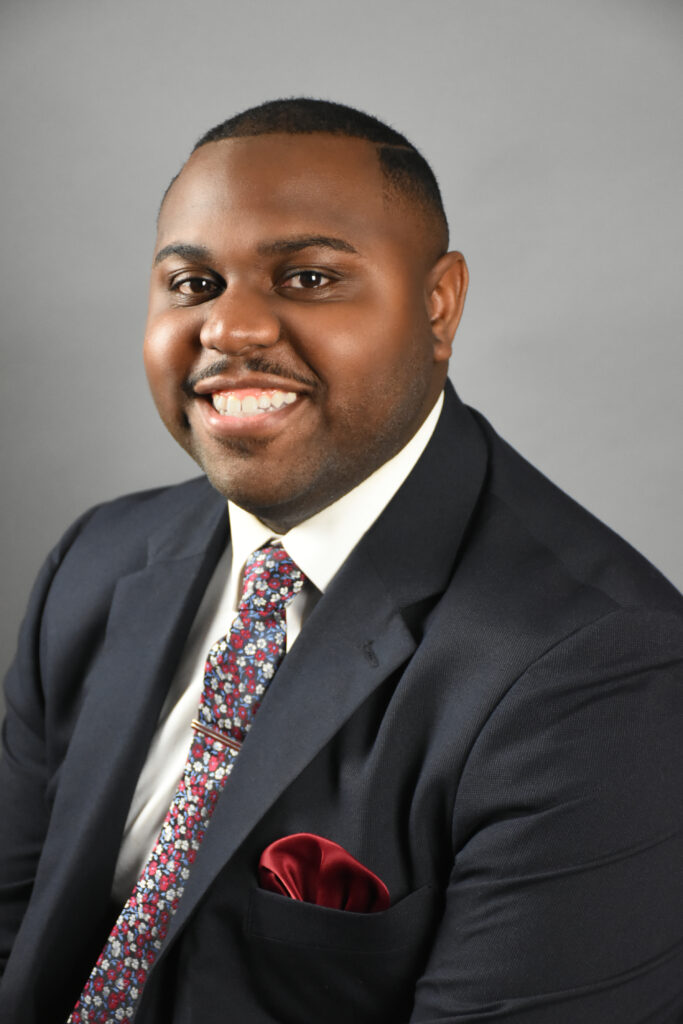 The NBA Season is less than a month away. Training camps are opening and teams are beginning to go on a hopeful run to a championship. As great as some of our NBA Greats have been, not all of them have been fortunate enough to win when it matters most. This has happened in the past quite often. When this conversation comes up, guys like Allen Iverson, Steve Nash, John Stockton, Vince Carter, Tracy McGrady, Karl Malone, Charles Barkley, Patrick Ewing, and Chris Webber come to mind and the list goes on. Those guys had their chances but just weren't able to get it done. Despite not managing to win an NBA Championship, they are all still Hall of Famers. Winning at the highest level is hard! Often than not, it may not even be the players' fault. The blame can be shifted more so towards the talent or lack thereof around the star or even the coaching staff, and even ownership. Here are the Top 10 NBA Players who need a ring the most to complete their legacy.
Chris Paul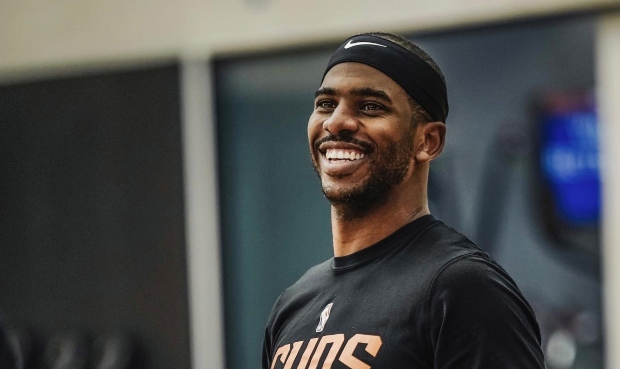 There's always been chatter about how hard it is to play with Chris Paul. Some guys haven't gotten off on the good foot or CP3's attitude could get in the way. No matter the case, all he cares about is winning and he is one of the best players to play with on the court. He's a team-first guy as he is currently 7th ALL Time in Assist.
Carmelo Anthony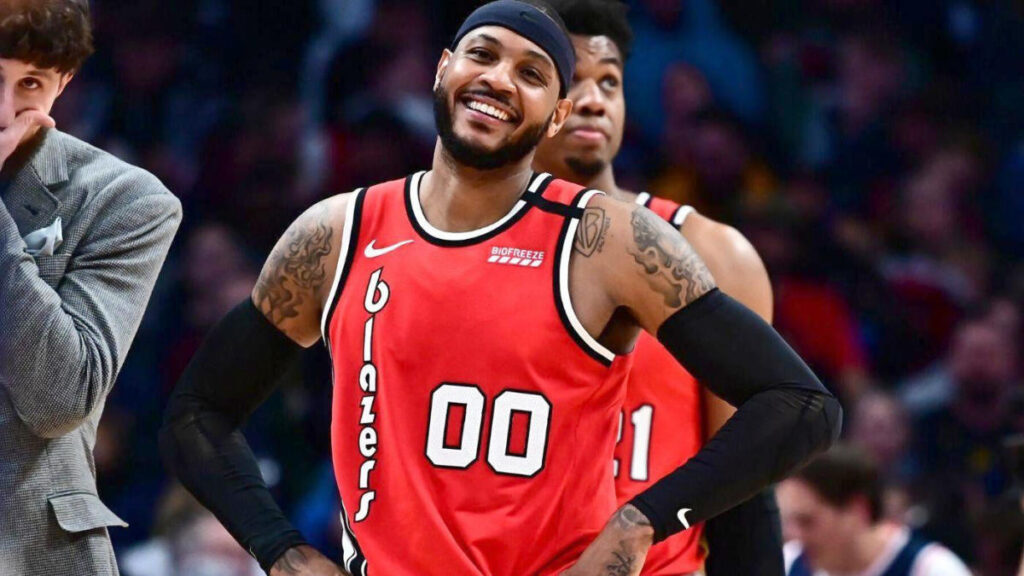 The Syracuse Produce was Loved early on in his career but scrutinized late in it. Melo is an ALL-TIME Scorer. He's ranked at 15 all-time in scoring in NBA History and will end his career in the top 10. When you need a bucket, Prime Carmelo comes to mind. It was about money and fame early in his career. Now, the future Hall of Famer is determined to get a ring, even if it means coming off the bench.
James Harden
Harden has made a lot of coaches' job easy for them with his scoring at will abilities. You can throw 4 G Leaguers on the floor with him and as long as they play defense, Harden could carry them offensively. He gets to the line, he facilitates, he hits the stepback 3's, and he even spots up and hits the occasional set shot. Harden knows how to put the ball in the bucket. He didn't care about defense early on in his career. However, his feelings have changed over the years with his defensive efforts being intensified. He has a 6th Man of the Year Award and an MVP Trophy. Just needs a ring.
Russell Westbrook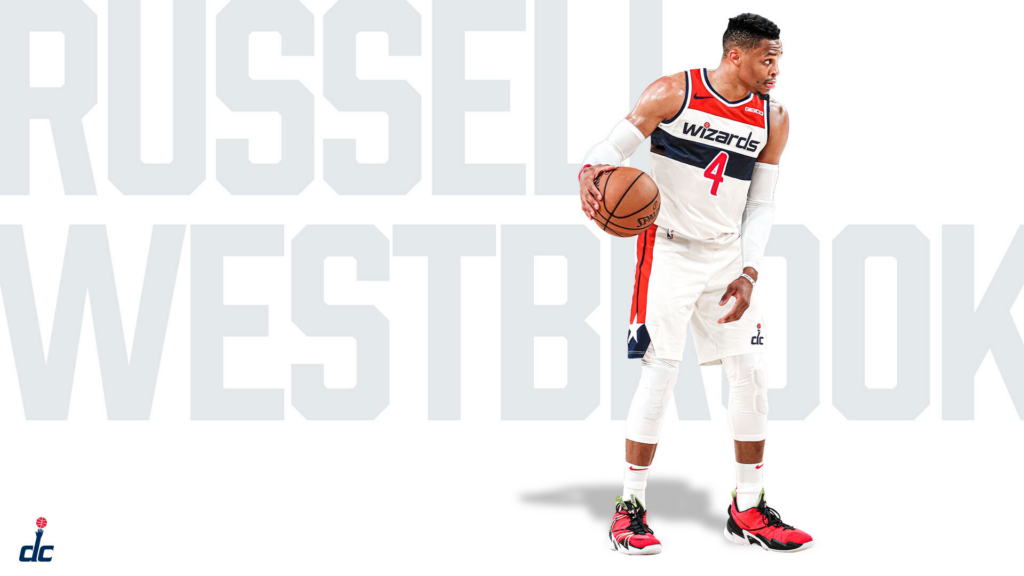 The media can say what they want about Russ. Fans can think what they want. But Russell Westbrook's teammates can vouch for him and say he has made them better. Westbrook has won the MVP for a reason. Some may say he was stat chasing. But really, he was winning! All he ever wanted to do was win. But he takes pride in it. He has the heart of Allen Iverson but the skillset of Lebron James. He does it all and his numbers speak for themselves.
Kyle Korver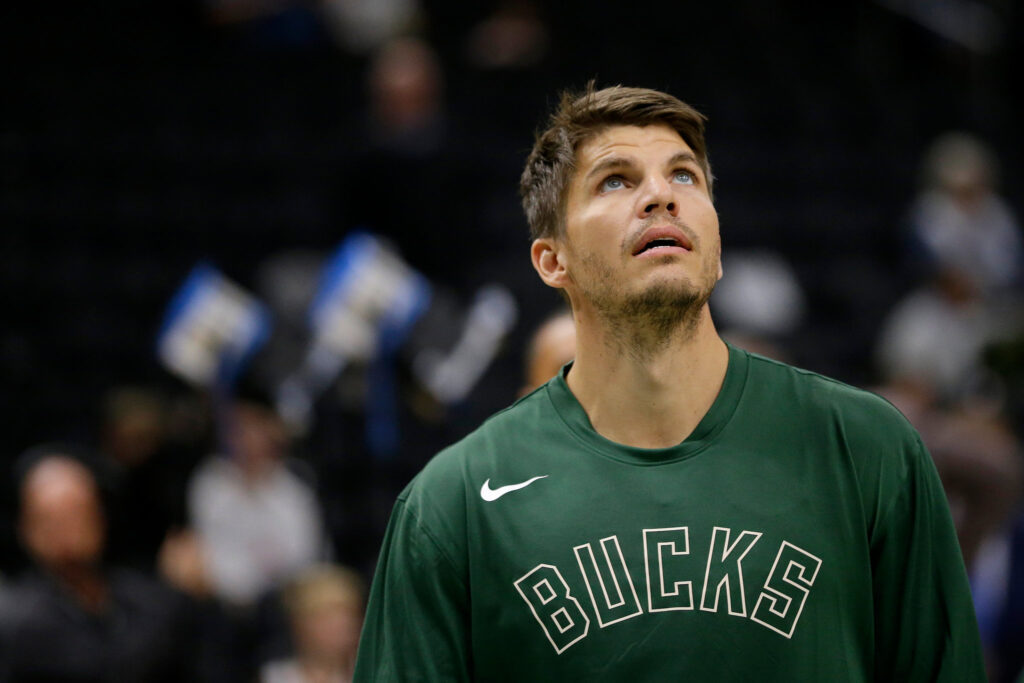 He has been known as a marksman and sniper from beyond the ark. Kyle Korver has been around for quite some time now. He has ALWAYS played with NBA Greats on Championship Caliber teams. The list includes Allen Iverson, Lebron James, Giannis Antetokounmpo, and MVP Derrick Rose. Coaches and GM's beg and pray to have guys like Korver on their team. Korver has been a true professional his entire career. He comes to work every day, works hard, plays harder, never gets in trouble, and a great presence in the locker room.
Derrick Rose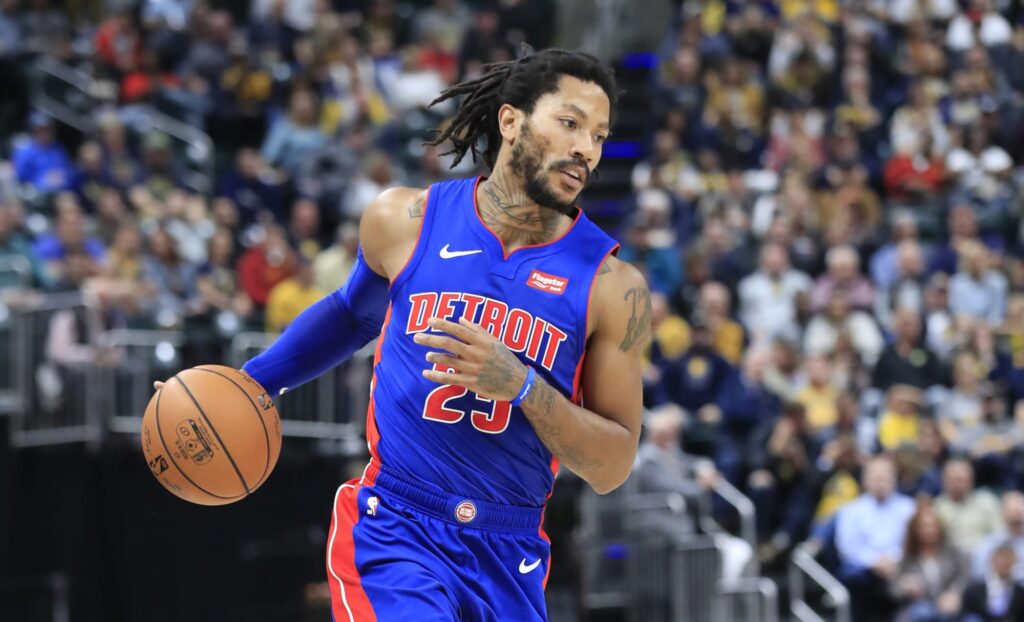 When you think about an NBA star who has been through a lot on and off the court, you think of Derrick Rose. Being able to overcome adversity, Derrick has experienced a lot of success. He's a former MVP who's superstar terror has been overcome by injury. Throughout all of the surgeries, he is still a highly coveted player in this league, and 32 years old, he still got it! He's playing on a bad team and now he's being asked to mentor the Piston's future PG Killian Hayes. D Rose gets a Rose here.
JJ Redick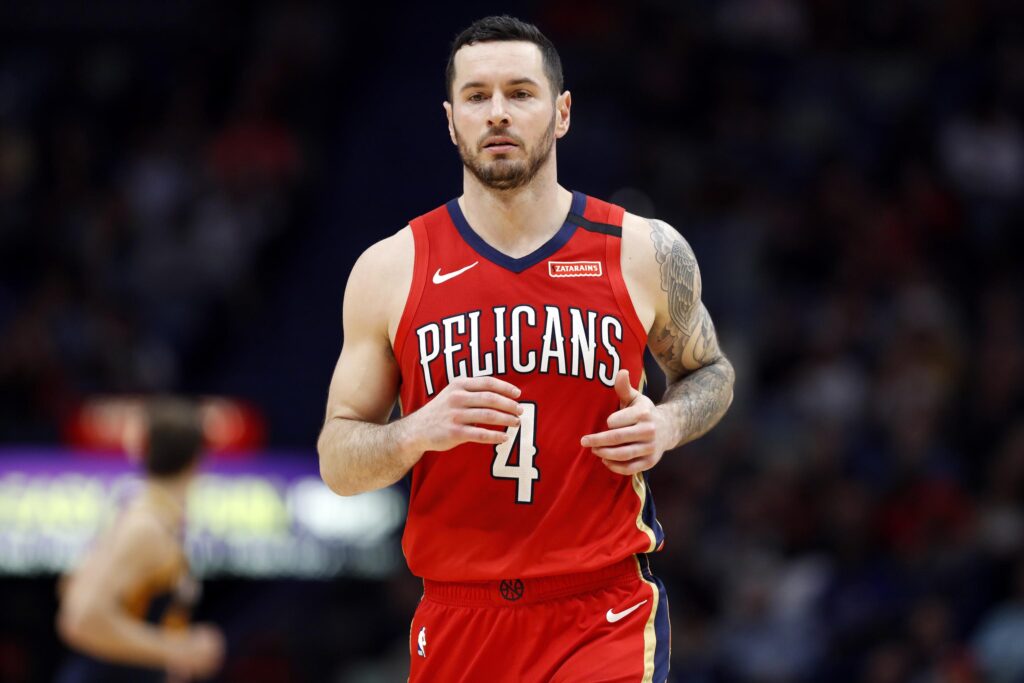 All he's done is win no matter what. He experienced success in college and he's earned his respect in the pros too after all these years. JJ is one of the most intelligent players in the NBA. While he isn't gifted physically, he can knock down shots and outsmart his opponents. He's going to be a coach one day more than likely. He already has a podcast. He's made the playoffs every year except for this past season but he just hasn't won the ring just yet. He's earned his money and now he's just missing his ring.
Damian Lillard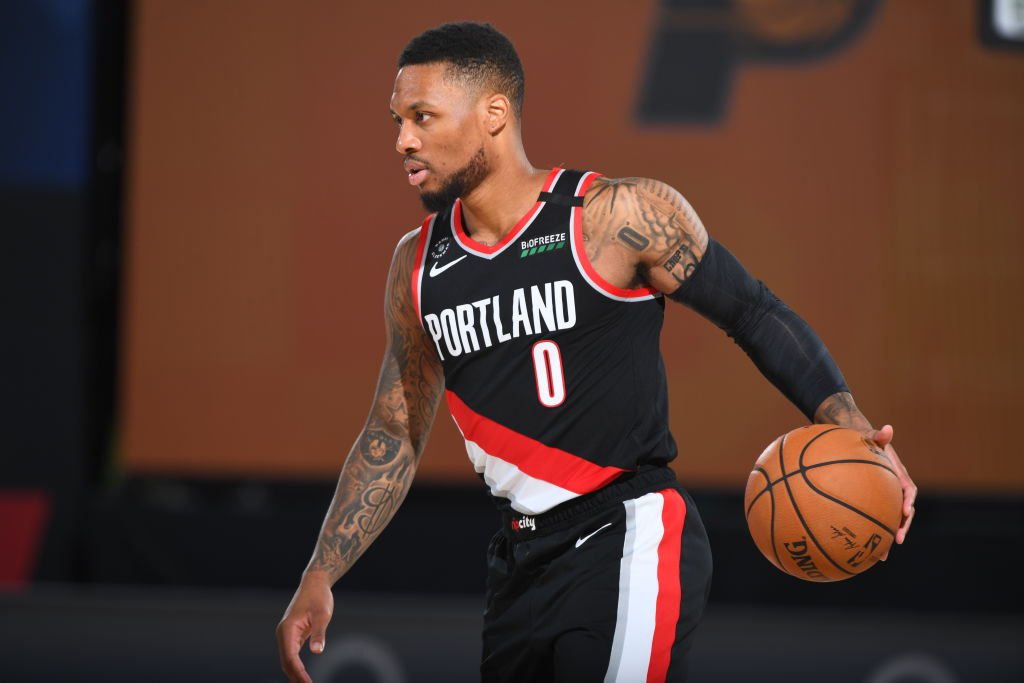 Dame is probably the best PG in the league at the moment. He has a lot of heart and he's proven to be loyal to the game and his team over the years. He's earned his respect by making big shots to knock out good teams in the playoffs. Things haven't gone his way over the past years but he has experienced individual success. While he still has time to get that ring, he is only getting older and teams and players around the league are only getting younger and better.
Al Horford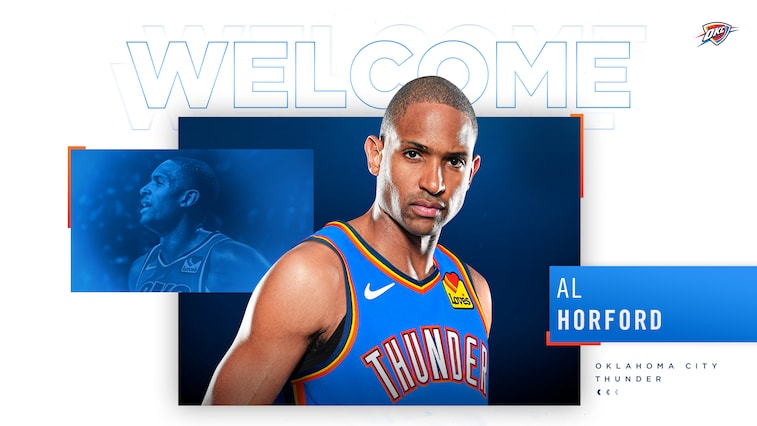 It seems like Al Horford has been around forever. He's been a team-first guy. Winning has always been his number 1 priority since day 1. He doesn't care about his stats or taking the big shot. The man simply wants to win. Al Horford is Another great locker room presence
Ricky Rubio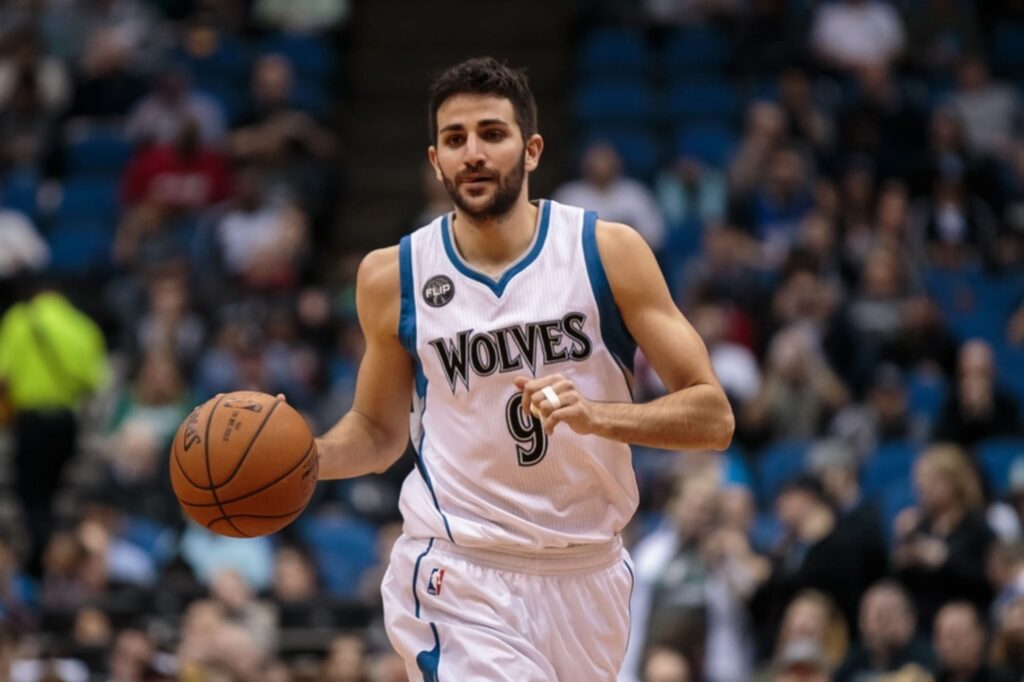 Ricky Rubio may have been one of the hardest workers of his craft the NBA has ever seen. He entered this league being a pass-first Point Guard. They used to say he had Rubio Vision because he could find you anywhere and everywhere on the floor. Early on in his career, he was known for simply passing the basketball. His assists were up, but he's grown into being the complete package. He's become one of the best defenders in the league and his jump shot has dramatically improved over the years as well.
Tyrone Montgomery Jr.