VCU dominates North Carolina A&T 95-59 in second home game (12-09-20)
By: Robb Johnson
Headline Photo Credit: Darrell Owens-LMS Network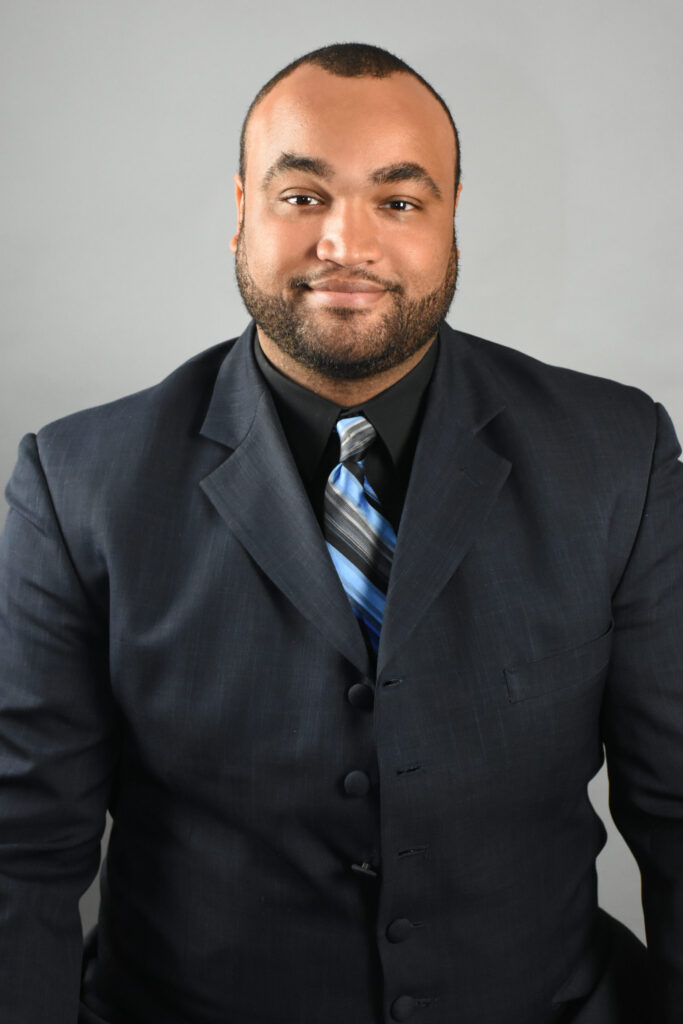 What did we learn from VCU Rams in their dominant victory against North Carolina A&T on Wednesday night? What we learned is that this team is not only more athletic, but they are also a team that can compete on both sides of the ball. The Rams impressively won 95-59, they proved they have what it takes to make an NCAA title run, however, their biggest issue is consistency. The Rams are a program that is no longer the darling of anybody's bracket.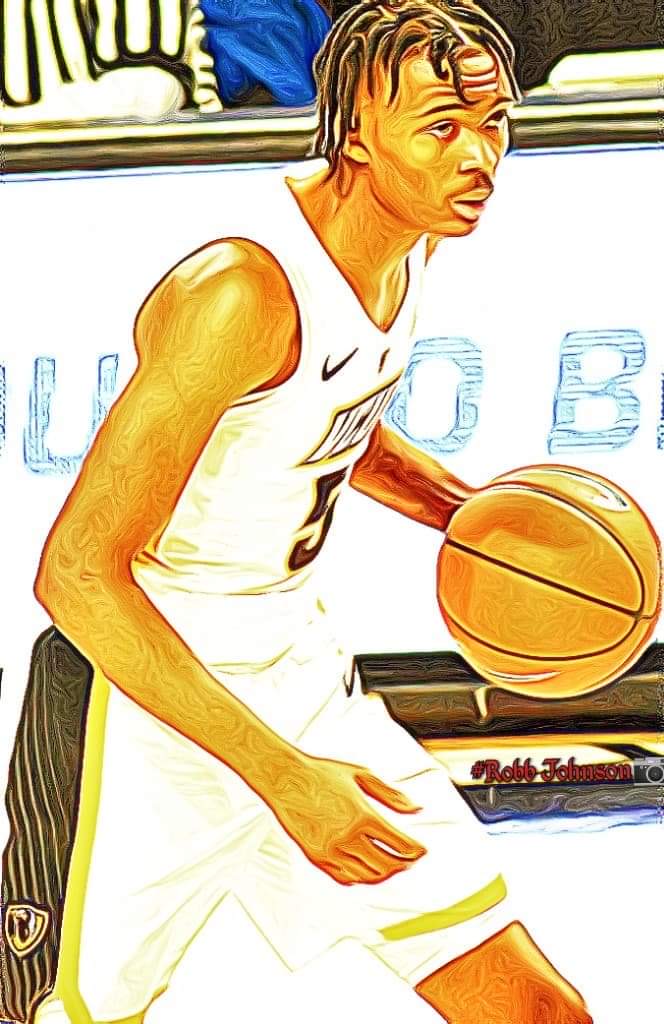 The Rams are 4-2, losing two tough games to ranked West Virginia and soon to be ranked Penn State who put a spanking on sixteenth ranked Virginia Tech this past week. Their loss to eleventh ranked West Virginia was a twelve-point defeat, while the Penn State defeat was on a buzzer-beater on the Nittany Lions home court.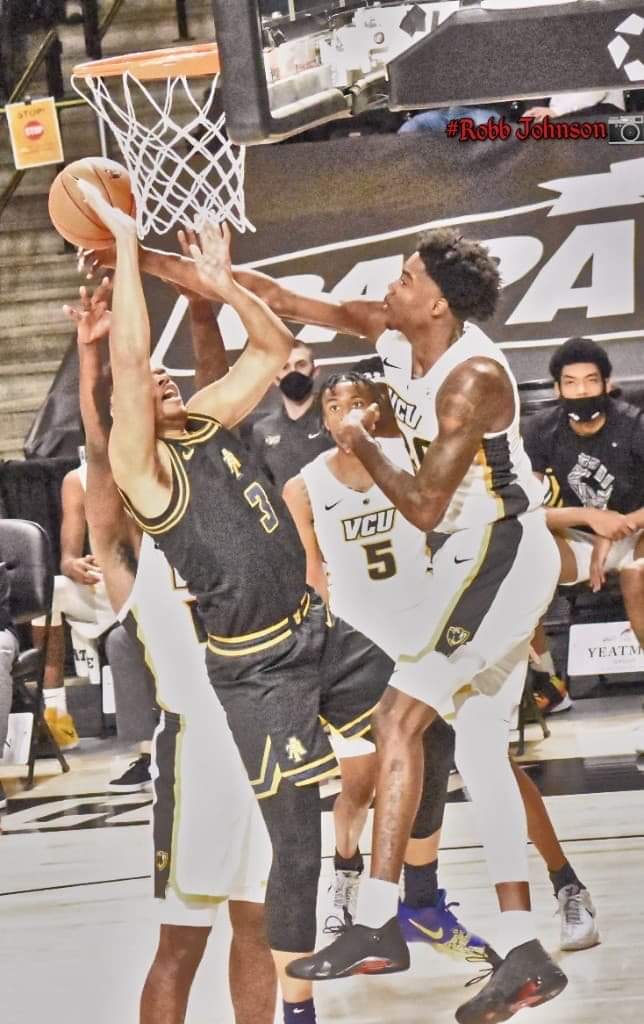 The Rams are a major program inside the A-10 conference that seems to be getting stronger by the year. The Rams understand this, and they understand that games like last night are crucial for them to show their best. Bones Hyland had a career-high thirty points, including three straight trifectas in the second half. Ace Baldwin as a freshman looks more like a seasoned vet, running the offense. While making things free-flowing on the court. The Rams' ability to have big guys like Corey Douglas, Hassan Ward, and K-State transfer Levi Stockyard is critical to having athletic big men. The loss of Santos Silva will hurt the Rams, but overall, they look better in their offensive sets.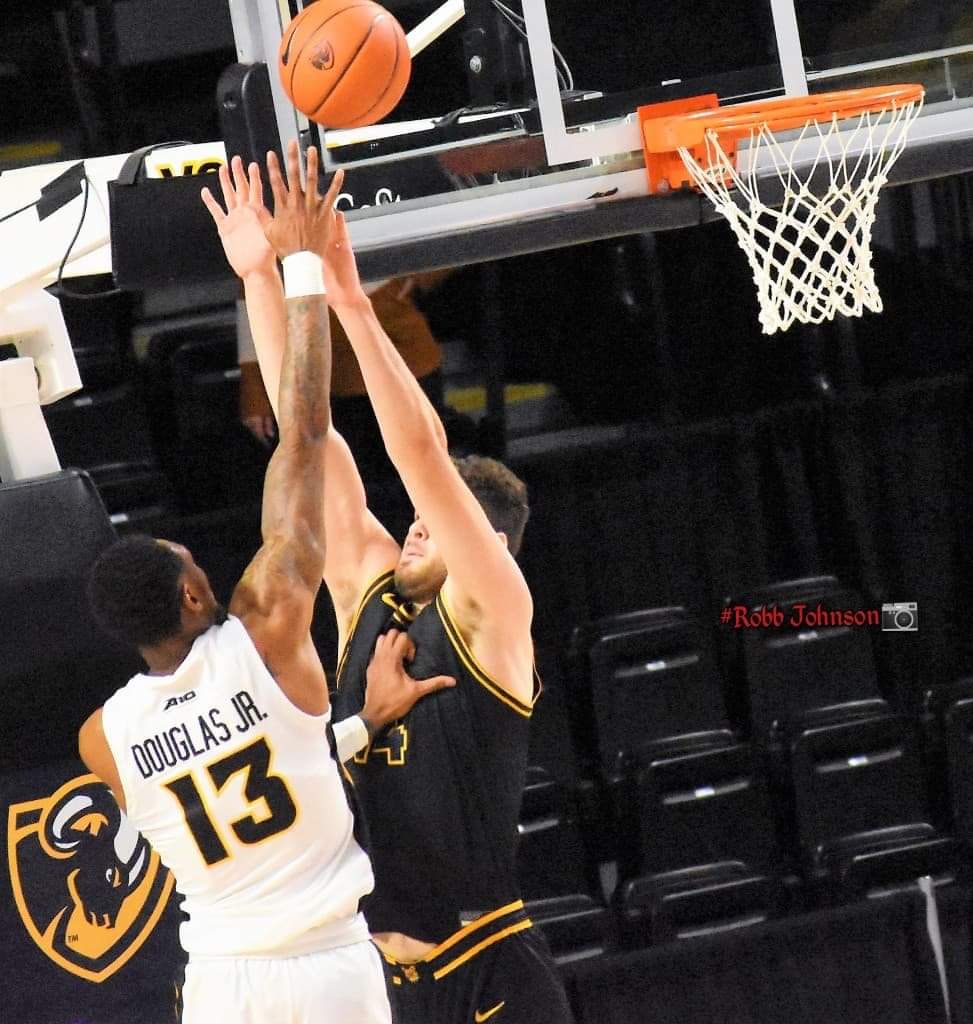 The team looks fresh, after years of lofty expectations the reset is looking good so far. Next up they have their rivals ODU, this is the type of game where the Rams must show their maturity and beat the Monarchs by more than a dozen points. The Rams are the better team, with Hyland making huge strides as a sophomore, the upcoming game on Saturday can be a statement win. If the Rams can pull off Saturday, they have a few give me games before they travel to Baton Rouge to face LSU on December 22. They will need to get as many wins as possible, before starting the grueling A-10 schedule starting December 30th.