Washington defeats 49ers 23-15, 4th Straight victory and takes lead in NFC East (12-13-20)
By: Joe Dillard Jr.
Headline Photo Courtesy: Washington Football Team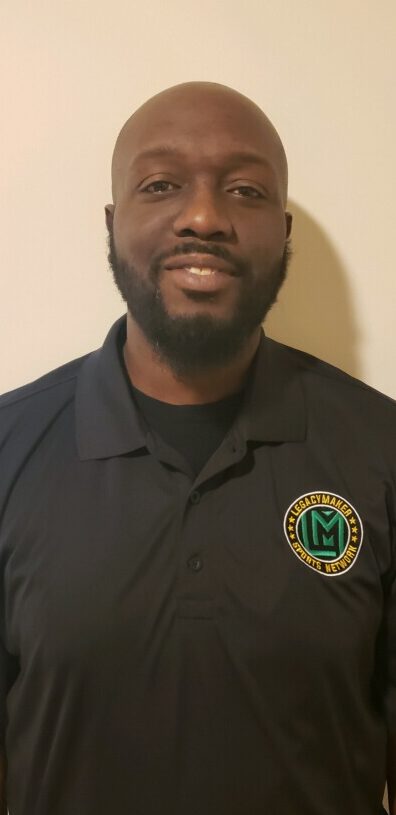 The Washington Football Team has found their stride with a win in Arizona as they defeated San Francisco 23-15 as San Francisco hosted a home game in Arizona due to the issues in California. Washington brought their defense on the road as they had a dominant performance. The total yards were 343 for San Francisco and 193 for Washington. You would think Washington lost with those numbers however the defense almost outscored San Fan with 2 defensive touchdowns. Washington's defense separated with a shutdown performance providing 3 turnovers a fumble recovery for a touchdown and a pick 6 fueling Washington as the offense left their production at home.

Alex Smith was dealing with a leg strain and sat out in the second half but was not productive at all going 8 for 19 an int and 57 total yards. His throws were off this week and you wonder if that leg injury had anything to do with the targets thrown. Dwayne Haskins came in and had an impressive first drive getting 3 points as every score was needed in this game. His role was simple and that made his numbers decent although the game still moves too fast for him and would need more reps all is not lost as he has also bought into the culture that Ron Rivera has brought to the nation's capital. With Antonio Gibson out due to a foot injury Washington relied on J.D. McKissic who was the only sign of life for the offense had 13 touches for 86 yards and you can pretty much spread the rest of the 107 among 4 or 5 players.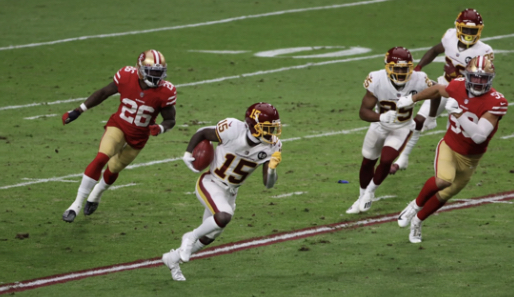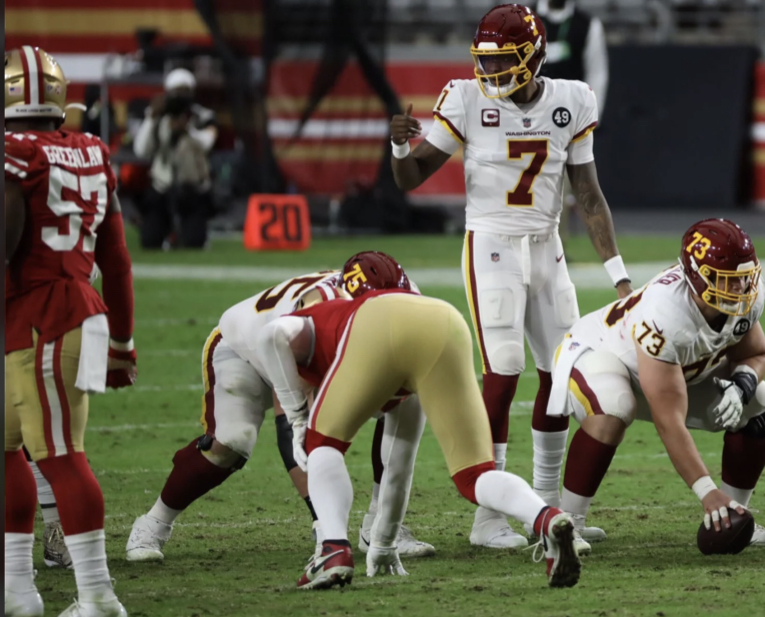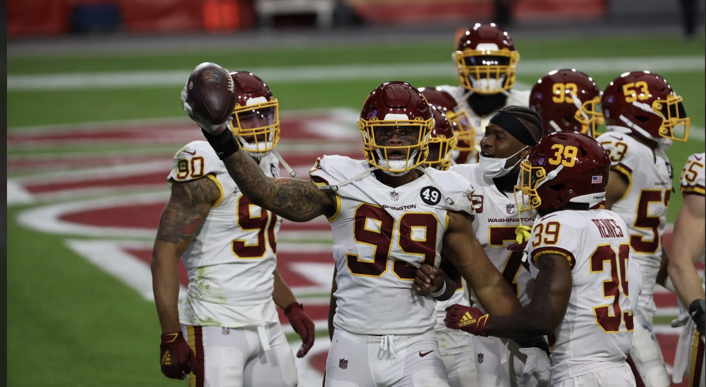 The main story is all about the second pick in the 2020 draft Chase Young as he looks like a problem every single down. Forcing a fumble which Da'Ron Payne recovered and then they reversed roles as Da'Ron Payne forced a fumble and Chase scooped it up and took it to the house. Kamren Curl led the team in tackles and also had a 75-yard pick-six to put the game out of reach. The performance by the defense will be alarming as they now are riding a 4-game winning streak and sit atop of the NFC East division. With 3 games left and the division up for grabs, Washington will need to carry that energy into this week's game against Seattle who is fighting for a playoff spot as well. They will be hosting Seattle at 1:00 pm.