UVA cruises past William & Mary 76-40 (12-22-20)
By: Darrell Owens
Headline Photo Credit: Darrell Owens-LMS Network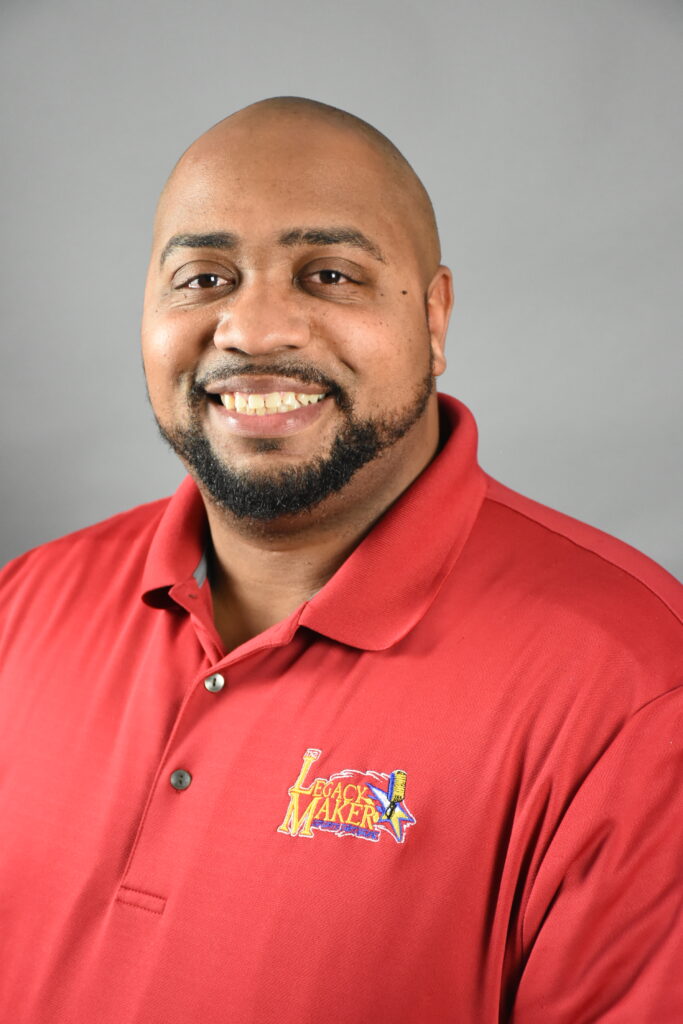 Virginia Cavaliers (3-1) finally got an opportunity to play game 5 on the season. After waiting 18 days to get back on the floor due to COVID-19 Precautions, The Cavaliers hosted in-state rival William & Mary (2-2). Virginia would miss 4 games during this timeframe. Michigan St, Wake Forest, Villanova & the original game vs. William Mary. Virginia came into the game holding a 55-26 lead against William & Mary in its oldest rivalry which dates back to Virginia's first season in 1905-06. Virginia Head Coach Tony Bennett was looking to capture victory #350 in his collegiate coaching career. His team would help him achieve that goal.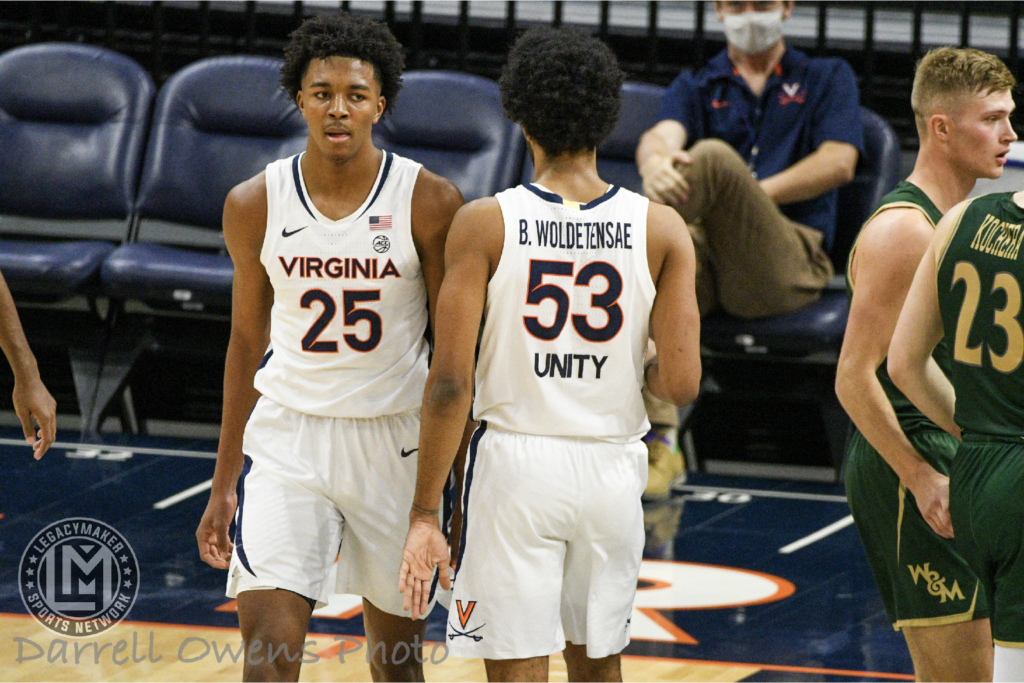 Virginia defeated William & Mary 76-40 in a wire to wire win. Virginia was led by Trey Murphy III's 15 points and 4 rebounds. Kadin Shedrick scored 10 points & grabbed 7 rebounds for UVA. Sam Hauser & Jay Huff chipped in with 9 points apiece for the Cavs. UVA shot 50.9% from the floor, 78.6% from the free-throw line, and 34.6% from behind the arch on their way to victory. William & Mary's leading scorer Yuri Covington scored 12 points and 4 rebounds.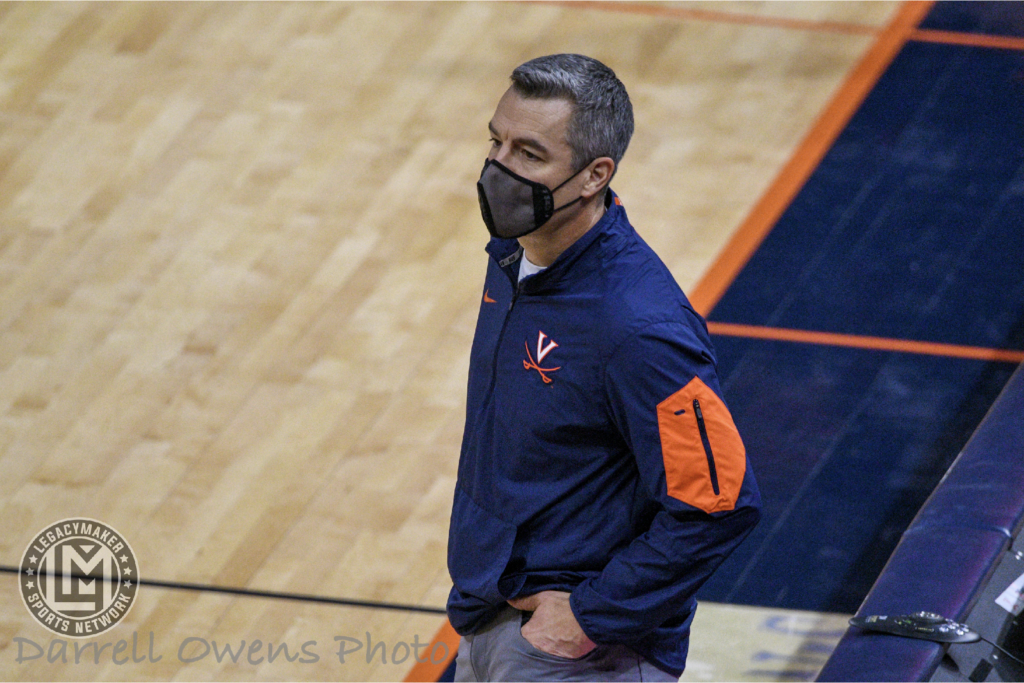 Coach Bennett had to say this after the game after not playing for the last 18 days…
"I think our guys came out focused and ready and looked fairly sharp. They're probably going to say 'See coach, practice is overrated, we can rest for 10 days and go in those stretches,' but no, they came out ready, knocked some shots and I thought we played fairly alert defensively. The issue we had a couple of times was not possessing defensive rebounds. I think that was big and we gave up second-chance points, statistically, I don't know how many, but we got good shots and did what we were supposed to do. I talked to them about our two pillars I said, 'Will you be humble and will you be passionate today. Will you play with humility and knowing who you are and approach this the right way and then with great passion, on every possession, the best you can muster up.' So that was kind of the mindset."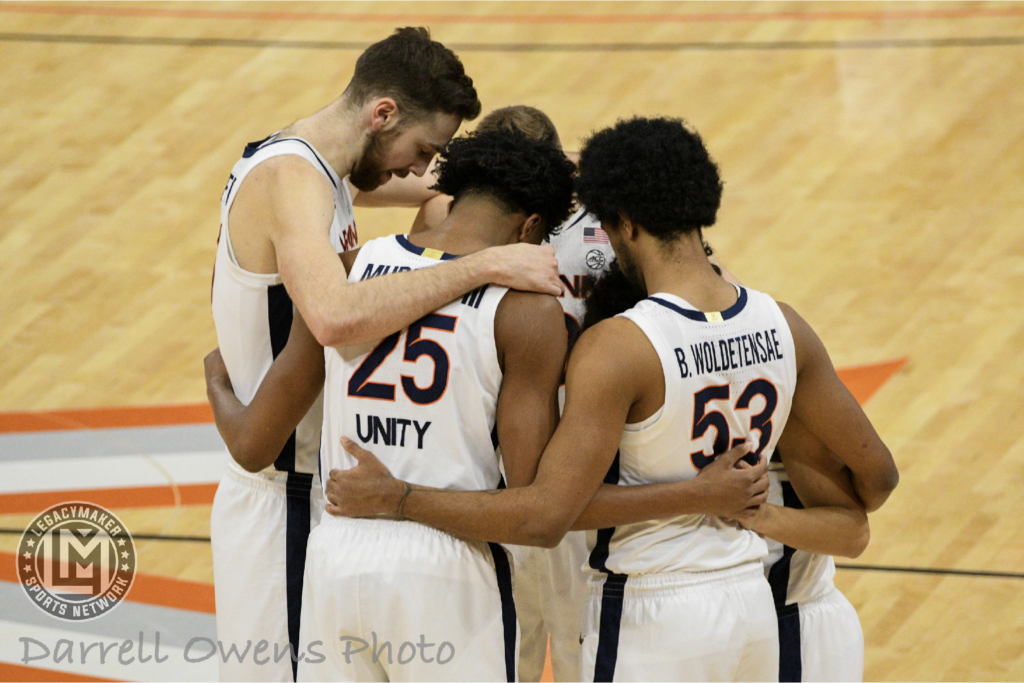 16 Virginia moves to 4-1 on the season and heads to Texas this Saturday to take on #1 Gonzaga. This contest will be a true test for both teams. Before the loss to San Francisco UVA was #4 in the country, this game will have a Top 5 feel on Saturday. The contest will start at 4 pm.