Satoransky 1st Career Triple-Double helps Wizards get past Bucks
By: Darrell Owens
Headline Photo Credit: Darrell Owens-LMS Network
WASHINGTON DC-Friday Night's contest between the Washington Wizards (17-25) and Milwaukee Bucks would be a battle of two teams taking two different paths. The Washington Wizards 3-2 since the last time we had a chance to attend a game which they won vs Charlotte 130-126. The Wizards are 3-0 with LegacyMaker Sports in the building. Would that luck continue? Seriously all that aside the Wizards are a team still trying to find an identity with their superstar John Wall gone for the season. Bradley Beal continues to do his part averaging 24.2 points per game and taking the leadership for this Wizards team. Coming into this game, the Wizards were two and a half games out of last seed in the Eastern Conference. Question is…Can Beal sneak the Wizards into the playoffs this year? Now when it comes to the Milwaukee Bucks no one thought that they would have the best record in the NBA at this of the season. MVP Candidate " The Greek Freak" Giannis Antetokounmpo has been unstoppable this season averaging 26.6 points 12.8 rebounds and 6 assists a game. Coming off a huge victory over fellow MVP candidate & reigning MVP James Harden and the Houston Rockets 116-109 in Houston. The Bucks, unfortunately, this night would be without Giannis. Could the current #1 seed in the East and the best team in the NBA prove they can win without their superstar?
Ask Wizards guard Tomas Satoransky who tallied up his first career Triple Double (18 points, 12 rebounds & 10 assists) leading the Wizards to their 18th victory of the season. Wizards guard Bradley Beal led all scorers with 32 points and dished out 7 assists. Trevor Ariza & Jeff Green chipped in with 20 points respectively for the Wizards.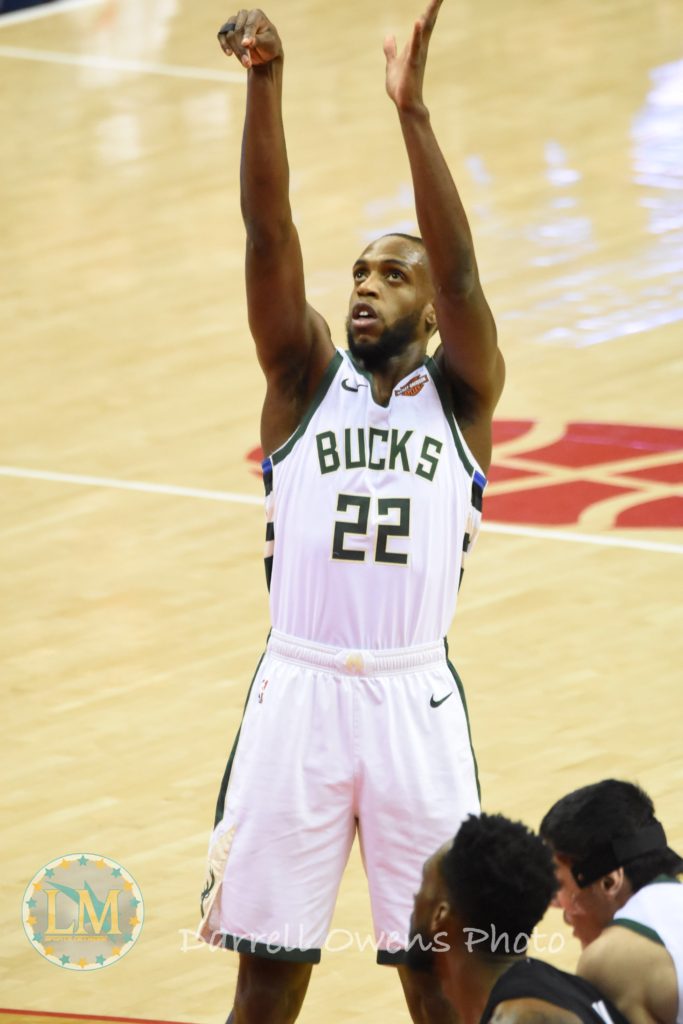 Without their leader, the Bucks only held the lead twice and that was in the first 5 minutes of the game. Khris Middleton leads the Bucks with 25 points and 8 rebounds. Eric Bledsoe almost had his own Triple Double for Milwaukee with 18 points, 9 assists & 8 rebounds. Former UVA Star and former rookie of the year, Malcolm Brogdon scored 15 points and 8 assists in a losing effort.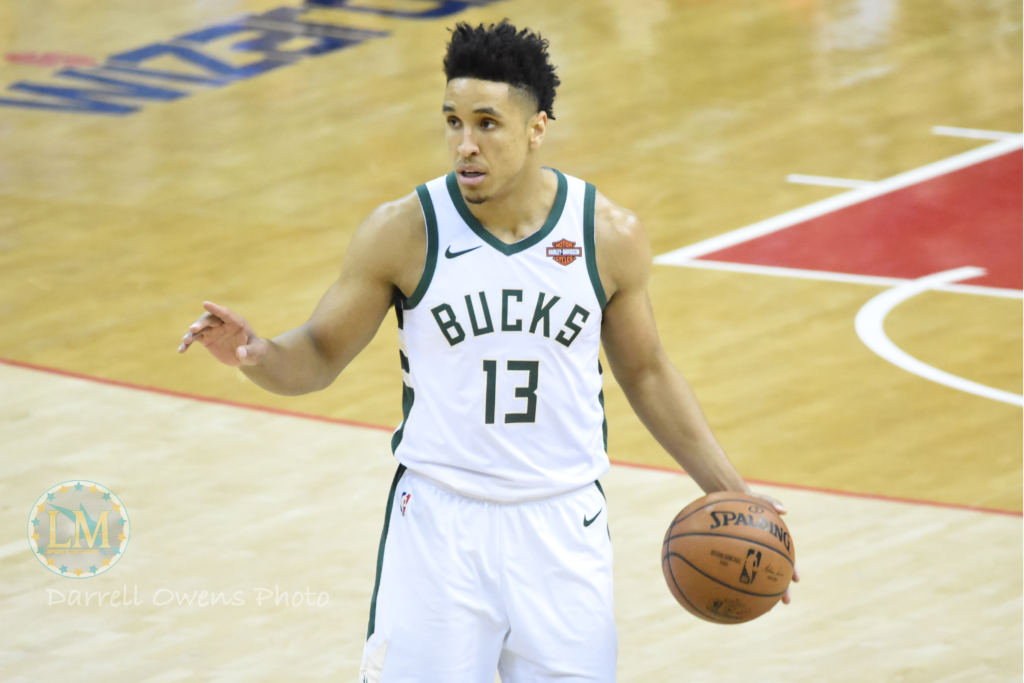 Takeaways
Milwaukee without Giannis would be the 8th seed at best in the Eastern Conference. Antetokounmpo is that important to this team and it showed last night. The Bucks have good young players but they need their superstar to be a legitimate threat to win the Eastern Conference.
Washington continues to get better in the absence of this superstar John Wall. Bradley Beal has taken his game to another level and young guys like Satoransky & Bryant continue to do good things and improve their game. Once Otto Porter gets back to full strength the Wizards have a great chance to make the playoffs.
Next Games:
Washington (18-25) Jan 13 vs Raptors
Milwaukee (29-12) Jan 13 at Hawks