The Inner City Rival "Ladies Night" Part 1 (1-17-20)
By: Tyrone Montgomery Jr.
Headline Photo Credit: Darrell Owens-LMS Network
Friday Night, Just Got Paid, Party Huntin, Place is Right, Feelin Right! Yes, it was a party at the Siegel Center as the VCU Rams hosted the Richmond Spiders. It was a game where both teams could use a win. The Rams entered this game at a .500 record and the Spiders had a 7-10 record. This year has seemed like a lost season already but the Rams want and needed this game more. And that's why they edged the Spiders 53-50.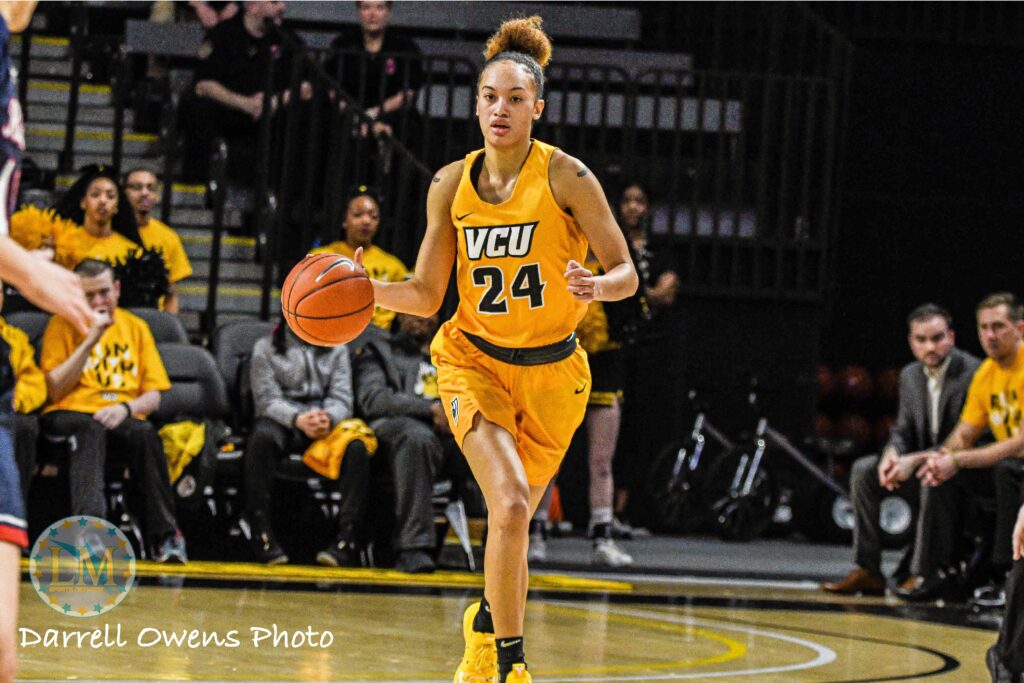 There was a bit of a fight for this VCU team in this game. The leader that led this battle for the Rams was Tera Reed as she led the way for the Rams with a team high 14 points. The entire city of Richmond stood behind her in this game as she scored her 1,000th Career Point in this matchup. The crowd went crazy! It was a fairly descent night defensively for the Rams. However, they had no answer for Richmond Spiders Forward Jaide Hinds-Clarke as she scored a game-high 19 points on 8-of-11 shooting. The good thing is the Rams won't have to deal with her much longer as she would be attending VCU next year to get her Masters in Sports Leadership after graduating from Richmond this year.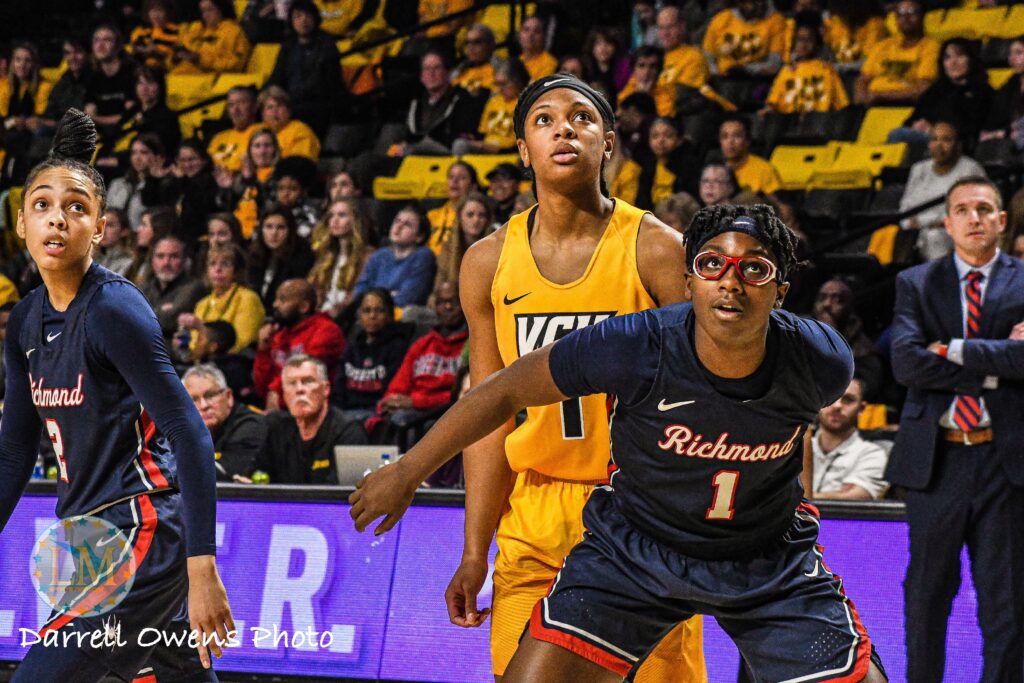 Currently 4th Place in the Atlantic-10 Division, the season isn't over for these Lady Rams, now with a (9-8 overall, 4-0 A-10) record things can only go up from here. This was surely a good win to build upon as they are 1 game over .500. They will be at Massachusetts Wednesday, January 22nd at 5pm EST. Richmond's (7-11 overall, 0-4 A-10) next contest will be on against Thursday, January 23rd vs LaSalle at home at 11am EST. As they try to get their first win in Atlantic 10 play this season.