Justin Alligair holds Justin Haley at Richmond, win 2nd career race (9-11-20)
By: Becca Cottingham
Headline Photo Credit: Richmond Raceway Twitter Page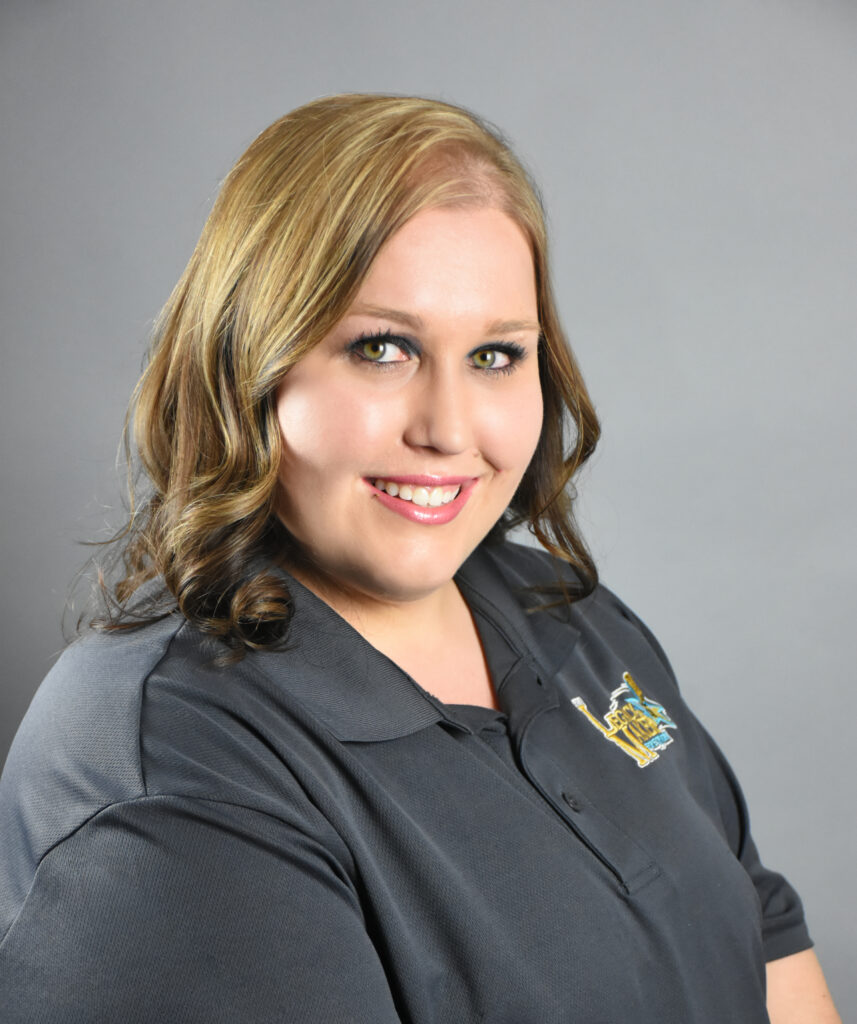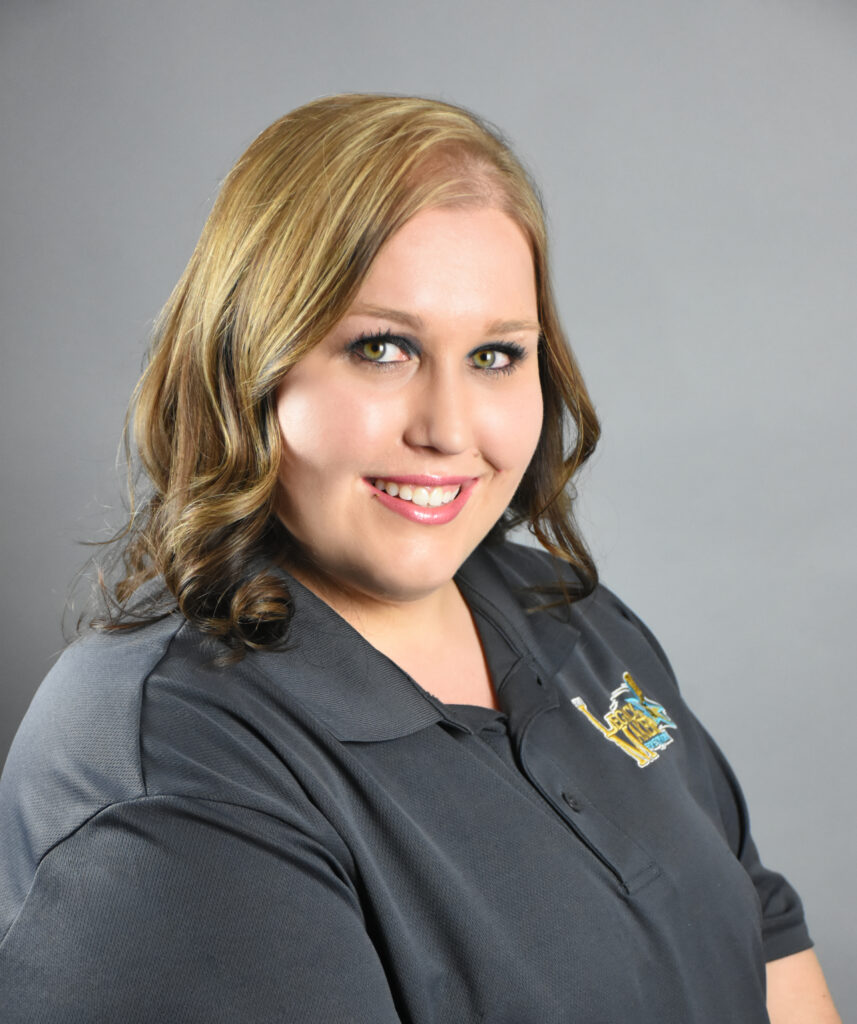 As the sun is setting over Richmond, Virginia the night is heating up at Richmond Raceway. The sounds of engines are roaring around the track. Ross Chastain brought us to the green and quickly got out to a commanding lead. Brandon Jones for several laps kept up with him. We got our first caution at lap fourteen due to something happening to his car. It appears to be a mechanical issue and the team with be allowed to fix the car. We got back under green and Ross Chastain and Harrison Burton battle it out. Ross gets the lead, but Justin Haley is on the move. Justin Haley will pass Ross. We have multiple drivers that opted to stay out when we get the competition caution. Once we got back to green drivers were three and four wide. This causes a wreck and another caution to come out. The drivers will get fired up once again with Chase Briscoe get out front and the rest of the field is three and four wide flying into turn one. Austin Cindric will make some moves through the field and make it around Chase to lead multiple laps. He will bring us to the end of stage one as our stage winner.

Austin brings us back to green for stage two. Things settle down after the first several laps of the stage. He has a decent lead over Ross Chastain. Kyle Busch between pit strategy and passes on the track has also made his way into the top ten. He is making moves towards the front one lap at a time. Justin Allgaier has made his way to start challenging our leader Austin Cindric. He will get around him to start leading at Richmond. This will leave Kyle Busch and Austin to battle for second. Ross Chastin made some moves while others were battling and took over second and is trying to chase after the leader. When Ross Chastin drove into turn one you can see his right front rotator is glowing. As this race continues more of then should be glowing. Justin Haley has made his way back through traffic and is challenging Kyle Busch for third place. Justin Alligair will keep the lead and win stage two.
Justin Alligair will bring us back to green for the third stage. Austin Cindric is knocking on his back bumper to try to get around him. With a little over eighty laps left Justin Haley gets around Austin Cindric and is now chasing after Justin Alligair. Justin Haley makes the pass and is back out front in this final stage. In this third stage the battle is heating up between the third through fifth place drivers. Kyle Busch running in fifth is making a pass on Brett Moffitt and trying to get to Austin Cindric as laps are winding down at Richmond. Kyle is able to get around both drivers and has set his eyes on catching Justin Alligair. Justin Haley with under sixty laps to go is hoping a caution does not come out. Drivers will need to pit as the fuel window is only seventy laps. With under forty laps to yo Justin Alligair is running down Justin Haley. Lap traffic is going to be a factor in how this race will end. At lap two twenty one we see both drivers battle. This battle continues with them racing side by side or right at the rear of the other driver. Justin Alligair is able to clear him with roughly twenty-five laps to go. The race between these two drivers is no where near at an end. Lap traffic has done well with keeping some spacing between two drivers. Justin Alligair will hold Justin Haley off to be our unofficial win one night one of the Xfinity doubleheader.