Washington Heads into Bye Week 2-5 after defeating Dallas 25-3, What's Next for WFT? (10-31-20)
By: Darrell Owens
Headline Photo Credit: Elijah Griffin Sr-Washington Football Team
Tomorrow we hit the midway point of the NFL Season. The Washington Football Team started the season with a 27-17 victory over Philadelphia Eagles. Then a tough 5-game stretch with losses to the Cardinals, Browns, Ravens, Rams & Giants left Washington in the last place team in the division. During this string of games, we saw the benching of Dwayne Haskins, Kyle Allen taking reigns at QB1 and the epic return of QB Alex Smith, after an almost two hiatus from the game do to a near career-ending leg injury. All hope seemed to be lost for Washington with a 1-5 record, but the rest of the division was equally struggling. Philadelphia is the current division leader with a subpar 2-4-1 record. Washington, Dallas Cowboys (2-5) & New York Giants (1-6) somehow still have a legit shot at the division.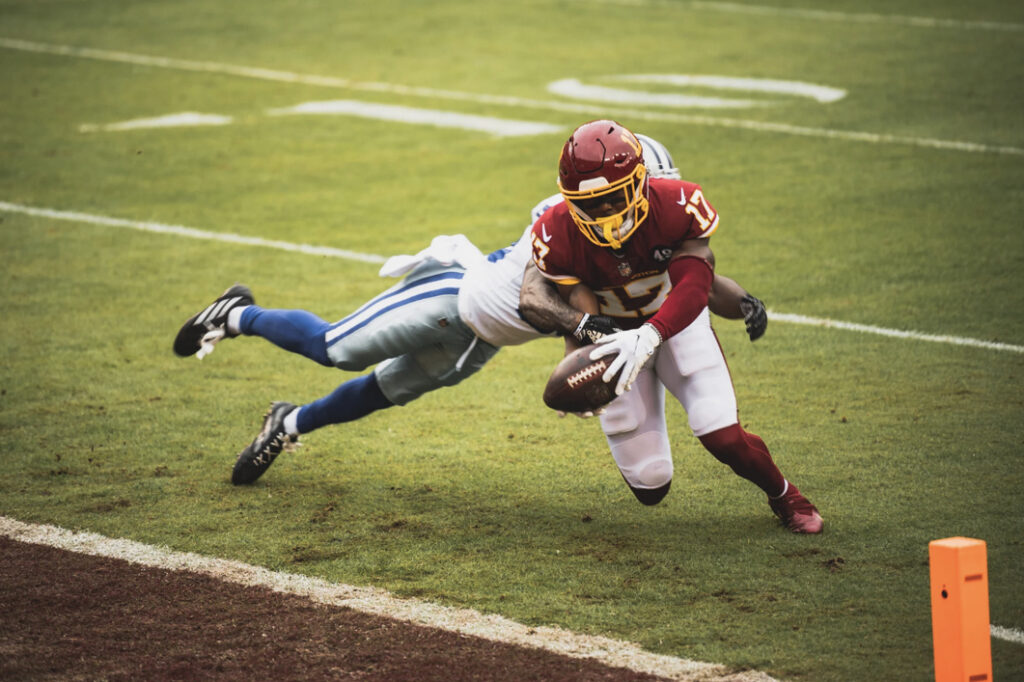 Washington jumped into 2nd place after a Week 7 victory over a Dak-less Cowboys team and the worst defense in the NFL in points allowed with 34.7 points per game. Washington took full advantage of the situation last week. Solid performances from Kyle Allen, Terry McLaurin, Antonio Gibson & Cole Holcomb to name a few help to propel Washington to victory. The next couple of weeks will be crucial and with the way things are setting up Washington could go on a winning streak. Four winnable games against .500 or below teams.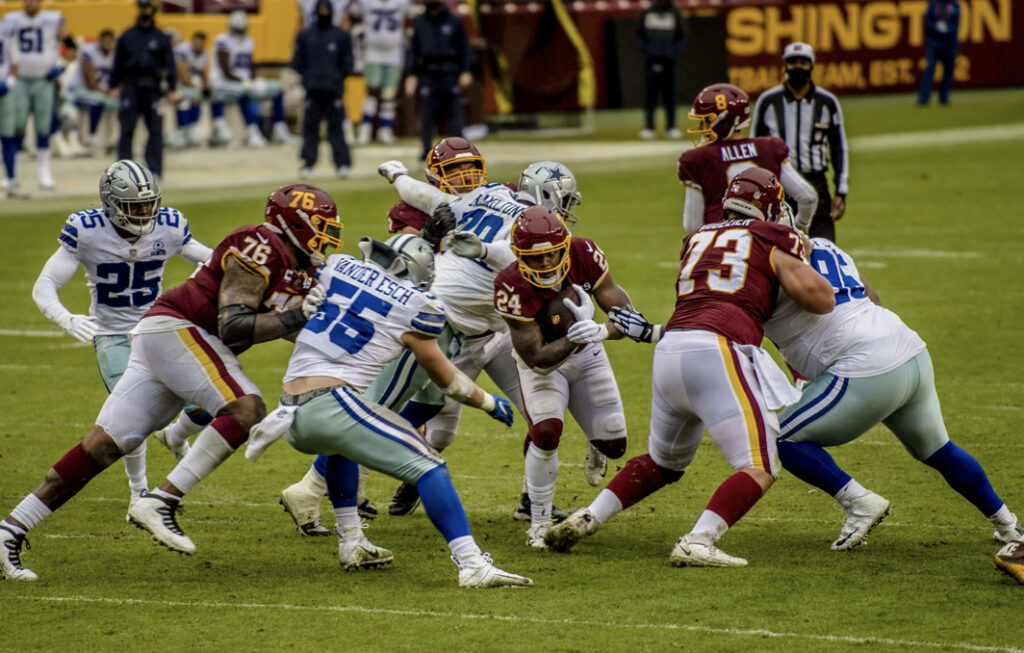 Next Sunday, the Giants come into FedEx Field, and after a one-point loss in their last meeting on Oct 11, this is a great opportunity to pick up some momentum. A failed two-point conversion gave the Giants the victory. Then Washington hits the road to take on Detroit. This should be a competitive contest between two teams looking into trying to stay afloat in their respective divisions. and the first time, Adrian Peterson will face the team they released him this summer. November 22, the one win Cincinnati Bengals head to Landover. Number one draft pick in the 2020 draft Joe Burrow has had an impressive rookie season but lacks the help he needs to make an impact and a struggling offensive line. Then on Thanksgiving day, Washington Heads to Dallas to take on the Cowboys and after their first match up Washington will be the favorite heading into this one.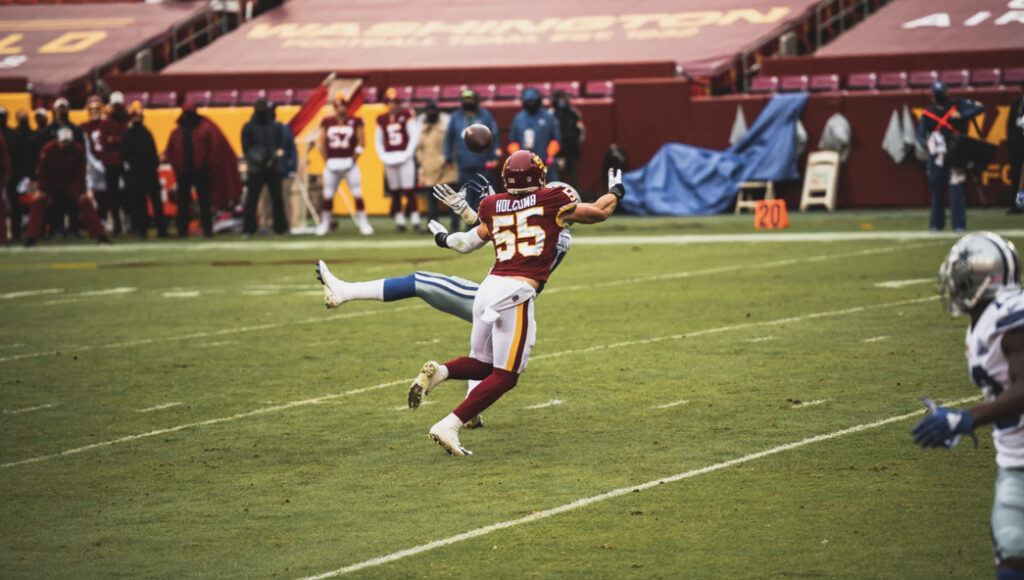 The last five games will be extremely tough. San Francisco, Pittsburgh, Seattle, Carolina (Rivera Bowl) & Philadelphia round out the season. I truly expect the Philadelphia game to be for the division championship no matter what the records will look like but Washington could truly have a chance to make an impact in the next couple of weeks to put them in great shape.
One positive thing we have gotten a chance to see young talent grow. Terry McLaurin is A bona fide number one receiver. Rookie Antonio Gibson has made a great impact in the running game. Number 2 overall draft pick, Chase Young has shown flashes of greatness.
No matter how this season plays out, The franchise has grown in so many different ways since last season I am with Coach Ron Rivera leading the way this team in my opinion will continue to take things to the next level. I know it will be tough for Washington fans to be patient because they've been patient since 1991, but this time around feels different it will take a little bit but I can see good things coming. Hopefully, my optimism will shine through for the Washington Football Team.