Kyle Busch captures his first victory of the year, wins in Texas (10-28-20)
By:Becca Cottingham
Headline Photo Credit: Kyle Busch Twitter Page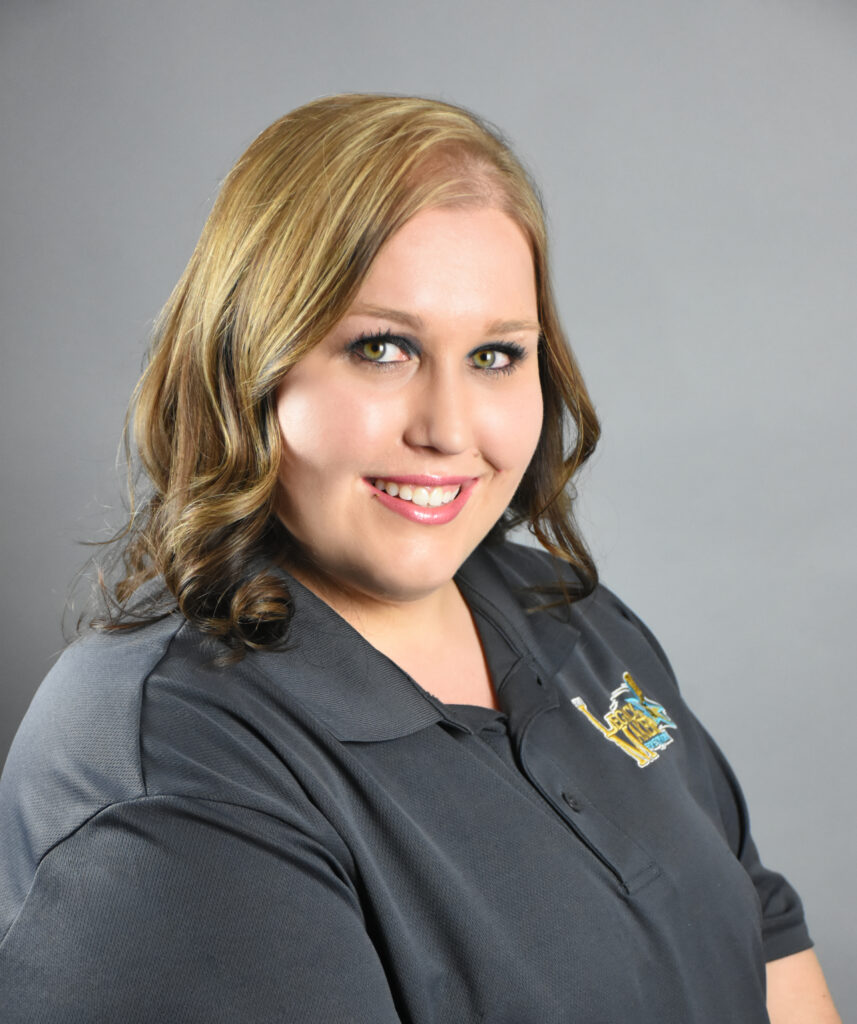 We head South to The state of Texas for our final 500-mile race for the season. Before the start of the race, Martin Truex Jr got sent to the back due to inspection issues. Chris Buescher gets around to bring out the first caution of the race. JJ Yeley has a huge impact after losing grip in the back of the car. The impact caused the battery to come loose. Denny Hamlin gets where he almost loses his rear. Kevin Harvick made huge contact with the wall and will have to make a pit stop to change tires. There is heavy mist all around the track. Drivers are keeping on part of the track dry and warm, but if you get out of that groove it can be dangerous. There was a huge delay of three days before back to Green. Clint Bowyer will lead us back to green. Kevin Harvick will make multiple trips down pit road under caution to make sure his car is fixed from hitting the wall. We get back to green and Matt Kenseth gets loose and collects Bubba Wallace, ending both of their days early. Clint will keep the lead through a couple more cautions to win stage one.

Alex Bowman gets out in front of stage two. He is racing for a place in the chase. However, Ryan Blaney is not far behind him in wanting that spot. The caution comes out and Ryan gets his chance. He gets a chance to lead some laps until Martin Truex Jr gets his chance. With about twenty laps to go cars start making pit stops so they possibly can stay out at the start of stage three. Some teams go fuel only or a combo of fuel and tires. Kyle Busch made a choice and won stage two with that choice.

Kyle Busch brings us to green for the final stage. He is still winless so far this year and is trying to get at least one win for 2020. Clint Bowyer made it around Kyle Busch but that did not last long at all. Kyle Busch made his way back around Clint. Clint would not see the lead again until the green flag pitstops at lap fifty-five. Clint Bowyer keeps the lead with Kyle Busch trying to catch him. Clint Bowyer comes down for his pit stop and Kyle took the lead back over. They are hoping that nothing crazy happens in the last eighteenth laps. Martin Truex Jr is running in second and is running almost a full second to sometimes less behind Kyle Busch. Kyle Busch will get his first unofficial win and take his bow at Texas.