#13 Virginia battles back to defeat Georgia Tech 64-62, moves to 6-0 in ACC (1-23-21)
By: Darrell Owens
Headline Photo Credit: Darrell Owens-LMS Network
#13 Virginia (9-2 Overall, 5-0 ACC) headed into Saturday contest vs. Georgia Tech (7-3 overall, 3-1 ACC) on a 5-game winning streak and looking to go 6-0 in the ACC. They took on a Georgia Tech who was also on a 5-game winning streak. The Yellow Jackets haven't Loss since December 15. The Cavaliers have worked hard to get back on track since their early-season struggles. UVA Seniors Sam Hauser & Jay Huff have led the team in scoring this season, and the defense is back to its old ways. In this contest, both teams would get off to a slow start.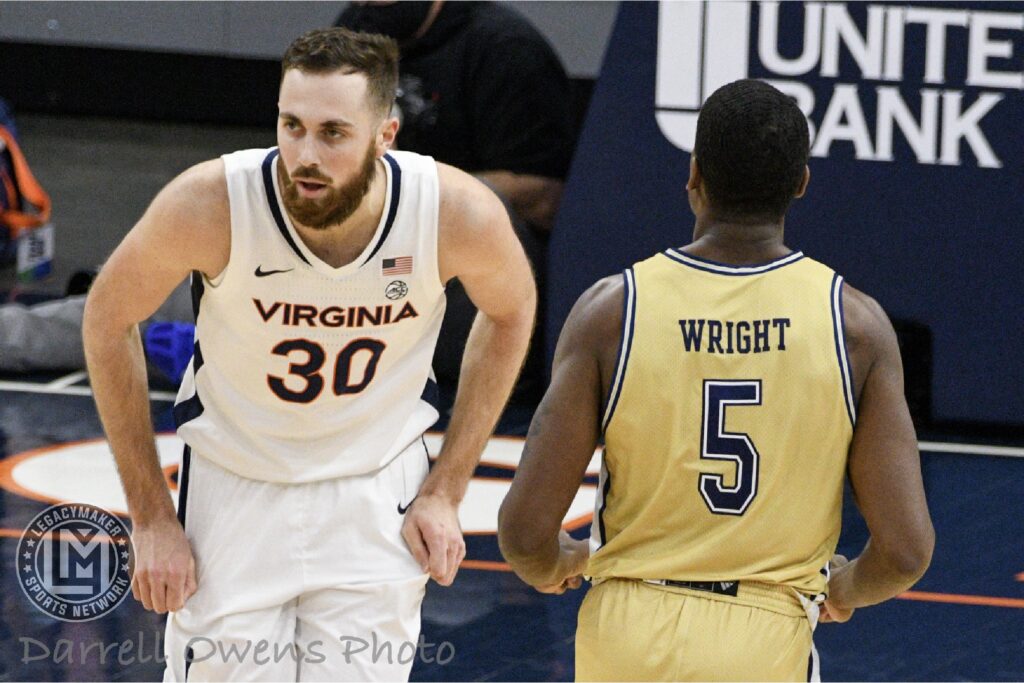 In the 9 minutes of the game, the teams combined for an 8-22 from the floor with six turnovers. Georgia Tech went on a 7-0 run given them a 12-5 lead. With 9:08 left in the 1st half, UVA went on their own 7-0 run, given the Cavs a 21-19 lead. This game was a true contest of runs in the beginning. The Yellow Jackets would go a 10-0 run to regain the lead 29-21 with less than 6 mins left in the first half. Virginia would fight back before the half and would only be down by four points after a Jay Huff 3-pointer as time expired.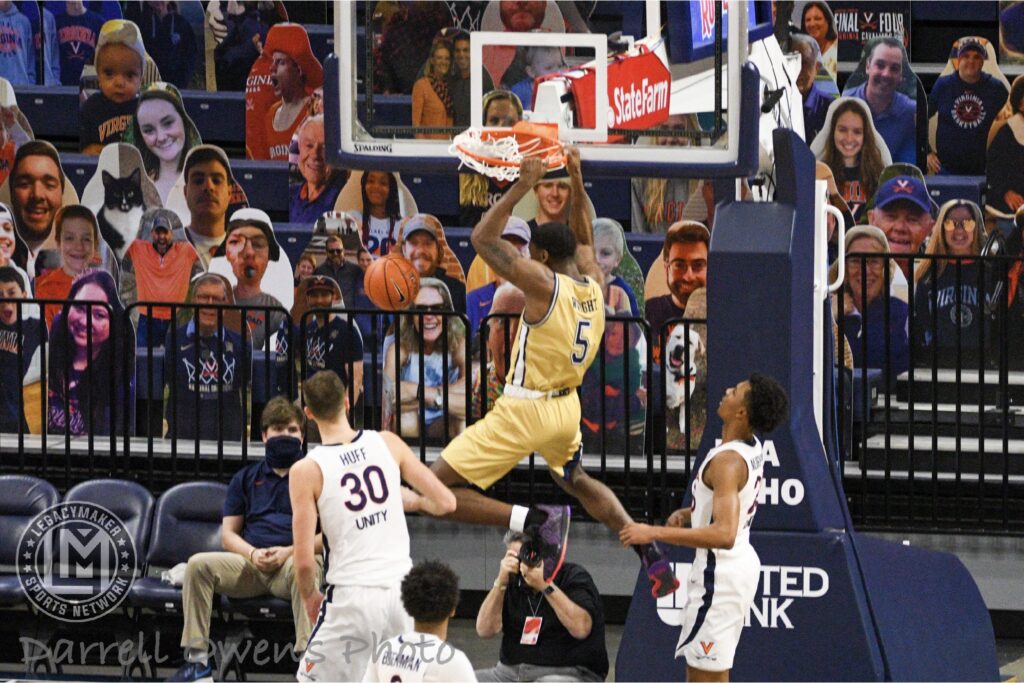 In the second half, Georgia Tech maintains control of the game until there was 4:57 left. Sam Hauser knocked down a jumper to give the Cavs a 57-56, their first lead since the score was 21-19 midway through the first half. After trade baskets for the next couple of minutes, Kihei Clark would give the Cavs the lead for the final time with 1:08 left to secure the victory.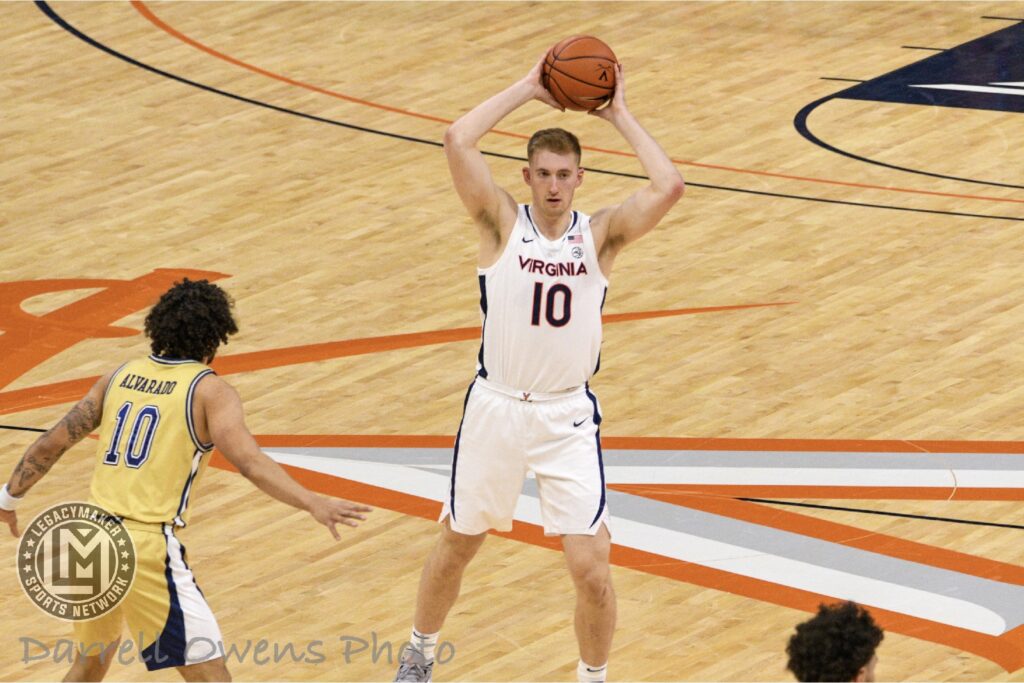 Sam Hauser leads UVA with 22 points, and Jay Huff chipped in with 18 points. Jose Alvarado led Georgia Tech with 20 points. Virginia moves to (10-2 overall, 6-0 ACC) on the season. Their next matchup will be Monday at home vs. Syracuse at 7 pm on ESPN