Kyle Larson wins at Charlotte, takes the Coca-Cola 600 (5-30-21)
By: Becca Cottingham
Headline Photo Credit: NASCAR Twitter Page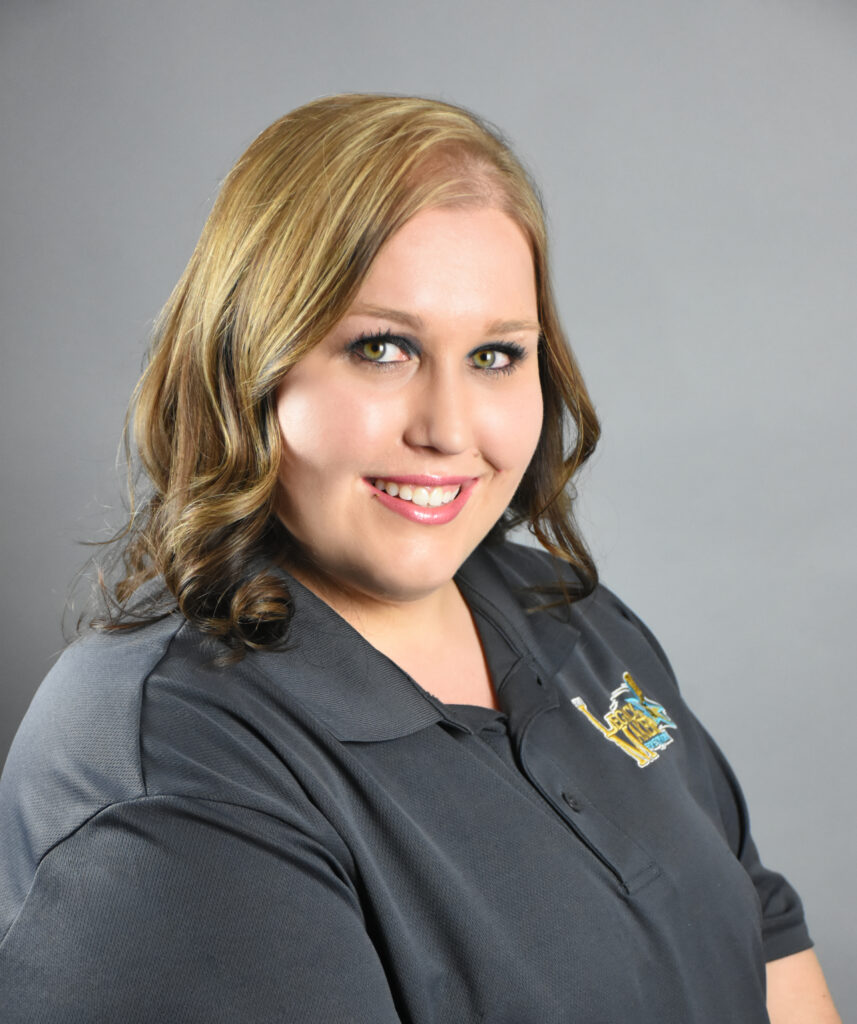 We are in NASCAR car's hometown Charlotte for one of the historic races next to the Daytona 500 race. The memorial weekend the Coca-cola 600 and Charlotte Motor Speedway leaves no emotion untouched. Drivers carry the names of fallen soldiers, while active-duty military and veteran members are all around the track. This is the first race that we are also getting to see open to full capacity as well. Drivers are in for a long and eventful night as we go for 400 hundred laps. The track will change as we go from daytime to nighttime and track temperatures will also drop. Kyle Larason brings us to the green flag of the race and since they had practiced there will be no competition caution. So unless there is an accident the first caution will be that of the end of stage one. We see green flag pit stops during these stops, Ryan Blaney's team does not get his lug nuts secure. They found that Ross Chastain's car had a belt break that they were able to fix and get him back on track. Kyle Larson made his way back to leading the race after all drivers made pit stops. He placed multiple drivers down at least one lap as he showed the way for the rest of the drivers. Kyle Larson wins the first of four stages.
Joey Logano takes us three-wide at the restart of the second stage. The drivers are by far more aggressive at the start of this stage. Stage two brings more close calls with multiple drivers. Kevin Harvick and William Byron have had close calls while battling for position. Then Kyle Larson and Chase Elliot as Chase Elliot went for the pass on his teammate. With the green flag, pit stops Kyle Larson's team was able to get the lead back from Chase Elliot. As they came down pit road at the same time and pit right around the same area. Kurt Busch was able to get back out on the track and it did not take long and his engine blew. This caused the first non-stage caution for the race and truly shook up the race. The battles continue for all drives but do not deter Kyle Larson and his drive for another win. He battles back and wins stage two of four stages.
The drivers will come down pit road and turn the cars off while the fans will rise to their feet for a moment of silence in honor of those who have sacrificed for our freedom. Then the battle will fire right back up with pit road re-opening for drivers to get service if they choose to. They will get off to a fun start and once again three-wide. Christopher Bell cuts a tire early and radios in about it, but since they are not seeing smoke they hold him out. If he stays out too long he may bring out a caution for that cut tire. William Byron will get close enough to take on Kyle Larson and get around him. Kevin Harvick hits pit road early for a green flag pit stop before he was scheduled. He had a wheel going loose and he could not hang onto it any longer. This starts the green flag pit stops. William Byron thought that they had the lead until Kyle Larson's crew chief called him in one lap earlier than William. Which gave Kyle Larson the lead back with William Byron in second. With seven to go in the third stage, William Byron got close to Kyle Larson but was not able to make the pass. Ryan Newman gets into the wall and will bring out the caution as we come to the end of the stage. He had a right-front tire that just gave up and he slapped the wall. This will put us under caution with four laps to go, and NASCAR will keep us under caution. Kyle Larson will be credited with the stage three win.
Coming off the caution we had two pit-road penalties that will hurt both Ryan Blaney and Bubba Wallace. Ryan Blaney was caught speeding and Bubba Wallace had a tire that caused interference with another pitstop. We start the fourth and final stage and it is the Kyle Larson and Kyle Busch show. That is at least for a few moments until things settle back down. Drivers are being very aggressive at the start of this final stage and they are going to push that aggressiveness through the end of the stage. Kyle Busch breaks up the Hendrick teammates in the top five. We have green flag stops that go smoothly for the drivers with no reported issues. Martin Truex Jr has a tire issue and almost brought a caution out but was able to keep them green. In the last twenty laps things start to truly heat up. Kyle Larson is trying to keep his lead, while everyone else is doing whatever they can to catch him. Lap traffic will also play a key role in the way the end of the race will play out as well. Drivers give their all but come up just shy as Kyle Larson becomes the unofficial winner of the Coca-cola 600 winner.