Chase Elliott wins the first trip to the Circuits of the Americas (5-23-21)
By: Becca Cottingham
Headline Photo Courtesy: NASCAR Twitter Page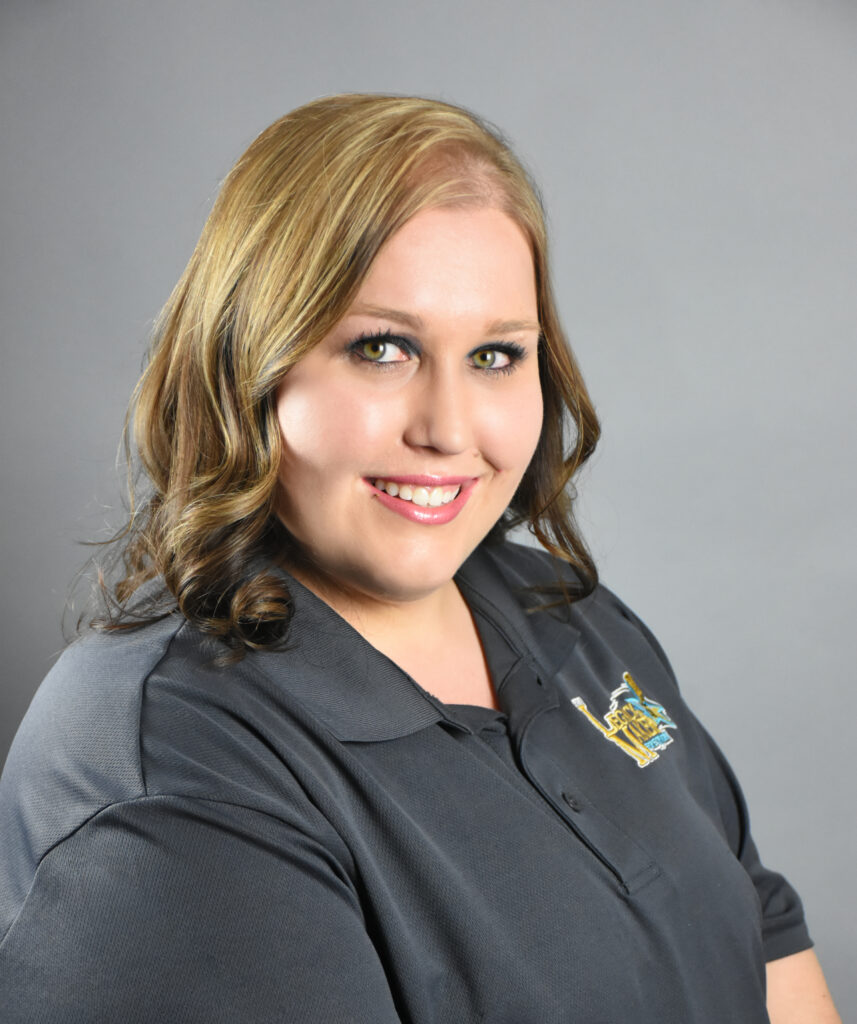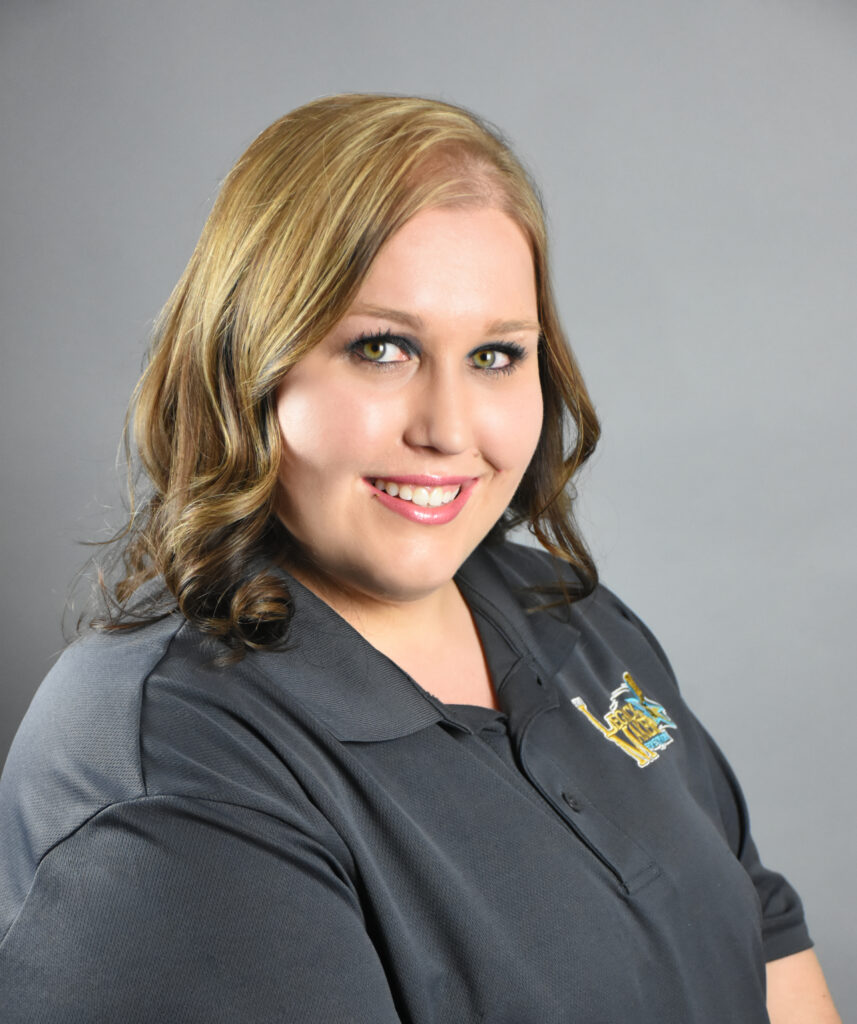 We make our first trips to Circuits of The Americas. Martin Truex Jr brings us to the green and does not give us the show we thought he would. He has rain tires on and it is not as wet as it needs to be. Multiple drivers have to make the call and come in for rain tires. All the while Austin Cindric stays out the longest and maintains a huge lead. He then makes the choice to take on rain tires and this places Martin Truex Jr back to the lead. When we get down to twelve to go Daniel Suarez brings out our first caution due to transmission issues. Most spin outs will not result in a caution because of the length of the track. Joey Logano will get to the front of pack and will win stage one. 

We start stage two full of water filled roads that are sure to cause plenty of drama. Drivers are going to be need to be cautious not gain too much speed because viability will probably be an issue. We get a dual accident between Christopher Bell and Ryan Blaney. Then Bubba Wallace getting into Kevin Harvick. Christopher Bell, Kevin Harvick, and Bubba Wallace are all out between those two accident. We get back to green and Martin Truex Jr gets into the back of Michael McDowell. Cole Cluster then slams into the back of Martin Truex Jr.. Cole Cluster makes another impact into another foam barrier but catches fire. This sends NASCAR to throw a red flag to attempt to get extra water off the track. The battle heats up after we get back from the red flag between Kyle Busch and Austin Cindric. Kyle Busch will win stage two. 

We start the third and final stage and there will still be no shortage of entertainment. We still have drivers going two wide in the "s" and still plenty of sliding. Austin Cindric is holding up multiple drivers and you can see the frustration, but it is allowing Kyle Busch to pull away from the field. Tyler Reddick has a costly spin but does not cause damage as he is able to back into the slick paint. Drivers start going through green flag pit stops trying to make sure that drivers have fuel to get to the end. Kyle Busch is notified he will be two laps short unless cautions happen. This happens because of when he had to switch over to his reserve gas did not match. The rain slowly starts to pick up as they continue green flag pit stops. Chase Elliot also was told they either need a caution or will be two laps short but the team seems to be playing the radar game. Rain start comes down heavier and we watch as Kurt Busch threads between his brother and Austin Dillion hydroplaning. After this NASCAR reviews the standing water on the track and throws a yellow to evaluate. The radar shows heavier rain coming into the track and they call race with Chase Elliot being the unofficial winner.