Fitzpatrick goes down and Washington struggles offensively, Herbert Leads Chargers to a 20-16 victory (9-12-21)
By: Joe Dillard Jr.
Photos courtesy of Emilee Fails/Washington Football Team, Karlee Sell/Washington Football, and Joe Noyes/Washington Football)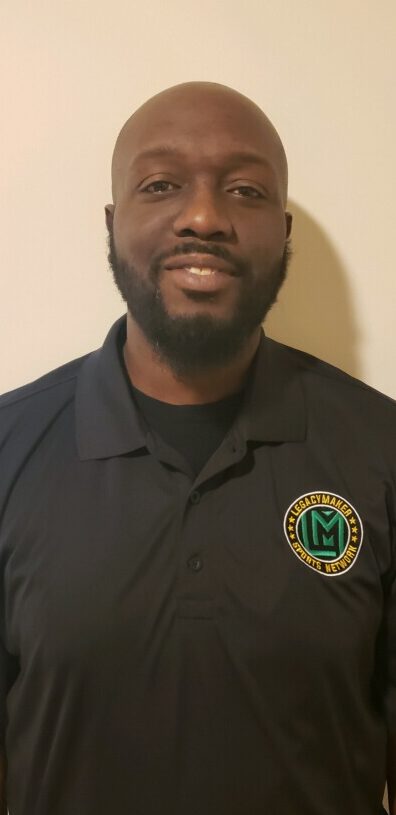 With fans returning to the excitement, we have week 1 at Fed Ex Field as the Washington Football Team hosted the Los Angeles Chargers With new energy in the Nations Capital for a promising season it was anything but that. The questions that came into the season with offensive production are still a question as Washington suffers a tough loss against a promising second-year quarterback Justin Herbert. Herbert went 31 for 47 compiling 337 yards and one touchdown. Washington managed to hold the Chargers to 20 points which is a great start for the defense but with Herbert on the main stage, he brought a couple of things to light with the secondary. CB William Jackson III made his Washington debut and recorded an interception of Chargers QB Justin Herbert. Jackson III also had two PD's, the most by a Washington player in a Week 1 contest since 2018. Montez Sweat and Jonathan Allen each had a sack, but with 47 passing attempts, I'm sure Washington anticipated getting to the quarterback more. A smart second-year quarterback that can make every throw on the field is not an easy task, however, the rookie Benjamin St-Juste was the target of Keenan Allen and Herbert. Allen caught 9 balls for 100 yards and was constantly open. For offense 16 points will not win many games in the NFL. Starting quarterback Ryan Fitzpatrick was 3-of-6 for 13 yards before departing with a hip injury.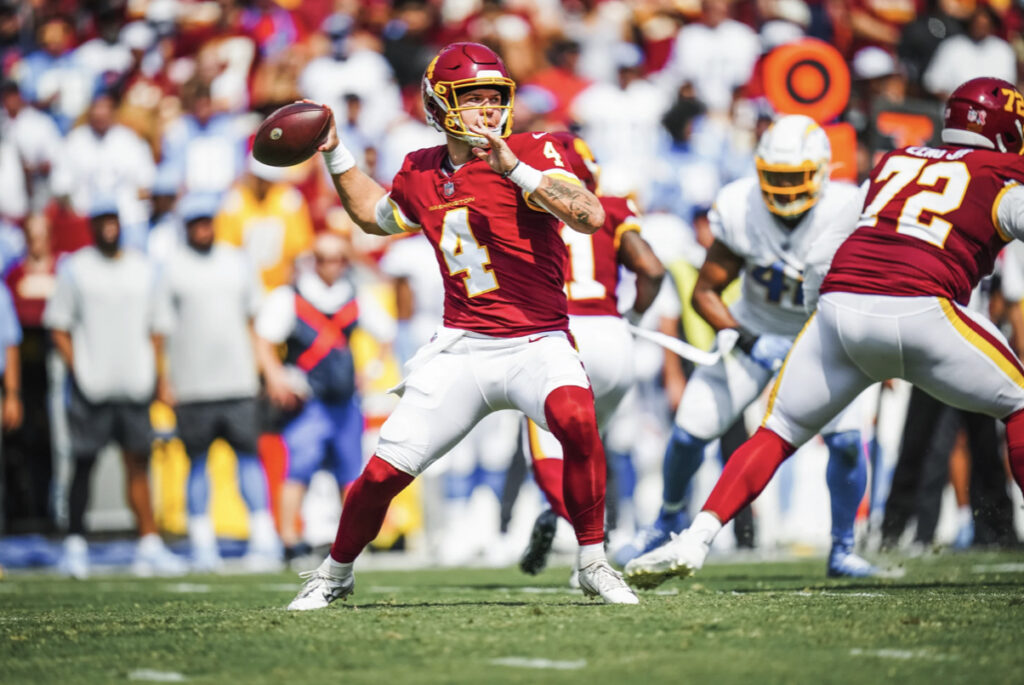 Taylor Heinicke replaced Fitzpatrick and was 11-of-15 for 122 yards, a touchdown, and a 119.3 passer rating. Heinicke added three rushes for 17 yards. Antonio Gibson had 20 carries for 90 yards. Gibson also added three receptions for 18 yards. Gibson's 108 yards from scrimmage are the most by a Washington running back in Week 1 since Adrian Peterson's 166 in 2018. It marked the fifth time in Gibson's career that he amassed 100-plus scrimmage yards. The main problem was a slow start and even though Terry caught 4 balls for 62 yards, it appeared that he was not targeted in the first half.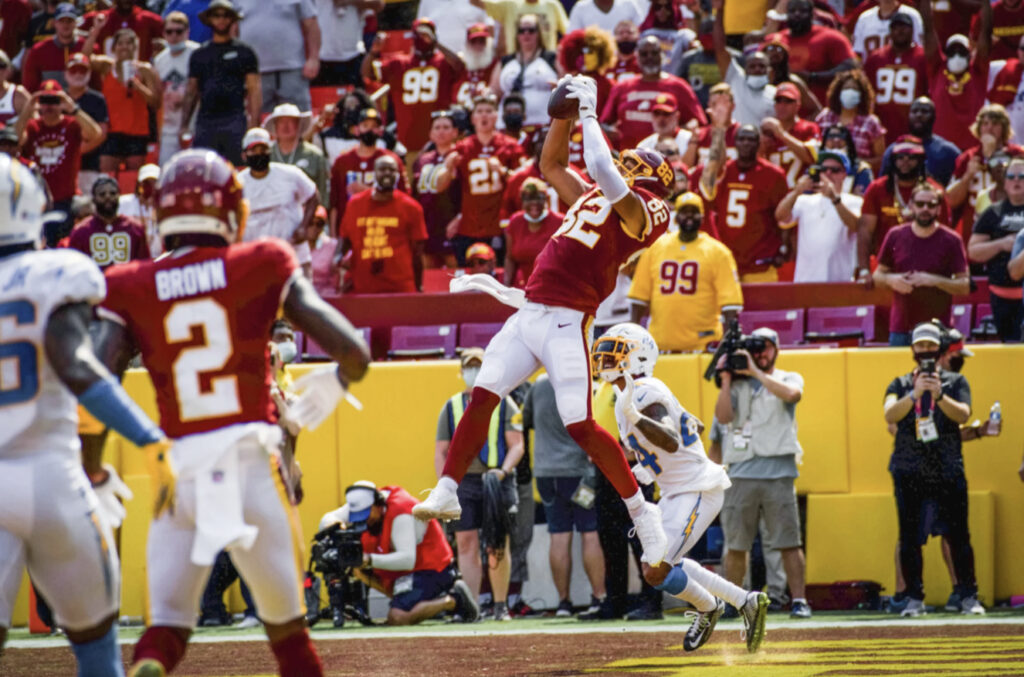 The team totaled 259 yards of offense and will need to produce more on that side of the ball to play complete football. Washington rookies LB Jamin Davis, T Sam Cosmi, CB Benjamin St-Juste, WR Dyami Brown, RBJaret Patterson, and LS Camaron Cheeseman all made their regular-season debuts. Once they feel comfortable look for more of them to make more impact plays this season. Washington must turn around quickly and prepare to host division rival the New York Giants on a Thursday night primetime game at 8:20 pm. Unlike most Thursday night games in the league, this along with week one should be another great one as both teams should be eager to get back on the field and avenge week one losses. With Ryan Fitzpatrick out, Taylor Heinicke will look to make the start for week 2.