Virginia's outscored 35-11 in the 2nd half, North Carolina collects 2nd win of the year. (9-19-21)
By: Darrell Owens
Headline Photo Credit: Virginia Athletics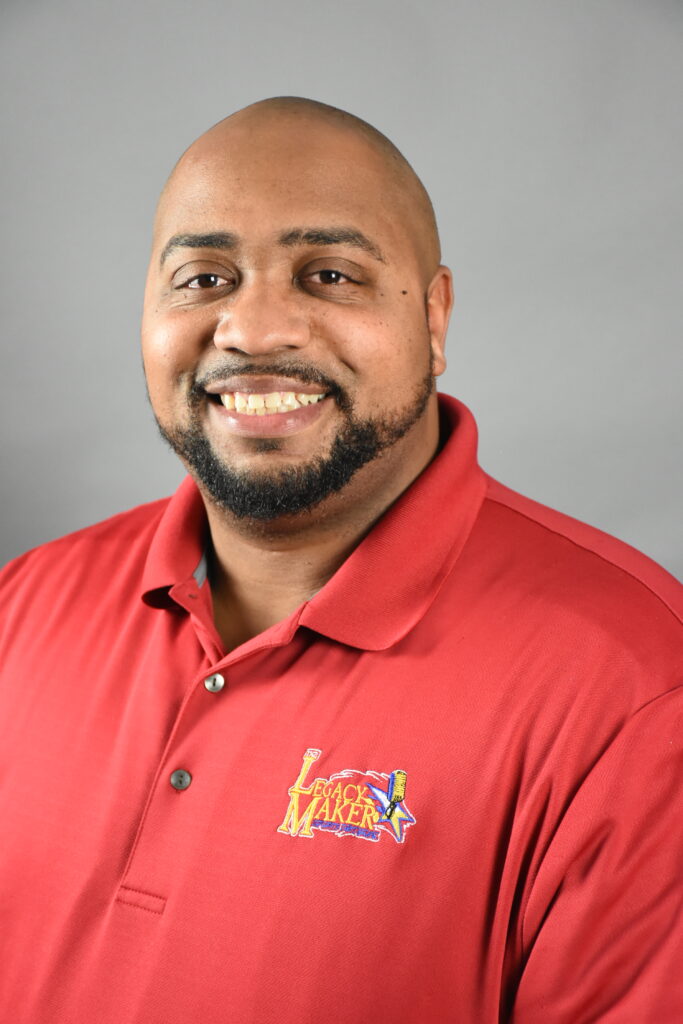 The Virginia Cavaliers (2-0) hit the road for the first time this season to take on the #21 North Carolina Tarheels (1-1) in Chapel Hill. Virginia outscored their opponents 85-14 in the first two outings vs. William & Mary and Illinois. Virginia QB Brennan Armstrong has been on a roll, throwing for 744 yards and nine touchdowns total. Could Armstrong lead the Cavs to a huge victory over Sam Howell and the Tarheels? The answer to that question would be….Not this time.
21 North Carolina would defeat Virginia 59-39 in a high-scoring affair. Heisman hopeful & potential top NFL draft pick Sam Howell would have a stellar day. Howell went 14-for-21 with 307 yards passing and five touchdown passes. Howell had a pretty Impressive day on the ground, rushing 15 times for 112 yards. UNC Sophomore Josh Downs had eight catches for 203 yards and two touchdowns.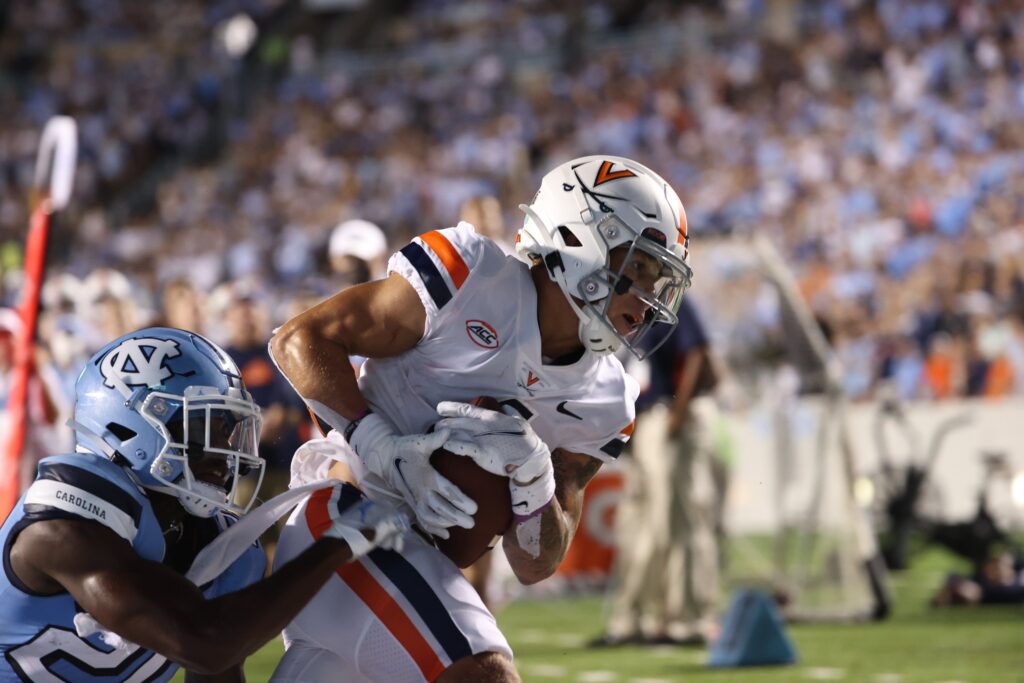 UVA QB Brennan Armstrong had a career day in the loss. Armstrong went 39-for-54 with 554 yards passing and four touchdowns. Virginia wideouts Dontayvion Wicks & Billy Kemp led the receiving corp combining for 15 receptions, 289 yards & 3 touchdowns. Unfortunately, the running game is almost nonexistent with only 26 yards rushing.
Despite having the lead at the half 28-24, Virginia could not keep pace with UNC in the second half. Virginia (2-1) will be back at home this week Friday, Sept 24 at 7 pm to take on Wake Forest. This will be Virginia's last home game until October 16th vs. Duke