Tribe use ground and pound approach on the road totaling over 300 yards of rushing vs. Colgate (9-18-21)
By: Joe Dillard Jr.
Photo Credit: William and Mary Athletics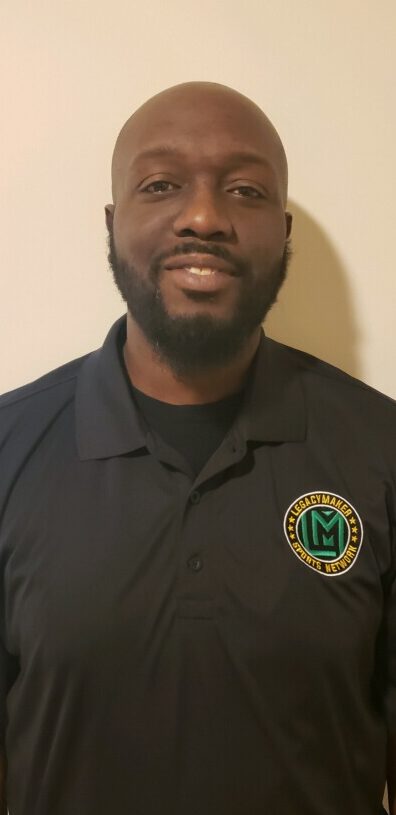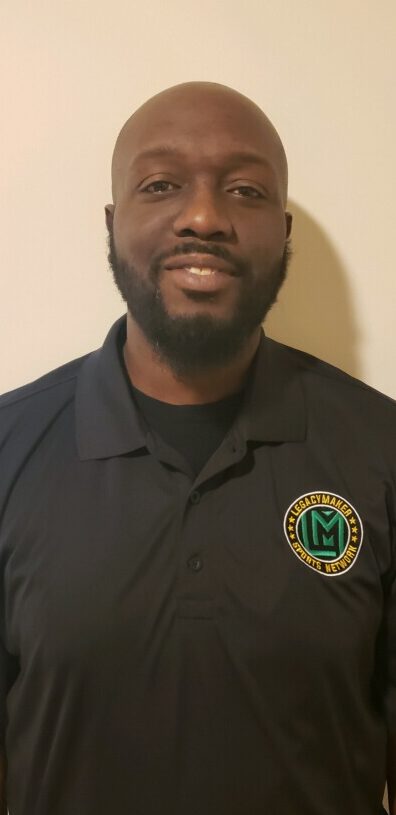 In the last non-conference game William and Mary traveled up north to take on Colgate which was what the doctor ordered. The defense continued its dominance allowing only 7 points and 262 total yards. Gage Herdman had 2 interceptions as the defense continued to give the Tribe offense good field position. Things started off 4 minutes into the game with a 74-yard scamper by Donavyn Lester who compiled 117 yards on 12 carries leading the way for the Tribe as they rushed for 313 yards which were more than enough for that stingy defense that posted a shutout until the fourth quarter. A change of pace at the quarterback position as Darius Wilson who started against UVA got the nod today and compiled 184 total yards proving as an additional runner for the Tribe as they used the ground and pound theme this week.

Bronson Yoder carried the ball for 8.3 yards a pop and JT Mayo showed that he could be a great weapon as he had 81 total yards and a touchdown. The fact that the offense is starting to find their stride could be vital heading into the conference play as they will look to win the Colonial Athletic Association but will need to be firing on all phases of the game as the Tribe heads into next week on the road against Elon. The Tribe posted a victory against Elon this past spring 31-10. They are looking to continue the momentum as they get back into the flow of the season. They square off at Rhodes Stadium in Elon, North Carolina at 2 pm.