Bubba Wallace becomes second African-American driver to win NASCAR race on the big circuit, Takes checkered flag at Talladega (10-4-21)
By: Becca Cottingham
Headline Photo Credit: Talladega speedway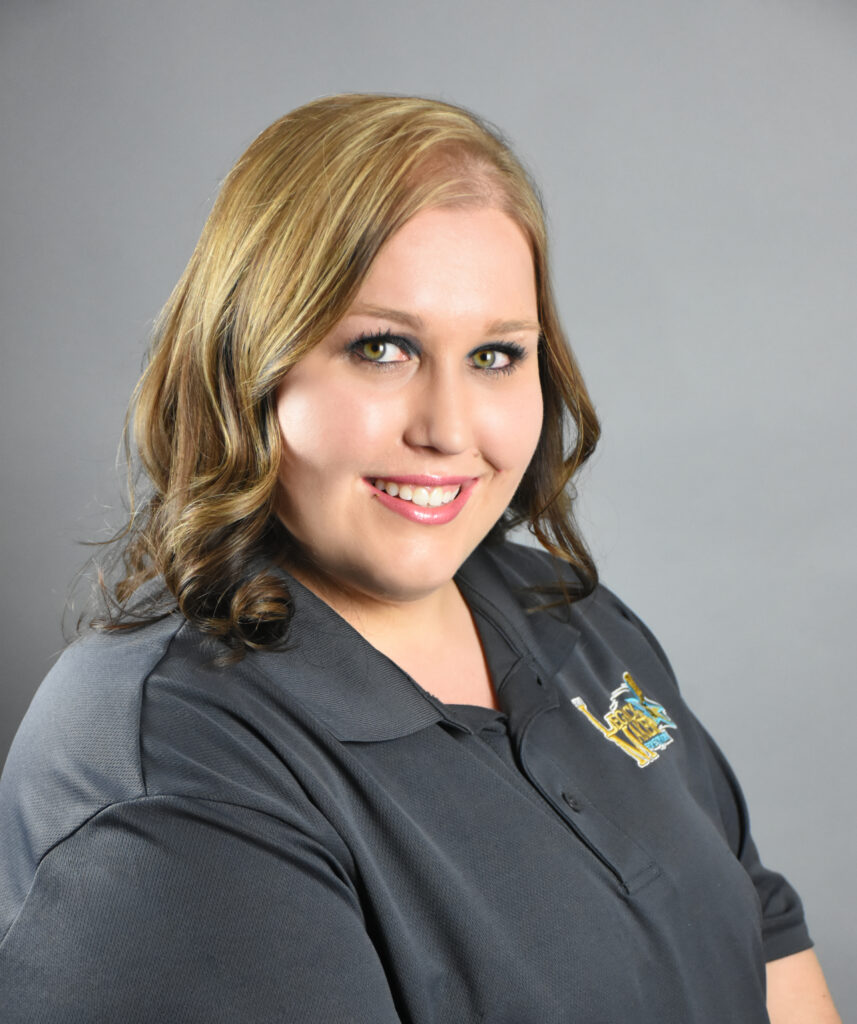 After a rain delay, we do go racing on Monday at Talladega Speedway. It was a weekend of new or small team winners and most Monday races have also brought out first-time winners. We do see three-wide racing from this group in the opening laps. With huge runs, this slowed several of them down trying to avoid an early accident. Trouble on pit road for the competition caution for Denny Hamlin as he overshot his pit stall. For them, it did not hurt them as they went to the back to try to keep out of any possible trouble. Chase Elliott and Cody Ware almost made contact as well with how busy pit road was. Just before the end of stage one William Byron was pushing Justin Allgaier and he tried to correct this and this correction caused him to collect Kyle Larson. We will end under caution with Chris Buescher winning stage one.
We head back to green for stage two. Kyle Larson blows a right front and hits the wall again and goes back on the damage clock once again as they clean up debris from his blown tire. This ends in a red flag being thrown due to a passing rain shower in one of the turns. The rest of the track was dry. As you look around the track it looks like rain could fall again anytime. So drivers are trying to determine if they are racing to the end of stage two. We get a decent size accident with Alex Bowman get a push or bump from behind and sends him straight to the wall. This collects several other drivers in the incident. There were ten total cars involved in that accident. From the time the green flag dropped once again drivers have decided it is time to go. The radar may be showing something. As they are all racing like it is the final laps instead of almost the end of stage two. Each lap moves get bolder and bolder for drivers. We hear the rain on that a rain shower is right on top of them. Bubba Wallace gets to the front is blocking with everything possible. Ryan Preece gets a bump from behind and is pushed out. He collects William Byron and knocks something loose and he catches fire. Along with all Matt DiBenedetto getting caught in that wreck. The stage was going to end under caution with Bubba the winner of stage two.
However, as they were making caution laps rain also comes back fairly decently. NASCAR set up the air titians to go out to dry the track and even got them fired up in attempts to restart the race once again. While they are out on the track rain hits the track again. It takes roughly two and half hours to dry the track. With more rain falling NASCAR makes the call to make it official with Bubba Wallace becoming the unofficial winner.