Nice Start, Terrible Finish For ODU (10-9-21)
By: Tyrone Montgomery Jr.
Headline Photo Credit: Keith Lucas-ODU Sports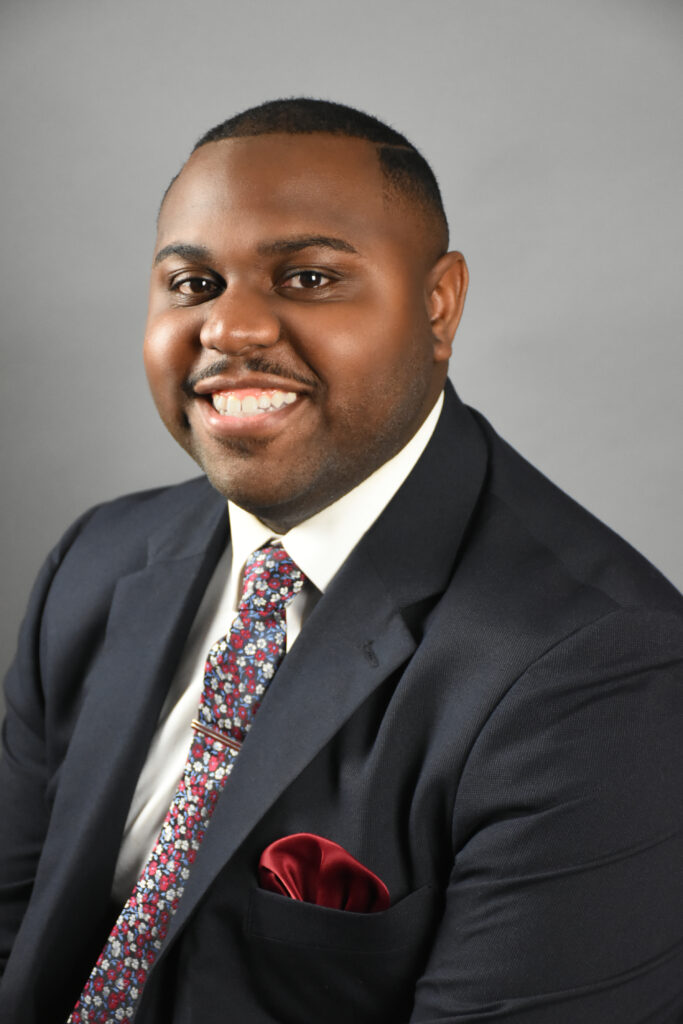 The ODU Monarchs are now 1-5 as they fall 20-13 in OT to the Marshall Thundering Herd. This season appears to be slipping away for ODU. All season long, we've seen ODU get off to terrible starts. They found themselves playing catchup in the second half of games this year. They were the hunter and not the hunted. And with those circumstances, they found themselves barely losing games. You said to yourself, oh well if we had one more quarter left in this game, ODU probably should have won and would have won. This matchup was the complete opposite. ODU looked to be in control early on. They led to end the half 10-6. Another issue that has been the case all season long was the slow start to the offense. Putting up 10 points in a half isn't great, but when the defense only gives up 6 points, you can live with that. The problem OFU faced was not being able to score in the second half.

Their only point was an FG late in the 4th. And to make matters worse, their defense gave up a TD late with under a minute left that even forced Overtime. The icing on the cake came in OT when Marshall's QB Grant Wells threw yet another TD to Shadeed Ahmed to win this game for the Thundering Herd. I think it's safe to say this has not been their year for the Monarchs. While ODU's running game looked superb in this game, their passing game was tremendous. They couldn't seem to figure out anything in the second half and their defense gave up probably due to fatigue late in this game. Head Coach Ricky Rahne and the Monarchs have A LOT of things to clean up as they head back home to host the 1-4 Western Kentucky Hilltoppers.