Tribe Finally have a balanced offense which proves key to an all-out Air Raid against Elon (9-25-21)
By: Joe Dillard Jr.
Headline Photo Credit: William & Mary Athletics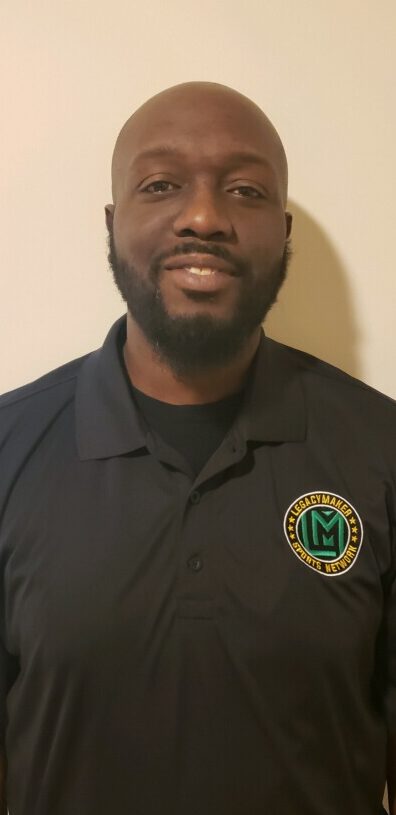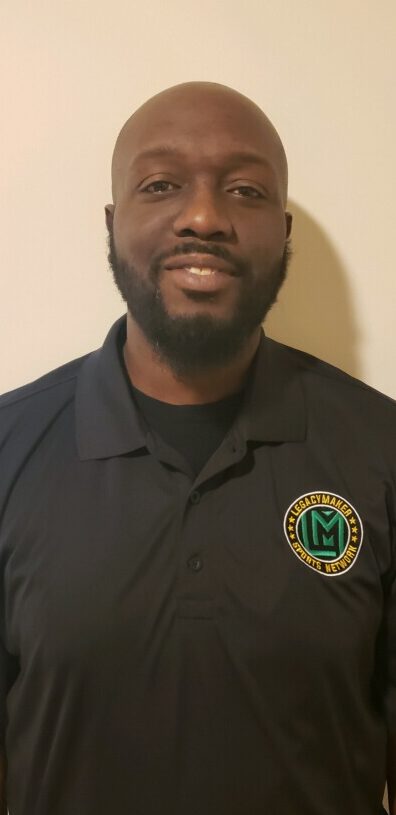 The Tribe took a showdown to North Carolina as they found themselves winning in a shoot out 34-31, which is the third different form of a victory for the tribe. With the Defense holding it down until the offense found its rhythm, you just knew it was a matter of time before the offense would start clicking. With the Freshmen Darius Wilson taking the snaps during that UVA game, I'm pretty sure the game slowed down for him right after that. I'm sure getting some more reps and days with the playbook in his bed with him and that's why the Tribe got off to a 14-0 start. The freshmen had a day in the air and on the ground leading the Tribe in both categories with 178 yards with 2 touchdowns and 13 carries for 95 yards with a rushing touchdown. Although he did throw 2 interceptions, the ability to move the ball and pose as a dual-threat while moving the ball proved efficient enough for William and Mary as Elon brought an all-out air raid attack as senior Davis Cheek threw for 384 yards and 3 touchdowns with no interceptions. With the score being 27-14, Tribe it seemed like they got stuck in the mud and could not produce any points while Elon scores 10 straight to bring the game to 27-24.
The Tribe mustard up a 6 play 60-yard drive capped off by a 29-yard touchdown pass by another freshman, DreSean Kendrick out of Lynchburg which caught Elon off guard and propelled William and Mary back to a double-digit lead 34-24. Elon, showing fight until the end marched right down and scored to bring it within 3 however, they ran out of time after falling in a hole by 14 at home to a solid William and Mary team. The difference again was the ability to run the ball to keep that potent offense off the field as the Tribe ran for 172 yards on 39 carries. In a game of football where turnovers can hurt you, it appeared the Tribe overcame that adversity as far as this week goes however, they have now shown all phases of football and will want to bring it all together as they get a week off and will welcome a winless Albany team. A great opportunity to prepare and bring all phases of football to the game as they have shown the ability to which is huge. Come on out to Walter J. Zable Stadium on October 9 at 3:30 pm as William and Mary will have Williamsburg rocking and looking to go 4-1 on the season.