ODU Falls Short, A Tale Of Two Halves (9-25-21)
By: Tyrone Montgomery Jr.
Headline Photo Credit: Jessica Dickason-Safire Studios/LMS Network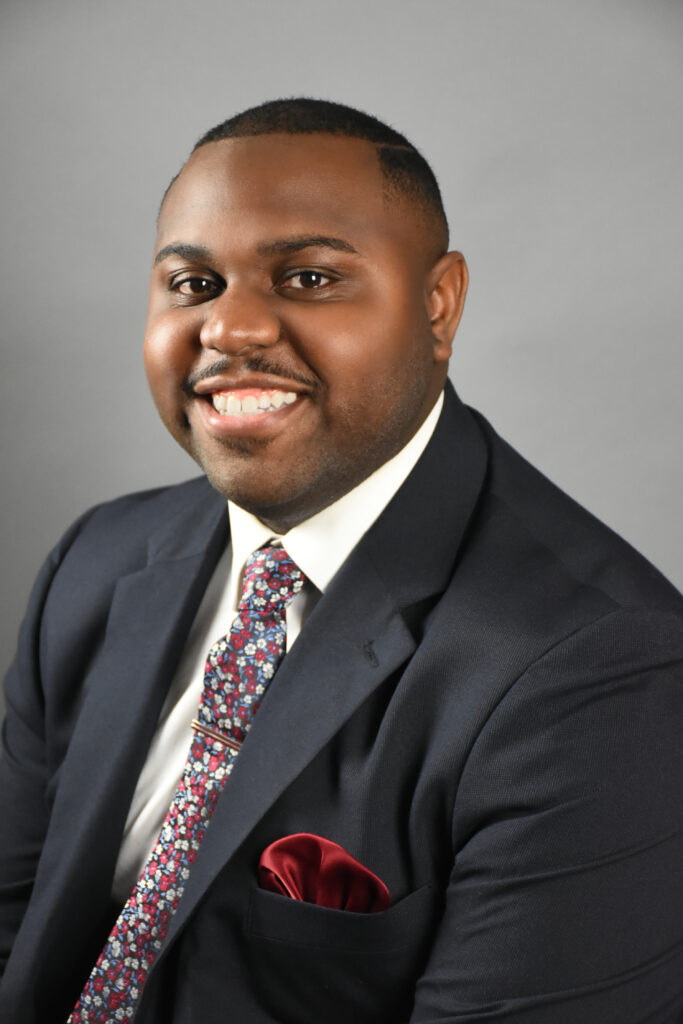 There's a saying of "It's not how you start, but how you finish." Having a bad start with anything you do is frustrating. It can be humiliating. It can be detrimental. But it builds character and it's all in how you respond. The Monarchs lost to Buffalo 35-34. Now you say oh they lose by 1 point, but let's look deeper into the box score. The Bulls were leading ODU 35-7 at halftime. It truly was a tale of 2 halves as the Monarchs shut out the Bulls 27-0 in the second half. Head Coach Ricky Rahne must have had one heck of a halftime speech that lit a fire under the Monarchs after such a magnificent comeback.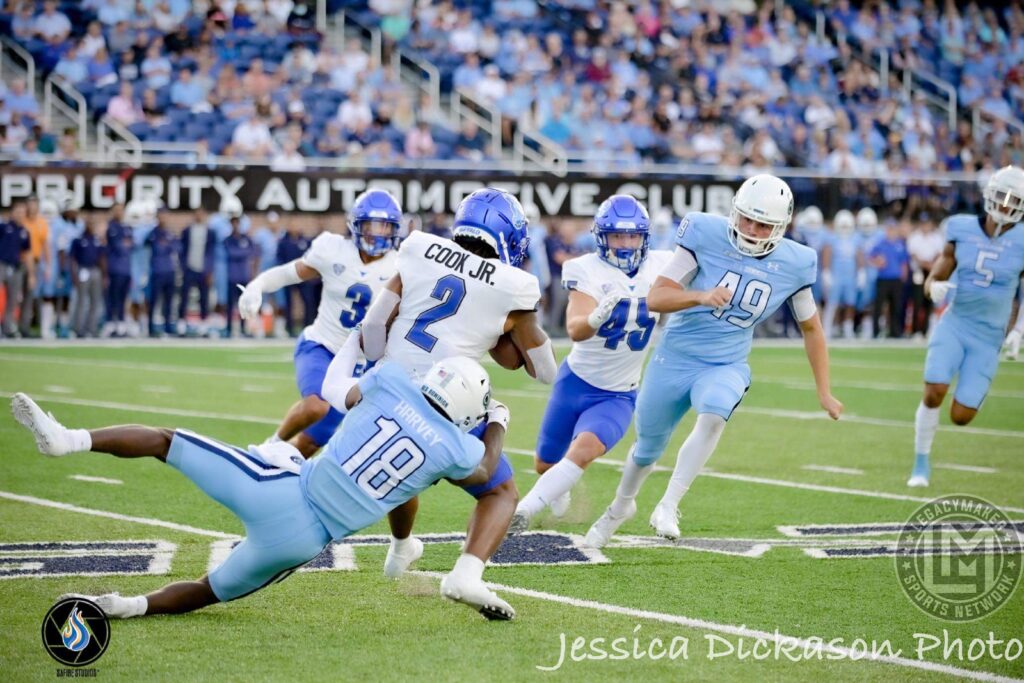 After ODU's loss to Liberty, it was like the Monarchs needed another half to get back to who they are. They figured things out in the second half being led by DJ Mack who had over 200 Passing Yards and 3 total TD's. If this game lasted any longer, the outcome probably would have been different. Bad starts happen all the time in life. The response in the second half is encouraging, however, ODU now finds themselves in a bit of a bind as they fall to 1-3. The Monarchs will visit UTEP next weekend as they face the 3-1 Miners.