Kyle Larson wins at Bristol, Picks up playoff victory (9-19-21)
By: Becca Cottingham
Headline Photo Credit: NASCAR Twitter PAGE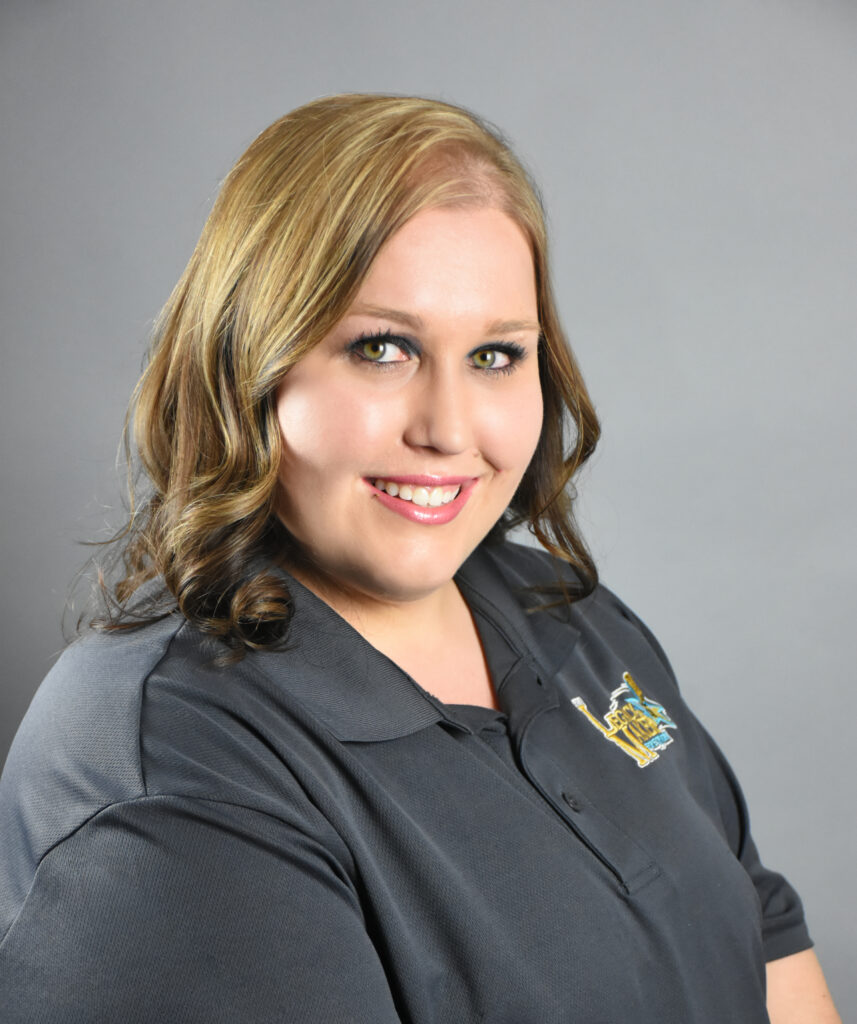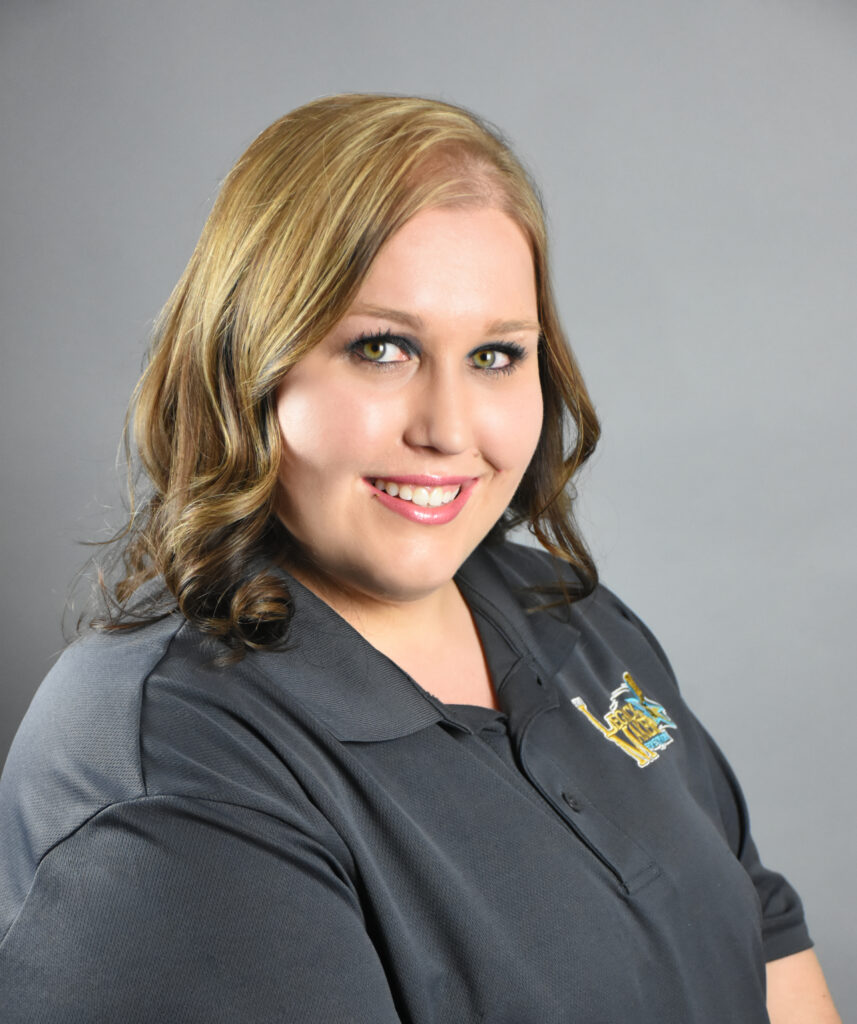 We head to Bristol for a cut-off race to narrow the field down to twelve. Tempers will flare and sparks will fly before the night is over. Within less than ten laps we already start seeing a leader change from Martin Truex Jr over to Chase Elliot. While Martin Treux Jr continues to fall backward Denny Hamlin charges forward and almost takes over just before the competition caution. We got back to racing and Chase Elliot keeps the lead for most of the final laps. Denny Hamlin finds speed and gets around both Kyle Larson and Chase Elliot. Denny Hamlin will keep the lead through the end of stage one and win stage one even with a charging Kyle Larson.

We get back to racing in stage two and we see multiple changes in the lead. Denny Hamlin does take back over. We get a caution for Daniel Suarez and Ryan Newman. All the while Aric Amarillo has an issue with something causing smoke. This caution comes out very timely for the team to figure out the issue and repair the car under caution. There is a big crash with BJ Mcleod and Anthony Alfredo that results in a red flag for clean-up. Kyle Larson will grab the lead for stage two and keep it to win stage two.

The final stage of racing is going to bring out even more tempers and probably three-wide racing. Fenders will be bumped drivers' patience will now be tested. Kevin Harvick will bring us to the green flag will keep the lead for the first several laps. Ryan Blaney wants that position and is determined to take it from him. Kevin Harvick does get back around him as Kevin is in the hunt for a win. Kyle Larson will eventually get around Kevin Harvick to take over the top spot on the track. Things are fast while Kyle Larson puts multiple drivers down laps until Quinn Houff brings out the caution for a left rear tire coming off. This bunches the field back up and something happens to him again. Another caution comes out. Kyle Larson and Denny Hamlin go back to battling as they have all season and make contact. This cuts Denny Hamlin's tire during the contact. The cut-off for who will make the Chase is heating up just like the drivers. Chase Elliott has taken over the lead. Kevin Harvick and Chase Elliott make contact and cut Chase Elliott's tire. Chase Elliot gets back on track and pays Kevin Harvick back but does not cut his tire down. Christopher Bell ends up with tire issues. Kyle Larson makes it around everyone to take over the lead once again to get the unofficial win.