Josh Allen and Bills Mafia hit Washington with a frog splash off the top rope through a table 43-21 (9-26-21)
By: Joe Dillard Jr.
Photo Courtesy: Washington Football Team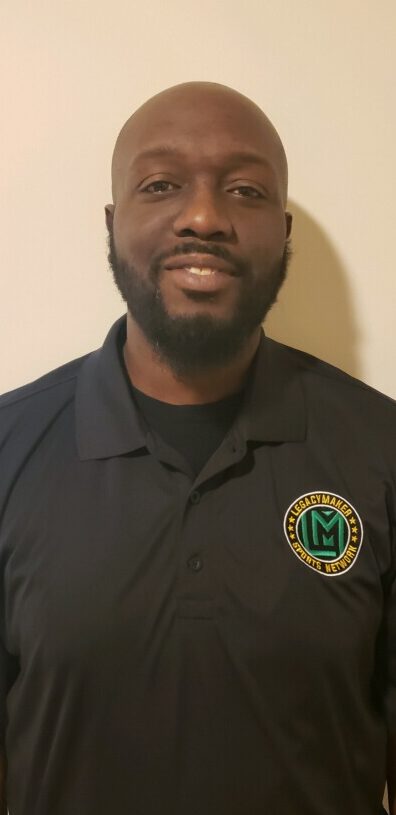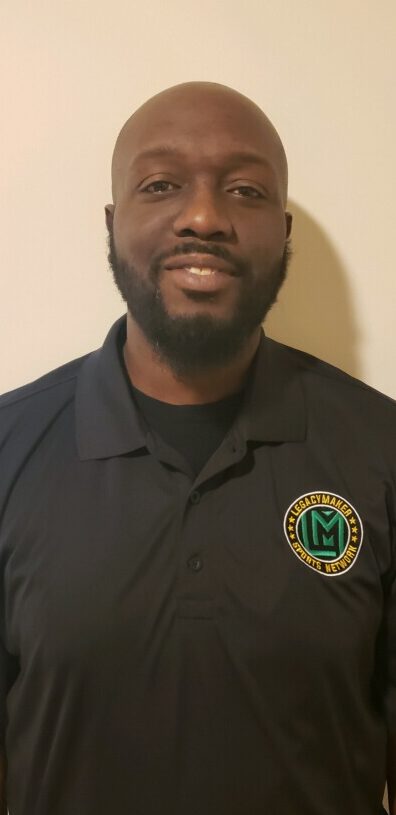 On a beautiful yet windy day in Orchard Park, The Washington Football Team coming off an extended week with a Thursday night victory against the Giants to face off against the Josh Allen led Buffalo Bills in a battle of 2 teams with first-round picks along both defensive lines. In the first quarter, Washington forced Buffalo to a third and fifteen and Allen converted on a 20-yard rope. That seemed to be the theme of the first quarter as they allowed another third-down conversion with a questionable penalty off pass interference which led to a 14-0 Buffalo lead. Taylor Heinicke, who has brought some energy to the offense made a bad decision with an interception giving the Bills a short field which they converted with a sideline strike from Allen to Dawson Knox for 14 yards to give Buffalo a 21-0 lead.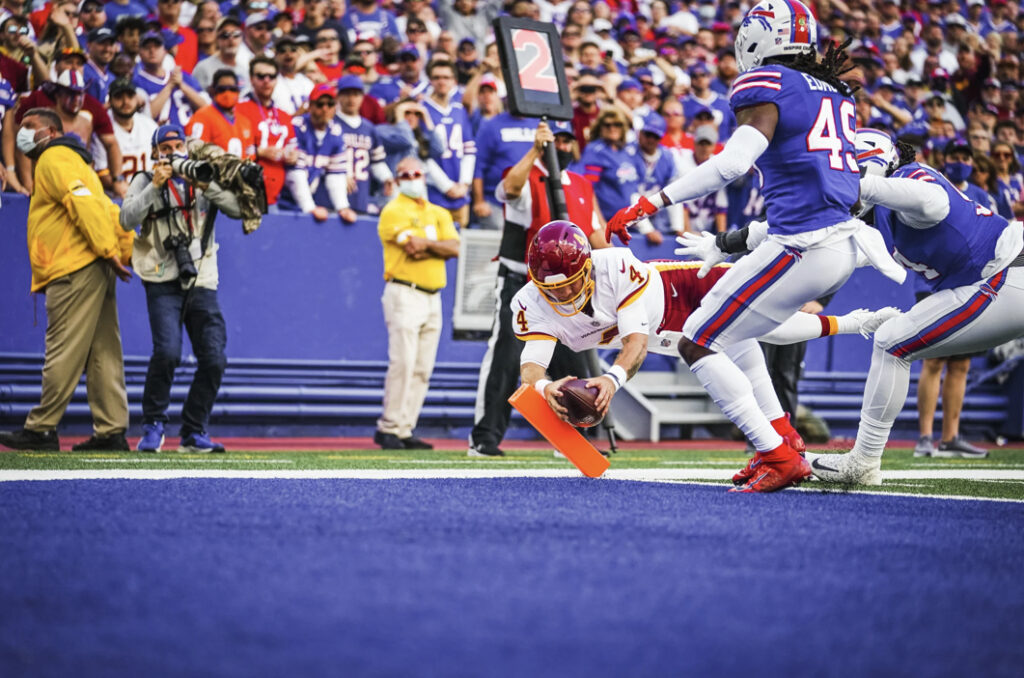 In desperate need of a score, Washington's Antonio Gibson caught a 75-yard screen pass for his longest in his young career to put Washington on the board with a heroic effort at the end lunging 4 yards to get the tip of the ball on the pylon. The ensuing kickoff with a windy day Washington kicker Dustin Hopkins kicked a short kickoff which bounced and deflected of players to land right in the hands of Hopkins which gave Washington a short field. on a 5 play 24-yard drive, Taylor Heinicke rolls right and almost mocks Gibson's effort and his form last season diving into the endzone to bring the game to a 21-14 deficit by Washington. After a couple of good plays strung together by Allen, Washington manages to hold in the red zone to a field goal which gave Buffalo a 24-14 lead with 1:40 left in the half. The Bills came back down the field and got a field goal right before the half leading 27-14. As the second half kicked off it appeared that Washington tried to catch the early flight out of Buffalo as they were dominated in every stat. Josh Allen showed why many believe he can be the league's MVP with an elite performance going 32 for 43 with 358 yards and totaling 5 touchdowns with one of them on the ground. Buffalo slowed things down at the end but still moved the chains and dominated Washington 43-21 moving Buffalo to 2-1 on the season as they welcome Houston in town next week.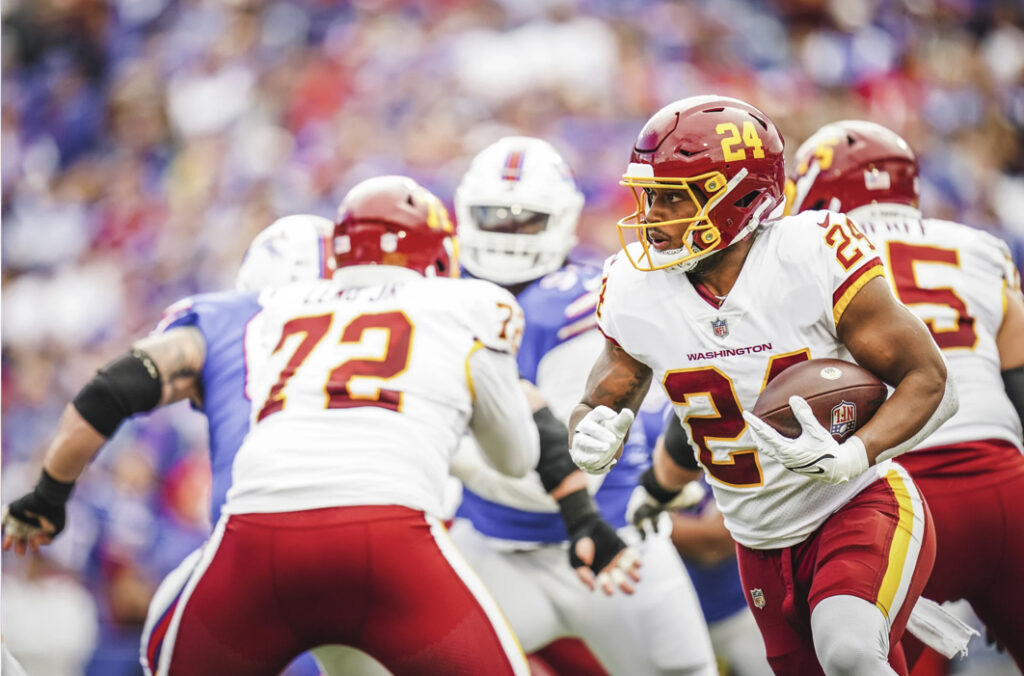 Total yards were Washington 290 compared to Buffalo with 481. There were first downs were 29 by the Bills more than doubled Washington with 13. When your defense must stay on the field it doesn't matter who is lining up on that side. Washington was unable to keep the chains moving to go 2 for 11 on third down. You take away Gibson's 75-yard touchdown catch then you barely have 200 yards of offense. This loss puts Washington under 500 and will look to get back on track as they travel to Atlanta, who also is struggling, and this could be the window Ron and Washington use as they have 2 tough games ahead with New Orleans and Kansas City ahead.