NFL Tales Of The Week – Week 7 Edition
By: Tyrone Montgomery Jr.
Headline Photo Courtesy: Cincinnati Bengals
The Bengals are Pretty, Pretty, Pretty, Pretty Good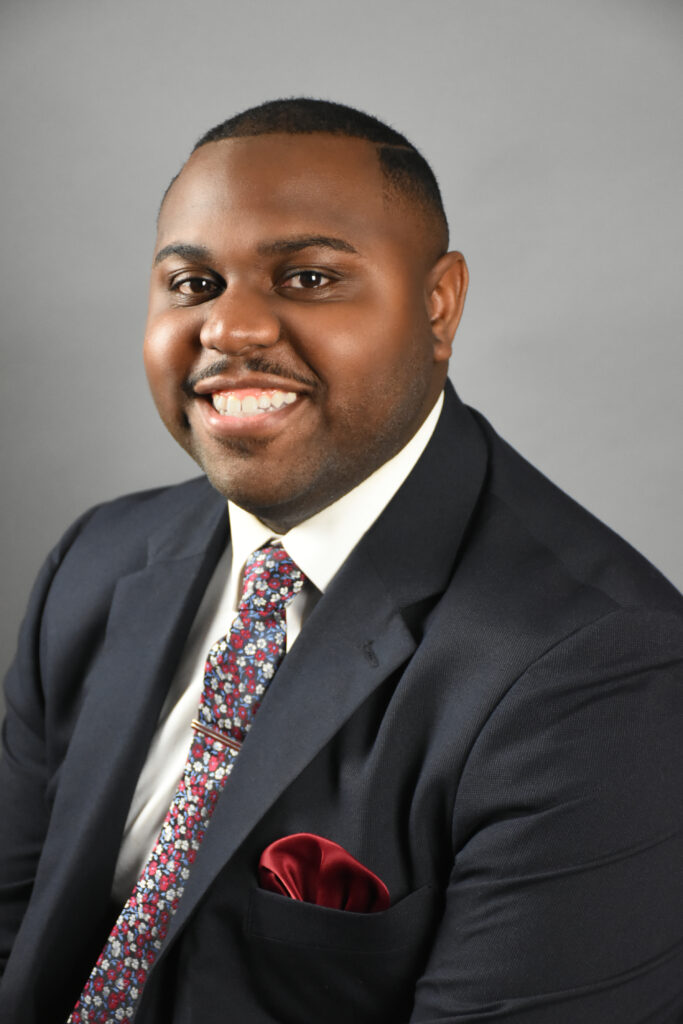 Over the weekend, the Bengals got a convincing win on the road in Baltimore against the Ravens. The game wasn't even close. It was a blowout. The defense showed up against an electrifying offense. Lamar Jackson has been a top 5 QB this season playing the best football in his career but yet he was Under 100 Rushing yards and 300 Passing yards with just 1 TD for this game. If you haven't figured it out yet, Joe Burrow is pretty good. We saw a small sample size of what he could be last season before the injury. Now, fully healthy, we see him getting better and better every week. This team can score! Burrow has been finding his targets and they have depth in their backfield too. Getting Burrow's former teammate has been a blessing in disguise because everyone wanted Cincinnati to get offensive line help with that pick. But this Bengals team now has depth at that Wide Out position too. They can score with the best of them. But what's most impressive here with the Bengals is the defense. They have given up no more than 24 points all season long. With that offense being the way that it is, if this defense can continue to play well too, then it may be time that we put some respect on these Bengals' name. Keep an eye out for them.
The Dolphins Should Do Whatever It Takes To Get Watson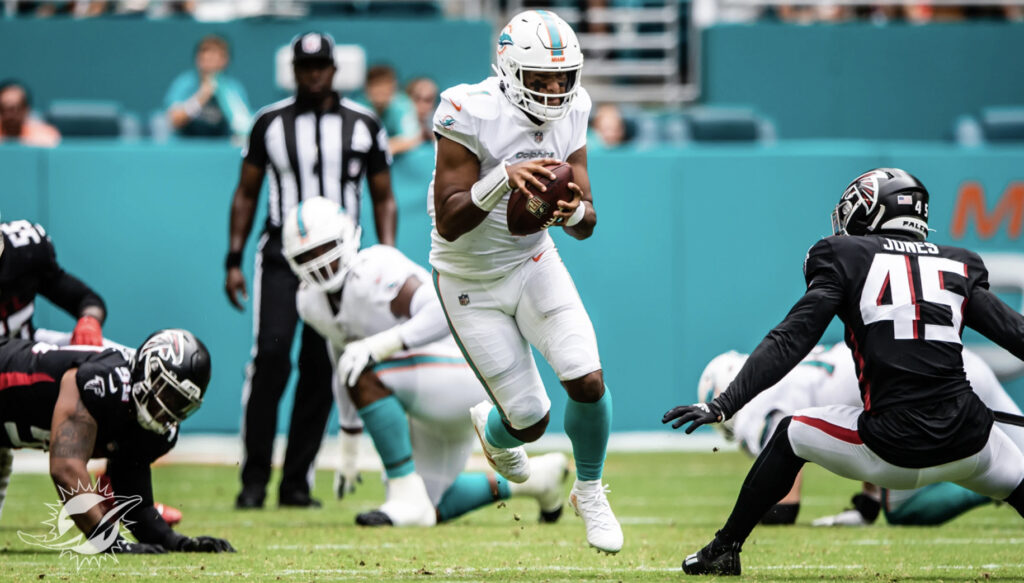 Early this past week, there was a story that came out that the Dolphins and Texans were in deep discussions on a trade that would send QB Deshaun Watson to the Dolphins. Some time has passed and many are wondering if these talks are still ongoing. In any scenario, the Dolphins would more than likely have to send QB Tua Tagovailoa to the Texans too. Well, I'm here to tell you the Dolphins should do WHATEVER it takes to get Watson. I know there are ongoing cases with Watson and his legal situation. But we are all familiar with the term "Innocent Until Proven Guilty." The funny thing about his situation is we haven't heard NOTHING AT ALL over the last few months about his legal situation. There is something fishy about that. But anywho, to win the NFL, you have to get the most important position figured out, Quarterback. I'm no QB whisper, but Tua is not the answer at QB for the Miami Dolphins. He hasn't been terrible, but it's hard to ignore the inefficiencies. He's serviceable, but he doesn't scream franchise QB to anyone. The AFC East is going to be run and owned by Josh Allen and the Buffalo Bills at this time. But if you can acquire Deshaun Watson, that gives you hope. That gives you a chance. That allows you to take control of this division.