NFL Tales Of The Week – Week 8 Edition (11-1-21)
By: Tyrone Montgomery Jr.
Headline Photo Credit: Donald Penn: Tennessee Titans
Remembering The Titan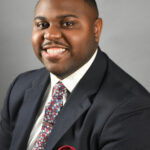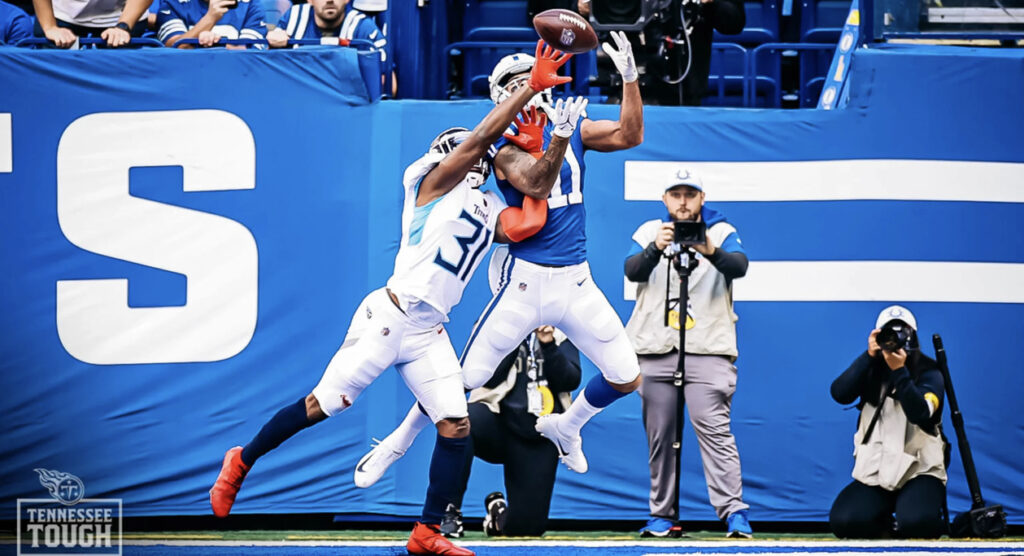 This season got off to a rocky start for the Titans. Ryan Tannehill really hasn't looked like the Ryan Tannehill we were accustomed to seeing over the last 2 years. What's worth noting is that we all were expecting an even better Ryan Tannehill since they acquired WR Julio Jones. Jones has missed a ton of games already due to injury and he hasn't really incorporated himself within this offense. Despite those issues, The Beast Amongst Men – Derrick Henry has led the way and the Titans are currently on a 4 Game Winning streak. Another setback has rose for the Titans: Derrick Henry is now expected to miss the next 6-10 Weeks after injuring his foot. In response, the Titans have signed Veteran RB Adrian Peterson. It's going to be interesting to see how this offense transforms but I'm sure many are going to be missing Derrick Henry and remembering how he was literally carrying this team along their way. It remains to be seen how the Titans will respond to the absence of Derrick Henry but they will need Julio more than ever now to fill in the missing void of this offense.

San Francisco 49ers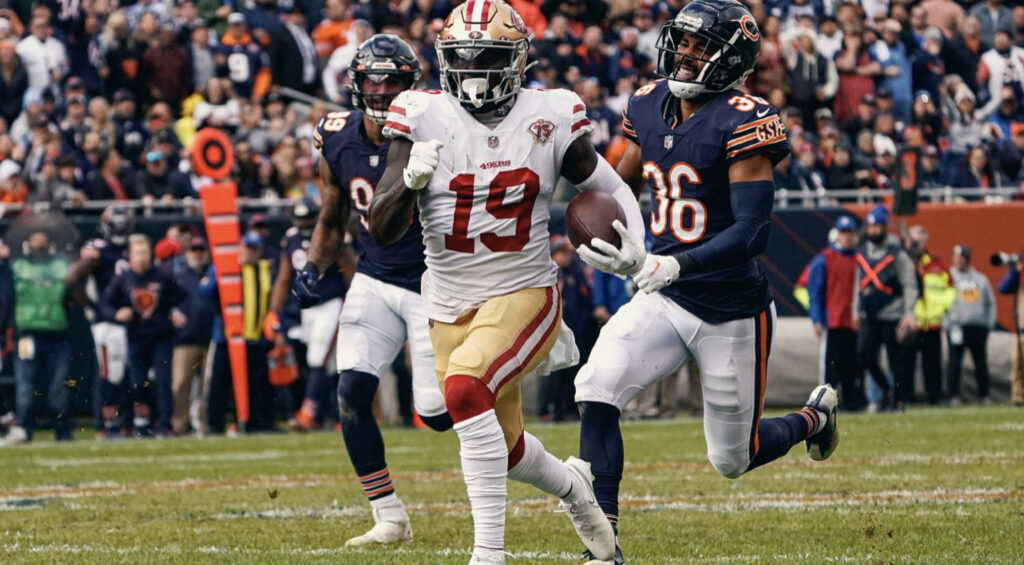 When you say Wild Card in the NFL, the San Francisco 49ers comes to mind. This is the ULTIMATE wild card team. Now, when I say Wild Card, it isn't in reference to them making the playoffs. The Wild Card when it comes to the 49ers is what direction are they actually going in? And do they even want to make the playoffs or bid for an early pick in next years NFL Draft? Is Jimmy G the guy or do they want to force Trey Lance in? This team is currently 3rd in the toughest division in football this year at 3-4. They've been hit with injuries all season long and they have many decisions to make soon. Jimmy G has looked sharp this season. When he plays, RB Elijah Mitchell runs wild. Jimmy gives them a traditional offense. With Trey Lance, there may be a bit of a learning curve and you have to exercise patience with the offense. WR Deebo Samuels has been playing at a Pro Bowler Level with Jimmy G as well. So the ultimate question is did the 49ers make the right decision in drafting another QB? Either way, this team is pretty solid if and when healthy and now is the PERFECT time to trade Jimmy G if they truly don't believe on him. Call Washington or get Pittsburgh on the phone for next season when Big Ben retires. Or even Miami if they fail to get DeShaun Watson. Either way, the 49ers have options but decisions must be made soon