A Much Needed Victory For ODU, takes down Louisiana Tech 23-20 for win #2 on the season (10-30-21)
By: Tyrone Montgomery Jr.
Headline Photo Credit: Keith Lucas-ODU Sports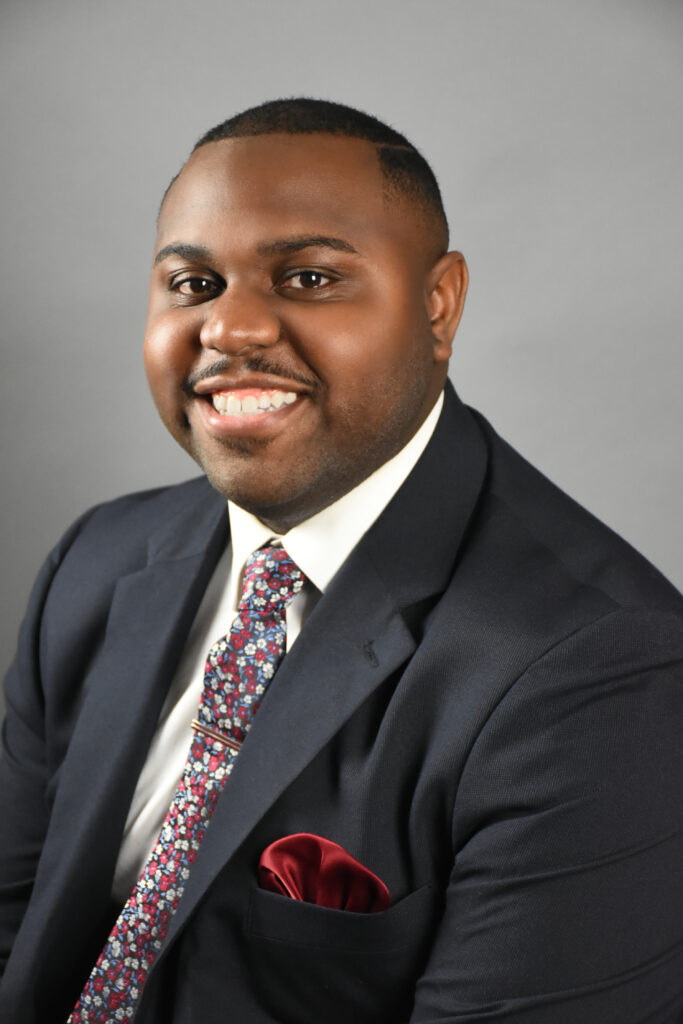 The Monarchs finally ended their 5 Game Losing Streak after defeating Louisiana Tech on a last-second Field Goal to seal the deal. This was surely a much-needed win for ODU. Over the last couple of weeks, they were beginning to question who they are and what identity they may have had. The Monarchs simply made the game easier for themselves as they allowed the game to come to them. The key to victory was staying true to the running game. Blake Watson rushed over 100 Yards in this victory. Watson along with Backup RB Elijah Davis averaged more than 4 YPC. Big kudos goes to the offensive line for creating holes for these 2 backs. There's no question ODU's defense hasn't been impressive over the last couple of weeks.
ODU's determination to stick to the game plan and run the ball helped them out there in that department as they not only controlled tempo but the time of possession as well. If you can't stop anyone defensively, keep the ball away from them. It's almost like ODU's best chance is as if they're facing Tom Brady or Patrick Mahomes. You don't want them to have much time of possession or else the game will get away from you. This may be the formula for racking up a few wins down the stretch of the season for ODU. They will look to add to this momentum as they visit The FIU Panthers next Saturday at 7 PM/ET.