RJ Sports Lounge Today: Washington Football Team (1-20-22)
By: Robb Johnson
Headline Photo Credit: Darrell Owens-LMS Network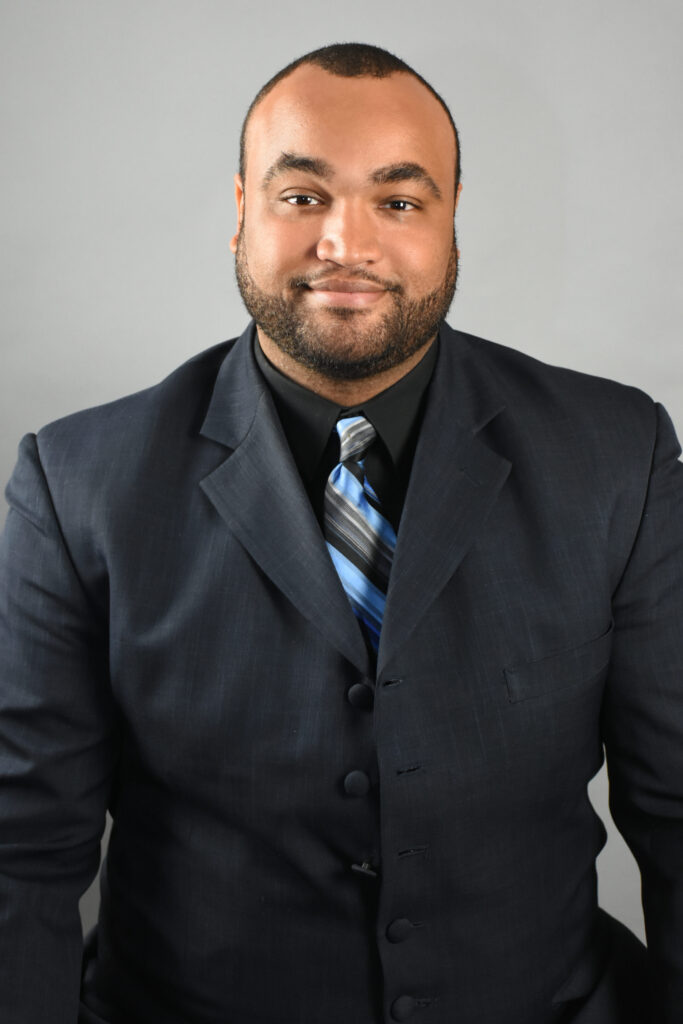 The topic at hand today deals with the Washington Football team. I am looking at the future of Chase Young. Young going into his third season must live up to his #2 overall draft ranking. I was a huge proponent for the defensive end coming into the NFL. Young is a leader on the field, he has an impact in both the run and the pass. However, this is a results-based business so let's take a look at that.

Young was injured on November 14, 2021, against Tampa Bay, up to this point he only had 1.5 sacks. This is not good enough, in his previous season he had 7.5 sacks which are damn good for a rookie. But not good enough for the #2 overall pick.
Let's take a look at his fellow Ohio State alumni, first let's look at Joey Bosa. These are based on games started. Bosa in 2016 had 10.5 sacks in only eleven games. In 2017 12.5 sacks in a full sixteen games. In 2018 5.5 sacks in only six games. In 2019 11.5 sacks in sixteen games. In 2020 he had 7.5 sacks in ten games. Finally, in 2021 he had 10.5 sacks in a full season. He was picked third overall.
Now let's look at Nick Bosa, also from Ohio State. We must understand that he missed the 2020 season due to injury, only appearing in two games. In his rookie campaign in 2019 he had 9.0 sacks, in 20201 he had 15.5 sacks. He was the number two overall pick in the draft.

So if we had these things up Joey Bosa has a total of 58 sacks in his career, while his brother Nick has 24.5. Chase Young has a total of nine sacks. I had him as my MVP and DPOY in 2021. I expected huge things from him, and he overall did not deliver.
My question is do Washington Football Team believes that he can come back and make an ultimate impact? If not I believe the Football team should include Young in a huge package deal and go get themselves their quarterback of the future. They have options, who that is I do not know at this point with everything being so fluid.

The point is people will look at these three guys, three guys from the same school and the same abilities. Some will even say Young has the most ability with his power and speed. However he has to produce as soon as possible, the Washington Football must capitalize on Young's marketability before its no longer a strong market. The Football team has just over $37 Million in cap space.

Going into 2022 with a new name and hopefully some better vibes, they have to cut their losses that they can no longer afford to keep. This is make or break for Young this season. The Football team has to make a decision if they can't find any good trade request.Then it's time for them to put the pressure on Young, the last thing the team wants is for him to flame out, thus making the fan base turn on him. Giving way to RG3 memories all over again. They both made the playoffs in their first season. They both struggled their second season, what will year 3 bring?