NFL Tales of the Week – 2022 NFL Season Week 6 Edition (10-18-22)
By: Tyrone Montgomery Jr
Headline Photo Credit: NFL.com
Green Bay has hit Rock Bottom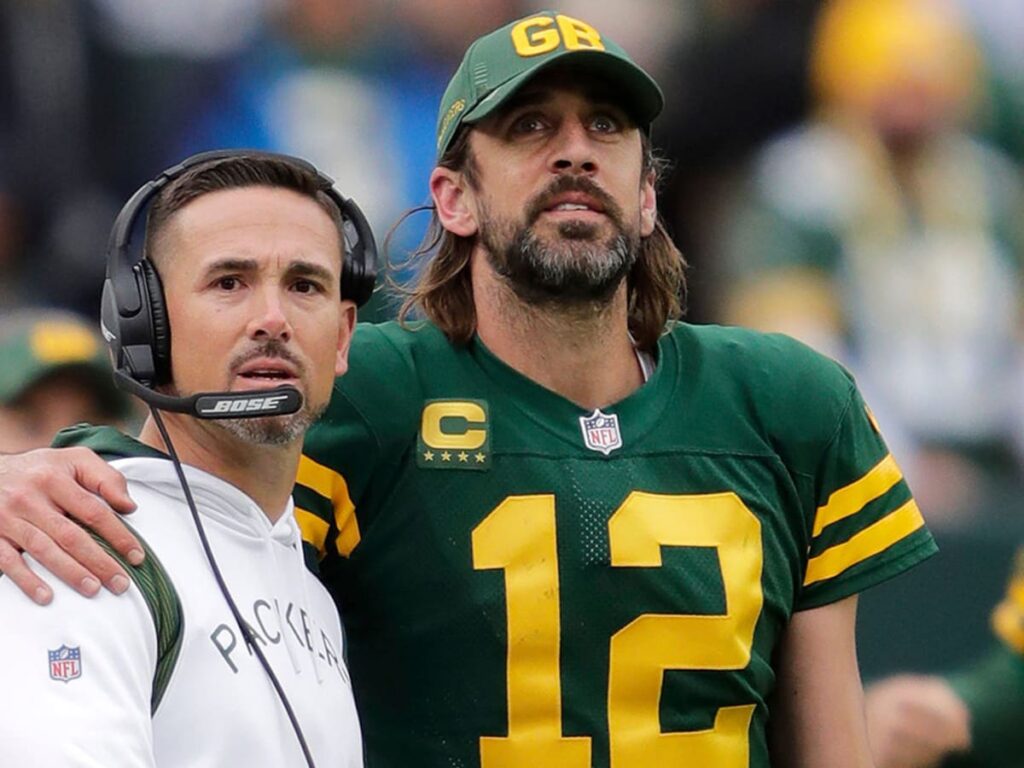 It's one thing to lose to the Giants who has been a pleasant surprise in the NFL this season. But it is another thing to lose to the New York Jets. I have come to the conclusion that QB Zach Wilson isn't very much of a threat in the league. In that game, he was simply a game manager. And the Packers still managed to lose in a blowout fashion on their very own field! The Green Bay Packers look shot. They are not the same team that we have been accustomed to seeing Aaron Rodgers win multiple MVP awards with. The lack of weaponry is clearly evident. Aaron Rodgers would tell you that himself if it wouldn't make him seem like a jerk. In his own way, he did however say something around that ball park. He mentioned that the Packers simply need to simplify some things. The offense is clearly struggling. Teams are beginning to stack the box against them due to their knowledge that the Packers main source of offense is to run the ball. Green Bay has averaged just 18 PPG thus far this season. That is by far the least anount of points per game being led by Aaron Rodgers. Odell Beckham Jr. Is still available. Even Antonio Brown would offer the much needed help. Green Bay better make a move quick, or else they will have an early vacation/offseason this year.

Bills Get Their Revenge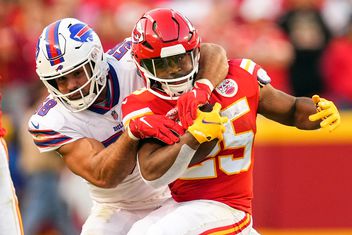 The Bills lost in a heartbreaking fashion to the Chiefs last season in the playoffs. It was a back and forth game that felt like the Bills may have been the better team. However, in that game, it all came down to who had the ball last as they were trading scores. A new year has arrived and the Bills got their revenge in Kansas City defeating the Chiefs 24-20. The Bills obviously were the hungrier team. And believe it or not, the Bills were and are the better team. It's not easy to score against that secondary. And the front is hard to deal with as well. Von Miller has proven to be a great addition to an already fierce defense in the league. Josh Allen is looking like the MVP of the season. Stefon Diggs has emerged as one of the best WR's in the league. This team is also looking to improve as they have been linked to WR Odell Beckham Jr and RB Christian McCaffrey. Keep an eye out for the Buffalo Bills. They are primed for primetime and the feeling in the room is they are the team to beat in the NFL.